Newscast for Wednesday, September 7, 2011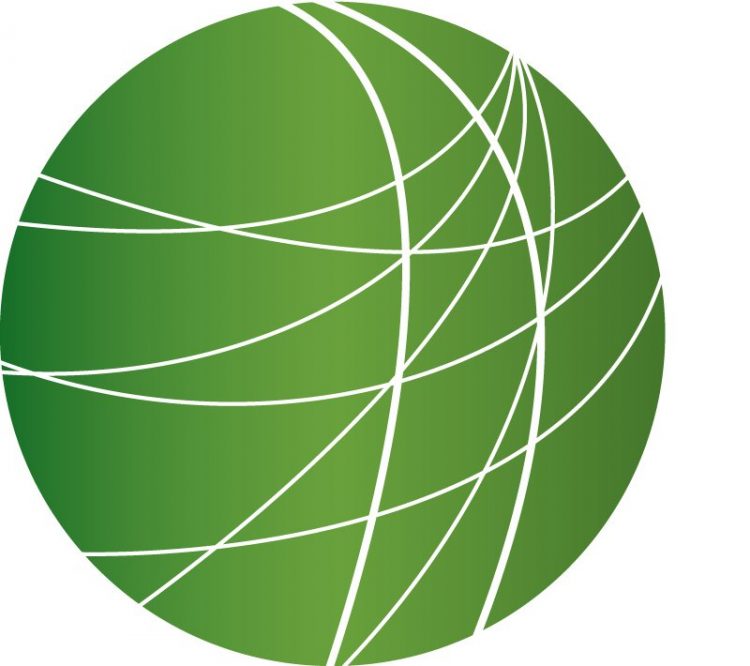 Leaked cables detail US drug companies influence on foreign policy
Budget cuts to federal agencies threaten emergency warning system, response
In wake of September 11 attacks, religious intolerance changed lives
Muslim-Americans contend with hate crimes, bias following 9/11
HEADLINES
Retaliatory suicide bomb blast kills dozens in western Pakistan
In Pakistan, the Taliban is claiming responsibility for a suicide bomb attack on a compound in the central western city of Quetta. Twenty-four people died in the blast, including the wife of a top paramilitary leader. More than 80 were injured, according to Pakistani media. The attack comes after the arrest of a Taliban leader earlier this week with alleged ties to Al Qaeda bombings in Europe and the US.
Apparent terrorist attack kills 11 in New Delhi court
To the east, in India's capital New Delhi, 11 people have been killed and more than 75 injured when a suitcase bomb exploded at a government building. The high-intensity blast took place in a courthouse where hundreds of people gathered to collect entry passes. FSRN's Jasvinder Sehgal reports.
More than 200 people, including litigants and several lawyers, were present at the time of explosion. P. Chidambaram is the Indian Home Minister.

"Government condemns the terrorist attack that took place today. The investigation of the case will be entrusted to the National Intelligence Agency; we are clear in our mind that there is no cause that justifies the terrorists attack."
Chidambaram says that only two months back, intelligence pertaining to threats was shared with the city police. Police are looking for two suspects based on descriptions by eyewitnesses. The government is offering compensation to the injured and the families of those killed in the explosion. Many Indian cities have been put on high alert after the blast. This is the second time in four months that the courthouse has been a target of apparent terrorism. Jasvinder Sehgal, FSRN, India.
Two hundred thousand teachers strike in Kenya
In Kenya, more than two hundred thousand teachers are in their second day of a strike. Teachers across the country protested in the streets, paralyzing public education. FSRN's Mohammed Yusuf reports from Kenya.
The Union is demanding that the government hire 28,000 new teachers to fill a shortage. In addition, they want 18,000 contract teachers to be given "Permanent" status, affording them job security, a better pay scale and pension benefits. On Monday, negotiations between the two broke down. Ephrim Muregi is the chairman of Kenya Union of Teachers.
"We are not asking for money, let them employ more teachers so that the poor children can also get quality education like the children from rich families, but for public schools we have a very serious shortage and these schools are the schools for the poor."
The government's education committee is supporting the strike, accusing the treasury of diverting funds meant for recruiting more teachers to the Department of Defense. The Kenyan Minister of Education is pleading with teachers – end the strike. Mohammed Yusuf, FSRN, Nairobi.
Ohio governor reduces charges in school fraud case
The governor of Ohio has reduced the felony sentence of an African-American woman jailed for sending her children to school outside district. Kelley Williams-Bolar used a false address in order to send her 9 and 13-year-old daughters to wealthier schools.  She said she did it because she was concerned about their safety. A court convicted Williams-Bolar on two felony counts. Calling the penalty excessive for the offence, Governor John Kasich announced clemency for Williams-Bolar today, reducing the offenses to misdemeanors.
Energy CEOs met by protesters at Philly fracking meeting
Hydraulic fracturing companies are meeting today, in Philadelphia, to discuss expanding their operations across what is known as Shale Country, or the Marcellus Shale – a geological formation comprising much of the northeast US. But hundreds of demonstrators from across the state converged to protest the meeting and the environmental impacts and risks of fracking. From Philadelphia, FSRN's Matthew Petrillo reports.
More than two hundred demonstrators rallied outside a conference here in Philadelphia, where natural gas executives are in a two-day strategy meeting. Companies want to expand fracking operations from New York to Virginia. Pennsylvania Governor Tom Corbett and former governors Tom Ridge and Ed Rendell are among other political leaders speaking in support of the industry. But outside, demonstrators clogged sidewalks around the city, handing out flyers and protesting practices they say are polluting the environment.
"I do not like being told what to do and how much pollution I can accept."
Steve Simco is the chairman of Concerned Residents in Harding, Pennsylvania, more than 115 miles away from Philadelphia.
"People should wake up and actually pay attention to what's going on around them."
A recent poll found that more Pennsylvanians support natural gas drilling than oppose it, but most, at the very least, want the industry taxed. Matthew Petrillo, FSRN, Philadelphia.
FEATURES
Leaked cables detail US drug companies influence on foreign policy
More documents have come to light that appear to show that the CIA and Britain's MI-6 coordinated with Muammar Gaddafi's government to send terrorist suspects to Libya, a country then known for using torture. The documents were originally obtained by Human Rights Watch from a security archive in Libya and shared with media. This adds to information revealed by Wikileaks that has contributed to an ongoing government inquiry into Britain's role in torture and rendition.
Meanwhile, another aspect of the documents from Wikileaks that has received scant attention, is the role that large US pharmaceutical companies have played in foreign policy, at times influencing specific legislation in poor countries to keep the costs of medical drugs high. Now, the role of the US government – in the form of State Department diplomats – is clearer.
For more, we're joined by James Love, director of Knowledge Ecology International, that's a not-for-profit based in Washington DC that focuses on intellectual property rights. Love and KEI have brought attention to the cables that reveal the US drug companies involvement in the Philippines, Finland, Portugal and other countries.
For more details on the government cables in the Philippines, and in Poland, and other countries.
Budget cuts to federal agencies threaten emergency warning system, response
Earthquakes, hurricanes, fires. This year a series of disasters have left the federal agency in charge of the government's response low on cash. Matt Laslo reports on how budget cuts on Capitol Hill are hampering the nation's ability to track and respond to storms.
In wake of September 11 attacks, religious intolerance changed lives
Following the September 11 attacks, the number of hate crimes against Arab Americans, Muslims and Sikhs escalated dramatically. One of those directly affected by religious intolerance is Dr. Hatem Bazian, a Palestinian-American Muslim. He's a senior lecturer at UC Berkeley in Near Eastern and Ethnic studies and co-founder of Zaytuna College in Berkeley, the first Muslim liberal arts college in the United States. FSRN'S Judith Scherr sat down with Bazian to learn about how he and his family's lives changed over the last decade.
Muslim-Americans contend with hate crimes, bias following 9/11
We go to New York, where Muslims in the city were particularly affected by September 11. Some were killed in the attacks. Others spent the next decade defending themselves against intimidation, discrimination and even violent attacks. But even as those attacks have decreased, Muslims are still dealing with the backlash towards their community that began ten years ago. Jaisal Noor with the Community News Production Institute reports.