September 5, 2011 – Labor Day Special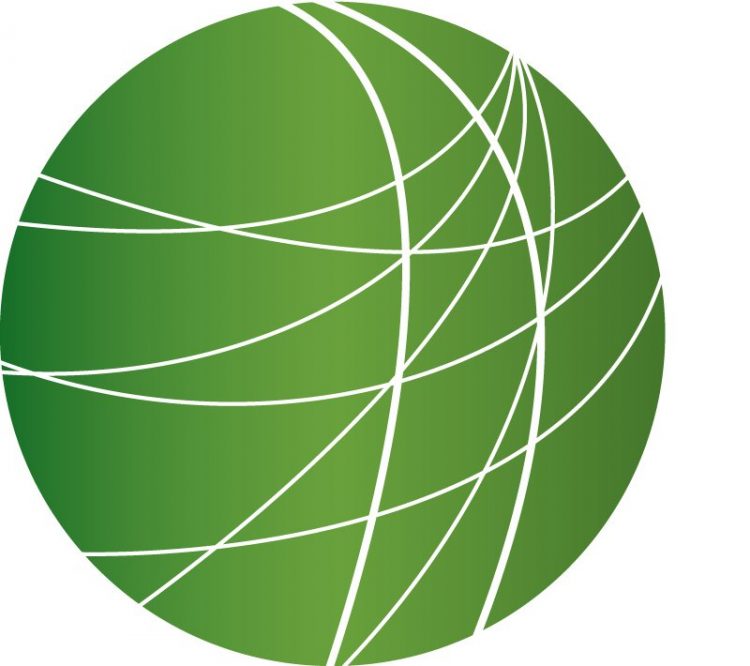 Farm workers organize for labor rights in California
Making new labor leaders in Wisconsin
Labor and community organizing in New Orleans
In Vermont, health care for all
Farm workers organize for labor rights in California
The United Farm Workers just completed an historic march to Sacramento to call on Governor Jerry Brown to support legislation that would extend basic labor rights to farm workers, a segment of the work force that is excluded from certain federal labor protections. Farm workers set out from the agricultural town of Madera on August 23 and walked 170 miles over 13 days. FSRN caught up with UFW President Arturo Rodriguez as the march approached Sacramento.
Making new labor leaders in Wisconsin
One of this year's most visible labor struggles was sparked by legislation in Wisconsin to strip state workers of their collective bargaining rights. With the labor movement already facing an aging leadership and declining membership, many critics saw the fight as Labor's last stand. Others have used the lessons from this year's labor battles in Wisconsin to forge a new vision for the state's labor movement. Molly Stentz reports from Madison.
Labor and community organizing in New Orleans
The Deep South has a reputation for hostility towards organized labor. But despite this, New Orleans has a long tradition of union organizing. The city's teachers' union was the first integrated education union in the South. And the first integrated American Federation of Labor shop was likely the streetcar workers in New Orleans. In 1892, the city held a successful general strike which included workers from different racial backgrounds and won concessions for unionized shops, overtime pay, and a 10-hour work day. While Hurricane Katrina, the BP oil spill, and the Great Recession have pummeled the city, some residents are forming cross-cultural alliances to promote better living and working conditions. Zoe Zullivan reports.
In Vermont, health care for all
Access to health care is an important issue for many workers. It can sometimes be the deciding factor to take – or remain in – a given job. The costs of providing health care can also pose a challenge for small business owners already struggling to remain in business during a prolonged recession. And then, there's the issue of health care for the nation's unemployed. When a Democrat-majority Congress took up the issue of health care reform, the result fell short of what many viewed as an opportunity to bring the United States into line with the health care policies of every other developed nation in the world. But an organized labor movement in the state of Vermont pushed local lawmakers to take the issue of health care reform a step further. Carl Etnier has more from Montpelier.