Newscast for Wednesday, September 21, 2011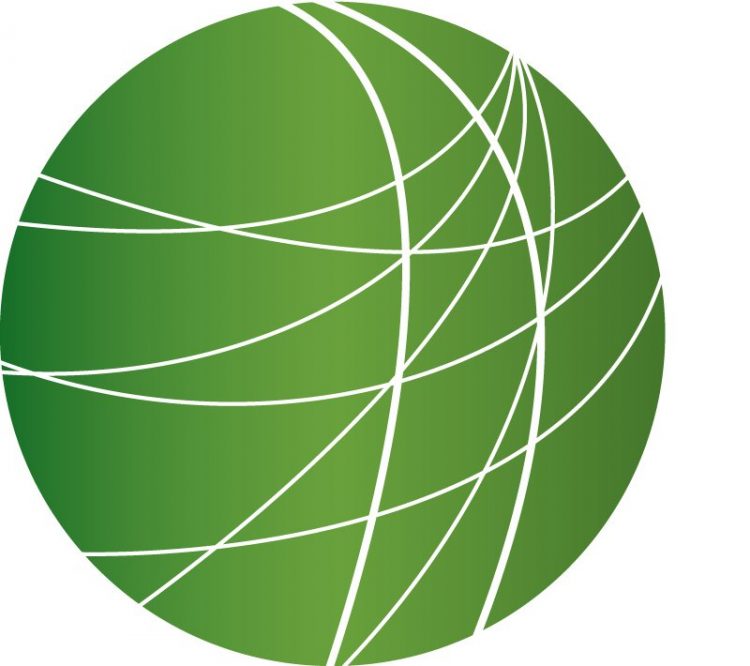 Outrage grows as Georgia prepares to execute Troy Davis
Disability advocates rally to defend Medicaid from cuts
Slide toward poverty in US affects women more
Ohlone indigenous burial site protected in Santa Cruz
HEADLINES
Americans released from Iran
The two American men arrested allegedly hiking in Iran in 2009 were released today on a one million dollar bail. The Swiss ambassador in Tehran told CNN that Shane Bauer and Josh Fattal left Iran this morning headed for Oman. Just last month, an Iranian court sentenced the two 29-year-olds to eight years in prison – for spying and illegally crossing the border from Iraq. Another American arrested with them, Sarah Shourd, was released on bail a year ago, and her case remains open.
World Leaders speak at General Assembly
World leaders are gathered in New York today for the UN General Assembly. In his third address to the international body, President Barack Obama focused on tensions in the Middle East, and urged the UN not to vote on Palestinian statehood.
"Ultimately it is the Israelis and the Palestinians who must live side by side. Ultimately it is the Israelis and the Palestinians, not us, who must reach agreement on the issues that divide them."
President Obama will meet separately with Israeli Prime Minister Benjamin Netanyahu and Palestinian President Mahmoud Abbas today. He also praised the Arab and North African uprising, and urged support for a peaceful transfer of power in Syria and Yemen.
Yemeni security forces break ceasefire
In Sanaa today, Yemeni security forces broke a ceasefire by firing on mourners at a funeral and killing at least three and wounding more than a dozen. The funeral, attended by tens of thousands, was held for those killed earlier this week while demonstrating against by President Saleh.
Using social media to "spread rumors" a crime in Veracruz
The Gulf Coast state of Veracruz is rapidly emerging as a new front in Mexico's drug war, and social media has become one of the victims. Shannon Young reports.
Indigenous people march in Bolivia to halt highway construction
Hundreds of police in Bolivia have stopped a march of more than 1,500 indigenous people. Marchers are demanding that the government of Evo Morales halt the construction of a highway that will pass through their territory, and potentially damage the Amazon rainforest. FSRN's Aldo Orellana and Shawn Arquinego report from Cochabamba.
Cherokee "freedman" citizenship and voting rights restored
This morning, the Cherokee Nation agreed to restore the citizenship and voting rights of about 2,800 African American "freedmen."  The move comes just days before an election for Principal Chief and follows pressure from local and federal forces to recognize the descendants of former slaves as full tribe members. The U.S. Bureau of Indian Affairs had threatened to not recognize Saturday's election, and the Department of Housing and Urban Development withheld 33 million dollars in funds.
Court of appeals ruling uplifts ban to drill in Northwestern PA
And in Philadelphia, a US appeals court has rejected a drilling ban near a national forest. While environmentalists struggle to protect the area, oil and gas companies may seek to make the ruling permanent. From Philadelphia, FSRN's Matthew Petrillo reports.
FEATURES
Outrage grows as Georgia prepares to execute Troy Davis
Thousands continue to protest tonight's scheduled execution of Troy Anthony Davis in Jackson, Georgia. Earlier this week a state board of pardons and paroles rejected a proposal to stay Davis' execution, and today said they would not reconsider their decision. An international campaign which includes the European Union, the Vatican, former President Jimmy Carter, former US Congress member Bob Barr, former FBI director William Sessions and many others have called for an end to the execution. Many want a retrial after key witnesses recanted their testimony and questions were raised over a trial that lacked physical evidence. Davis was convicted in 1991 for the murder of police officer Mark MacPhail. We're joined by Reverend Charles White, national field director for the NAACP.
Disability advocates rally to defend Medicaid from cuts
Both President Obama's deficit reduction plan and Republican proposals would make significant changes to Medicaid, a health program designed to help the poor and people with disabilities. Today, people rallied in Washington DC to call for the protection of Medicaid. More than 40 groups drew attention to the effect on those with disabilities. Matt Laslo reports.
Slide toward poverty in US affects women more
New Census data shows a growing number of Americans — 46 million — are living in poverty and women are experiencing poverty at record levels. FSRN's Salim Rizvi takes a look at some of the factors driving this trend.
Ohlone indigenous burial site protected in Santa Cruz
In Santa Cruz, California, indigenous people and their supporters are celebrating the successful protection of a burial ground that was discovered this summer at a construction site. FSRN's George Lavender reports: