Newscast for Thursday, November 17, 2011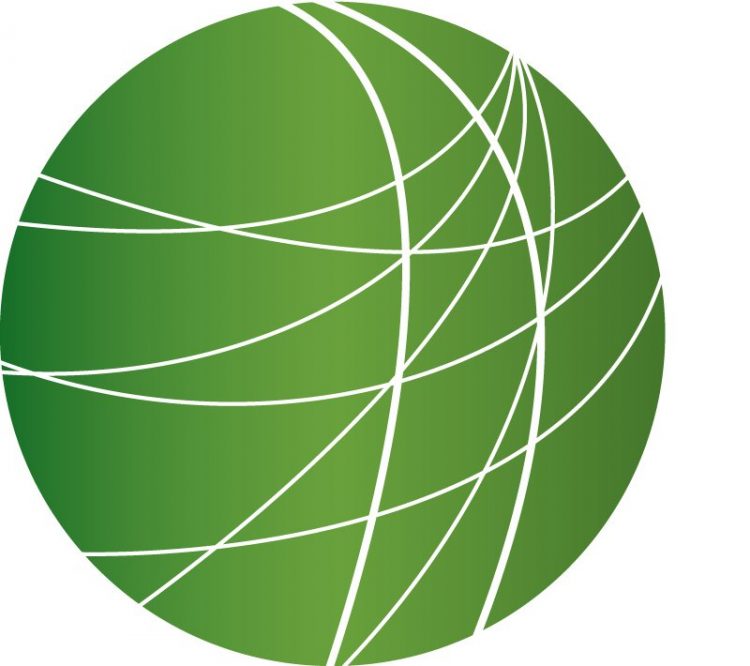 Occupy New York marches to financial center as protests mark two months
Lawmakers debate deficit reduction plan as key deadline nears
Arundhati Roy on the Maoist movement in India
Papua political prisoner warns of cultural extinction as violence continues in Indonesia
HEADLINES
CA Supreme Court says Prop 8 advocates can defend the same-sex marriage ban
Today a court in California ruled that groups supporting Proposition 8 will be allowed to defend the law in court in place of the state.  The voter-approved Proposition 8 makes same-sex marriage illegal in California.  Following passage, a judge ruled it unconstitutional and state officials, whose law it is to uphold, opted not to push the case further.  But Prop 8 sponsors argued they should be allowed to appeal instead.  Now the 9th Circuit Court of Appeals will hear the challenge, but ultimately the US Supreme Court is expected to make the final determination.
California University system hit with mass protests and faculty strike
Faculty at two California State University campuses are on strike today after University officials withheld negotiated pay raises.  Hundreds of members of the California Faculty Association skipped classes and demonstrated at the East Bay and Dominguez Hills campuses.
Another fight over dwindling state resources in California's four-year University system exploded yesterday when students clashed with police at the Chancellor's office in Long Beach.  FSRN's Dan Fritz reports from Southern California.
Police and protesters outside the CSU Long Beach Office of the Chancellor blame each other after a struggle caused a glass doorway to shatter, cutting several people in the vicinity.  Police used batons and pepper spray to keep the students and activists out of a Board of Trustees meeting, where University officials raised tuition rates by 9%.
"I got pepper-sprayed in my eyes.  I'm blinded because I was here for the students."
Later, police reinforcements arrived and donned riot gear.
Jono Schaffer with Refund California says the Trustees should sign a pledge his group drafted, promising to push California lawmakers for new taxes to restore education funding.
"They can put on whatever they want.  The reality is unless the UP regents and CSU trustees don't stand up for the people, they're going to have to put up with the people's protest."
Four people were arrested and one police officer went to the hospital.  The trustees voted 9-to-6 in favor of the tuition hike.  Trustee, and Lt. Gov., Gavin Newsom, has called for a new public meeting with expanded public comment.  Dan Fritz, FSRN, Long Beach
Occupy protesters take over San Francisco Bank of America
In related news Occupy protesters in California took over a Bank of America in San Francisco yesterday.
"Let them go, arrest the CEOs!"
Nearly 100 protesters were arrested after refusing to leave the lobby.  According to local media, some protesters even pitched a tent inside the branch.
In addition, activists in the Bay area are waiting today to find out the fate of Pancho Ramos, a protester who was arrested while meditating last Monday at the Occupy Oakland camp.  Advocates say the Oakland police plan to turn him over to ICE, where he could face deportation.
Obama Administration starts immigration court case review process
Today the Obama Administration intends to begin the long-promised review of 300-thousand immigration cases across the country, according to a document obtained by the New York Times.  The purpose of the review is to unclog over-burdened immigration courts by releasing detainees that have no criminal records and fast-tracking deportation for those who do.  But immigrant rights advocates still criticize the Administration for its high yearly deportation rate and continuing the controversial Secure Communities initiative.
Women rally for reproductive rights in Philippines
Hundreds of supporters of a new reproductive health bill in the Philippines rallied over several days this week.  The bill addresses access to contraception and is meeting resistance from the Catholic Church.  FSRN's Madonna Virola reports.
More than 500 advocates of the reproductive health bill started a series of protest actions at the House of Representatives in Manila on Monday.  They want Congressional leadership to fulfill its promise to vote on the legislation before going on December break.  Advocates said they received news that the voting may be delayed until next January.
Among other things, the bill seeks to expand access to family planning both through natural methods and legal contraceptives.  Elizabeth Angsioco, National Chairperson of the Democratic Socialist Women of the Philippines, said that after the more than 10 years of debates, "all arguments have been exhaustively discussed and no new ones are emerging."
Women activists claim that for every day Congress postpones voting, more and more mothers die from pregnancy or childbirth-related complications. The National Statistics Office says three babies are born every minute in the Philippines. Today's population is more than 94 million, and it's expected to reach 141 million by 2040.
Congress has been divided on the bill. It has been strongly opposed by the influential Catholic Church, which supports only natural family planning methods. Madonna Virola, FSRN, Philippines.
FEATURES
Occupy New York marches to financial center as protests mark two months
As the Occupy movement enters its third month, and arrests and police crackdown has intensified, actions are being held today across the country. In Boston protesters are marching from Dewey Square, where an encampment remains following a judge's ruling that protected participants' right to stay, and in Denver and Portland, both places where police used pepper spray and made violent arrests in recent days, participants have planned multiple rallies.
In New York, birthplace of the Occupy movement, activists, students and organized labor marched through the streets of lower Manhattan to Wall Street.  Community News Production Institute reporter Jaisal Noor brings us the story from New York.
Lawmakers debate deficit reduction plan as key deadline nears
The so-called congressional super committee that's looking to cut more than a trillion dollars from the debt has less than a week to come up with a proposal. Progressives are seeking to protect entitlements, such as social security and medicare, while a growing number of Democrats are willing to accept changes. FSRN's Matt Laslo reports from Washington.
Arundhati Roy on the Maoist movement in India
In India's rural forests, mining corporations and state militias have launched a violent assault on the Maoist guerillas and landless tribal communities.
Activist and author Arundhati Roy spent weeks with the Maoist fighters in the conflict zone and her time there is the subject of a new book called Walking with the Comrades.
It's a first-hand account of the hidden side of the global economy and an analysis of a long-running and often misunderstood armed movement. She joins us from New York.
Papua political prisoner warns of cultural extinction as violence continues in Indonesia
Today thousands of people filled the West Papua city of Jayapura to condemn recent killings and arrests by Indonesian police and to call for a referendum on Independence from Indonesia.
In October the Papuan people's congress was closed down by the violent intervention of Indonesian police and military. At least six people were killed, more than 300 were taken into custody.
There are at least 40 political activists being held in Papua, including the popular pro-independence leader Filep Karma who is serving 15 years in jail for rebellion.
Indonesian officials refuse to allow foreign media or aid workers into the province to conduct independent inquiries. But in this rare interview with Filep Karma he claims he has suffered physical and mental abuse while in Jail. FSRN's Rebecca Henschke reports.