Newscast for Wednesday, August 10, 2011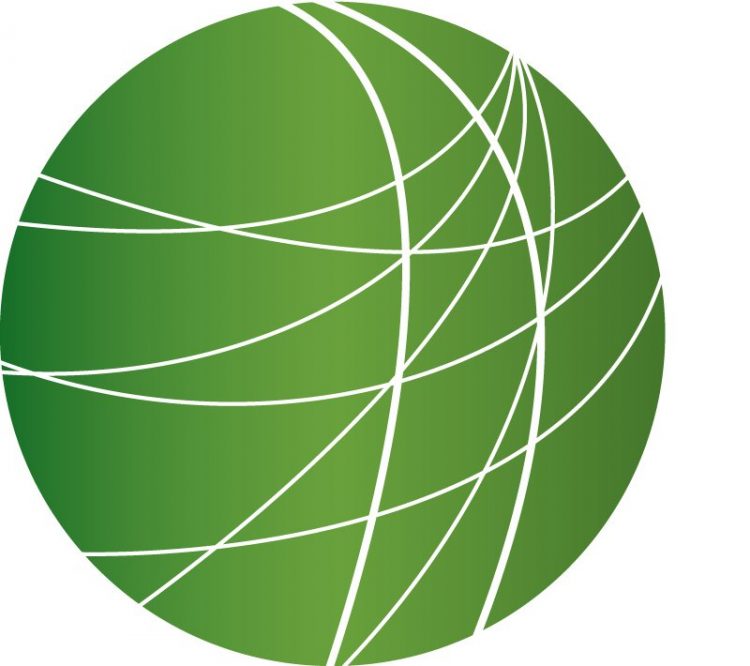 US State and local authorities express relief after Standard & Poor's says it won't downgrade their credit rating
Wisconsin Democrats fail to take control of the State Senate after historic recall elections
As Guatemala prepares for elections, the Obama administration requests an investigation of labor abuses
In India, survivors of acid attacks and their supporters fight violence and impunity
HEADLINES
Somali government controls Mogadishu for first time in five years
Famine conditions in Somalia continue unabated today, as thousands of residents flee to Kenya looking for help. But as the famine ravages the country, the government seems to be making progress towards political stability. Last weekend, the Islamist group al Shabaab made the surprise announcement that it would withdraw from the capital Mogadishu. Today government forces, backed by African Union troops, have been taking control of areas left by the militants. FSRN's Mohammed Yusuf has that story.
Somalia's internationally recognized government is in full control of Mogadishu for the first time in five years. Al Shabaab announced a tactical retreat after several days of fighting with government forces.
But Mogadishu is far from safe. Some pockets of al Shabaab fighters north of the city are apparently hiding in private homes and harassing pro-government forces. The insurgents are expected to rely more on urban guerrilla tactics with the use of ambushes and suicide bombers predicted to rise. The African Union is pushing for more troops to stabilize the city, according to spokesperson Paddy Ankunda.
"The area is too big for the soldiers that we have at the moment, for Mogadishu we want additional of three thousand soldiers at least."
Analysts say the success of the government depends on how it handles its own troops, who have been accused of robbery, killings, and human rights violations. Today, the Somali President said the government would continue to pursue militants outside the capital. Mohammed Yusuf, FSRN.
Quiet night in London, but UK riots continue elsewhere
London was relatively calm last night as 16,000 police officers patrolled the streets. But rioting and looting continued in other cities across the UK. FSRN's Naomi Fowler reports:
The legal system was already struggling with widespread cuts and is now under more strain, as the courts remain open throughout the night to process more than a thousand arrests. Rioting and looting continued last night in Manchester, Bristol, Liverpool, Nottingham, Wolverhampton, West Bromich, Gloucester, and Birmingham. Prime Minister David Cameron says he will grant the police the powers to use water cannons and rubber bullets if it becomes necessary.
Across London, volunteers mobilized to help clean up their streets after the riots. In many cities, groups of men armed with baseball bats stood guard outside shops, businesses, mosques, and temples and will do so again tonight.
In Birmingham, a murder inquiry has been launched to investigate a suspected hit and run incident where three young men guarding their community were knocked down by a car driven towards them at high speed. Those in the vehicle are suspected to be looters. The father of one of the young men killed has called for calm and says he wants no reprisals. But fear about the coming night and possible racial tensions that could develop is widespread across the UK. Naomi Fowler, FSRN, London.
Half million students protest high price of education in Chile
In Chile, a building student protest movement erupted overnight, with as many as one hundred thousand marching through the streets of Santiago and clashing with police. Students are demanding education reform, saying currently post-secondary study is too expensive. FSRN reporter Jorge Garreton is in the capital. He says about a half million students marched throughout the country.
"I think this is the apex of the movement. We have reached a point of inflection. Students have nearly three months of stoppage in school – mostly public schools and high schools – that are in danger of losing the school year. The same thing with public universities. So there's major concern. In one hand, parents support their demands, on the other hand, they want their children to finish the school year."
Chile has one of the most expensive education systems in the world. The current structure puts a particular strain on the growing middle class.
"The sons and children of the working poor can qualify for scholarships and for small loans. However, the closer you get to the middle class, they cannot hope for their sons or daughters to get a loan system to go to school, so they have to go into debt."
Police used tear gas and water cannons against the crowds in the capitol. Some property damage has been reported.
LA grocery workers rally ahead of strike vote
Grocery workers and consumers in Los Angeles are rallying today at more than 20 supermarkets.  The demonstrations come just one week before the grocery union votes on whether to go on strike. FSRN's Lena Nozizwe reports from Los Angeles.
The United Food and Commercial Workers union says the major grocery store chains, Ralphs, Vons and Albertsons, are playing chicken with the jobs of more than 60-thousand workers. That's why they are delivering the message to more than 20 grocery managers in Southern California that it's time to make a fair deal.
"The uncertainty, the intimidation by the corporations, the protracted negotiations have disrupted not only the workers, but also the consumers."
Union spokesman, Mike Shimpock says consumers have been very supportive of grocery workers. Their contract expired six months ago. This is the first time during the negotiations that the workers have gone public with demonstrations. The strike vote is scheduled for Friday, August 19th. Lena Nozizwe, FSRN, Los Angeles.
FEATURES
US State and local authorities express relief after Standard & Poor's says it won't downgrade their credit rating
After downgrading the federal government's credit rating, Standard & Poor's said it could do the same to many state and local governments if Congress heaps big spending cuts on local communities. Matt Laslo has the story from Washington.
Wisconsin Democrats fail to take control of the State Senate after historic recall elections
In Wisconsin, Democrats failed to take control of the State Senate after yesterday's historic recall elections. Democrats needed to gain three seats to wrestle control from the Republicans, but ended up winning only two. Molly Stentz of WORT in Madison has the story.
As Guatemala prepares for elections, the Obama administration requests an investigation of labor abuses
US Trade Representative, Ron Kirk, announced Tuesday that the US is requesting an arbitration panel to investigate allegations of labor violations in Guatemala. The Obama administration says this is the first time the US has ever pursued a labor case under a trade agreement. The case, originally filed by The American Federation of Labor and Congress of Industrial Organizations (AFL-CIO) in April 2008, concerns two alleged murders of Guatemalan union leaders and ongoing threats to union activists and their members. Meanwhile, violence against activists in Guatemala continues. The International Trade Union Confederation (ITUC) says last month two women were brutally murdered in the La Selva area near Guatemala City. Both women were activists campaigning against multinational energy companies. FSRN's Tim Russo has just returned from Guatemala. In this extended version of that interview, Danny Wood starts by asking Tim how significant is this request by the Obama administration for an arbitration panel.
In India, survivors of acid attacks and their supporters fight violence and impunity
India is the fourth most dangerous place in the world for women to live in, according to a recent survey conducted by the Thomas Reuters Foundation. Female foeticide, infanticide, and human trafficking are some of the reasons. Another factor is acid attacks. FSRN's Gayatri Lakshmibai in Mumbai explores the nature of these attacks and the reasons behind them.