Newscast for Wednesday, November 16, 2011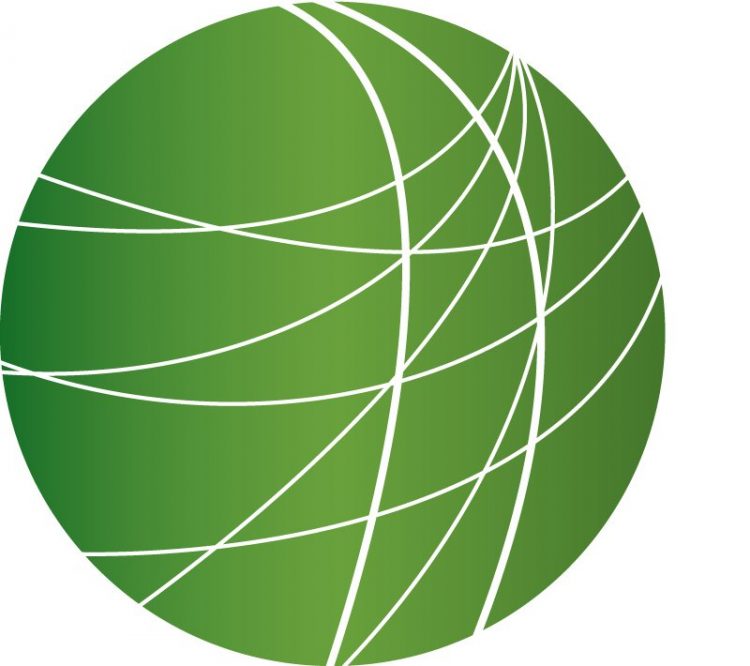 Stop Online Piracy Act paves way for censorship, critics warn
University of California students protest fee hikes, privatization
In Afghanistan, council opens with focus on US military bases, night raids
Credit rating agencies target of proposed regulation in European crisis
HEADLINES
US announces increased military presence in Australia
President Obama today announced the US will increase its military presence in Australia. At a press conference, Obama and Australian Prime Minister Julia Gillard said most of the build-up will be in the northern part of the country.
"Over a number of years, we intend to build on this relationship in a staged way to a full force of around 2,500 personnel – that is a full Marine Air Ground Task Force."
President Obama focused his remarks on military cooperation and humanitarian relief in the region, but the growing presence of China underscores the decision.
"Where China is playing by those rules, recognizing its new role, I think this is a win-win situation. There are going to be times where they're not, and we will send a clear message to them that we think that they need to be on track in terms of accepting the rules and responsibilities that come with being a world power."
The Obama Administration will begin with an increase of about 250 Marines. According to Voice of America, the US currently has less than 200 military personnel stationed in the country.
US attempt to reverse cluster bomb ban treaty, detrimental to civilians
In just one year, the UN Convention banning cluster munitions has led to the destruction of 600-thousand cluster bombs across the globe. But a civil society group says a new protocol being pushed by a small group of states to reverse the ban will do more humanitarian harm than good. The Cluster Munitions Coalition released their progress report today.
One hundred eleven countries have signed the international treaty. Yet report editor Steve Goose says a small group of nations, led by the United States, is pushing to change the protocol to allow for continued use.
"There will be some that will be banned by this protocol but it allows maybe two-thirds of existing arsenals to still be used.  If you have a new specific law that says it's O.K.  to use these things we think that will facilitate use.  That might even encourage use.  So we think overall the protocol will do more humanitarian harm than good, that it could lead to increased civilian casualties and socio-economic devastation. So we object to it quite strongly on those grounds."
The US defends its position saying destroying its stockpile of cluster bombs would put US soldiers at risk, and that the bombs – quote – "can often result in much less collateral damage" than other weapons.
US wants to increase arms sales in Middle East
In other weapons news, the US is considering deal to sell large so-called "bunker-busting" missiles to the United Arab Emirates.  In addition, the US this week revealed a new and much larger bunker-buster – a 30-thousand pound bomb designed to destroy deeply buried targets.  The recent announcements come in the wake of revelations about Iran's nuclear capabilities.
Occupy movements facing mass evictions
After Occupy Wall Street protesters were evicted Tuesday from their camp in New York City, protesters in several cities around the world are facing similar issues.
Today in the UK, City of London officials posted eviction notices on dozens of tents pitched outside St.Paul's Cathedral.  The notice gives the protesters until Thursday at 6pm to move, or face legal action.  The protesters are currently camped out on land belonging to the City of London Corporation and St Paul's, but according to the BBC, only the tents on City land were given notice.
Occupy Toronto protesters have faced a similar challenge from authorities, receiving eviction notices yesterday. A city official spoke at a press conference announcing the decision.
"Two things have come together. First is the public's desire to reclaim their park.  And the other is that we have a park we have to prepare for the winter."
But soon after the announcement, a Canadian judge ruled the protesters could not be removed without a court hearing. A hearing has now been scheduled for Friday.
Police use pepper spray on protesters just days after Occupy Seattle gets City Council support
Seattle Police used pepper spray against protesters Tuesday evening at an Occupy march downtown. In the process they sprayed a pregnant woman, a priest, and an 84-year old woman who were all taking part in the action, according to local media reports.
"Show me what police state looks like!"
Video footage posted on YouTube shows a chaotic scene, including a police line blocking the progression of the march and protesters attempting to help other protesters who had been sprayed with pepper spray.  Police say protesters were attempting to block traffic and were told to move before deploying the spray.  Six people were arrested. The crackdown follows a Seattle City Council resolution passed earlier this week supporting the 99%.
FEATURES
Stop Online Piracy Act paves way for censorship, critics warn
In Washington today, the US House Judiciary Committee took up a controversial anti-piracy bill. Industry groups such as the Motion Picture Association and the US Chamber of Commerce say it would help protect copyright laws, but critics warn the measure could allow censorship of the Internet and curb free speech – not just in the US but across the globe. FSRN's Matt Laslo reports on the debate from the capitol.
University of California students protest fee hikes, privatization
Today in Long Beach, California students protested a vote at the California State University Chancellor's office to approve a tuition hike – the third increase in the statewide system within a year.
The protests coincide with rallies throughout the University system, drawing attention to fee hikes and privatization. Protesters also highlighted police violence at the UC Berkeley campus. Yesterday, Berkeley classes moved outside, discussion circles formed around campus, and thousands marched and rallied throughout the day. In the evening, students triumphantly re-established a camp that police had demolished one week prior. From KPFA in Berkeley, Brian Edwards-Tiekert has more.
In Afghanistan, council opens with focus on US military bases, night raids
In Afghanistan, leaders from across the country met in Kabul today for a general council meeting despite threats of insurgent attacks. The four-day Loya Jirga began under tight security. President Hamid Karzai called for the assembly of elders to discuss the future of US troops in the country, including permanent bases. Although some Afghan leaders questioned the credibility of the gathering, and a few planned to boycott it, others welcomed Karzai's insistence that controversial US night raids – which have killed many civilians – need to end. To find out more about the discussions and the politics of the meeting, FSRN's Bilal Jawad spoke to the leader of the Afghan Liberal Party, Ajmal Suhail.
Credit rating agencies target of proposed regulation in European crisis
The credit ratings agencies that were at the heart of the sub-prime mortgage meltdown in the US are now coming under fire for their role in Europe's debt crisis. Officials say they need to curb the powerful influence of a handful of private companies in the market – and they're proposing new measures to regulate the agencies.
But those in the financial service industry say the move doesn't address the central problem and could harm Europe's troubled economy. From France, FSRN's Liam Moriarty has more.