Newscast for Tuesday, November 15, 2011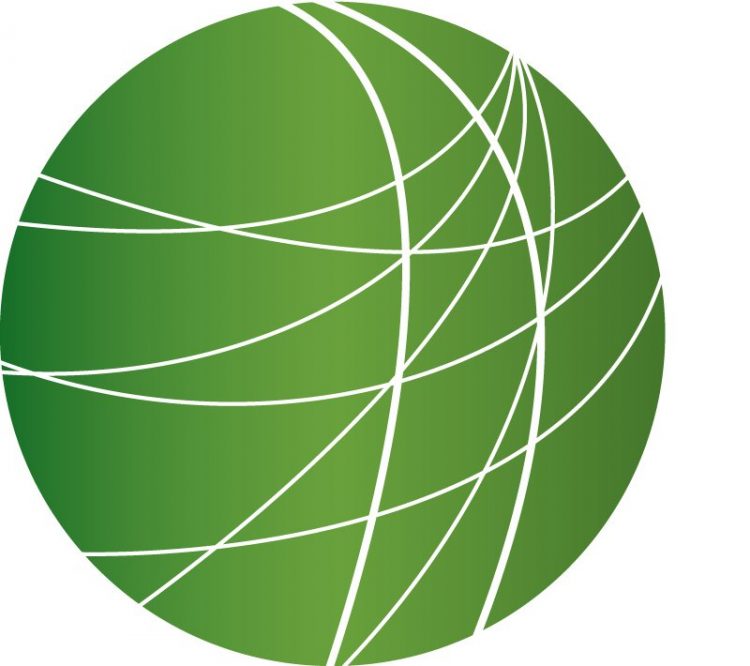 New York police arrest protesters, clear Occupy encampment
With debit fees withdrawn, banks reap profits off unemployed
Farm workers call on EPA to strengthen protection against pesticides
Campaign to recall Wisconsin Governor Scott Walker begins
HEADLINES
Syrian opposition leader call for UN force; over 80 dead Monday
The Chair of the Syrian National Council called for UN troops today. Burhan Ghalioun said the force is needed after he met with Russia's Foreign Minister. Russia continues to supply arms to President Bashar al Assad. Turkey provides Syria with electricity, but threatened today to cut off supplies.Turkey's Prime Minister, Recep Erdogan.
"A future cannot be built on the blood of a oppressed people, Otherwise history will remember such leaders as those feeding on blood. Assad, you are on your way to open that page. Those who are cursed for cruelty and oppression will pay the price sooner or later."
The death toll from violence yesterday continues to rise. The Syrian Observatory for Human Rights says that 81 people were killed. The Arab League met again with opposition members today. President Assad called for an emergency Arab League summit after the group voted to suspend Syria, effective Wednesday. 15 of the groups 22 members need to agree in order to convene such a meeting – six have already said no. At least one noted political dissident was released from Syrian prison today. Kamal al-Labwani was reunited with his family after six years in jail. According to state media, more than 1100 other political prisoners were also set free.
Myanmar Monks in rare public protest
Five monks in Myanmar staged a rare public protest today. They locked themselves inside a museum in Mandalay, and unfurled banners from the balcony that read "Free all political prisoners" and "We want freedom" in both Burmese and English. The military junta in the country, also called Burma, ceded power earlier this year, but the current regime continues to hold some 2000 political prisoners. Authorities stood with hundreds of bystanders as the monks addressed the public. They later left the museum to continue their action at a nearby monastery.
Russia nears WTO membership
Russia is on the verge of World Trade Organization membership, after formally agreeing to a package of requirements and striking a key deal with Georgia in recent days. The agreement will see the country become more open to foreign goods and services, but some fear it will worsen the economic situation in Russia. Ekaterina Danilova reports.
Russian officials are stressing that membership in the WTO means that Russia will join the club of modern, efficient economies. President Dmitri Medvedev says joining the WTO means Russia will concentrate less on being the world's leading supplier of oil and gas.
"We must not only develop our energy resources. We must also develop different parts of our economy, and in that sense, of course, the WTO will enable the development of our economy and diversify our companies."
But some in Russia are opposing the move to join the trade organization. The Movement to Stop WTO is warning that Russia's membership will only benefit large corporations in the United States and Europe. They say most people in Russia will suffer because poverty will rise.
Labor groups predict an increase in prices, but wage stagnation. There are also environmental concerns about the forced allowance of GMO products. Trade ministers are expected to give Russia the final stamp of approval at the WTO ministerial meeting in December. But the EU could still veto the agreement if Russia doesn't formally agree to end hefty fees it charges for European airlines to fly over Siberia en route to Asia. Ekaterina Danilova, FSRN, St. Petersburg, Russia.
Transcanada says it will consider rerouting the Keystone XL
Transcanada Corporation says it supports legislation currently in the Nebraska congress that would reroute the proposed Keystone XL pipeline around the state's Sand Hills and the Ogallala Aquifer. The move is not a surprise, given that last week the US State Department announced a delay in the pipeline approval process while alternate routes were studied. Nebraska says they can conduct an new review in the next six months – but in last week's State Department announcement, Dr. Kerri-Ann Jone s said that
they planned to do a "national interest review" that is "truly comprehensive." Bill McKibben says he hopes that means there will be a "full consideration of climate and public health issues surrounding tar sands oil before any presidential permit is granted."
Pakistan grants transgender citizens the right to choose third gender
Pakistan's High Court issued an order yesterday to the nation's elections commission to begin registering transsexuals to vote. The High Court, led by Justice Iftikhar Chaudrey, also ordered that the national database and registry allow those who identify neither as male or female to choose a third gender identity. The court action is the latest in a series of orders that grants civil rights to citizens who were formerly ostracized. Transgender Pakistanis have historically been denied an education and relegated to begging or prostitution.
FEATURES
New York police arrest protesters, clear Occupy encampment
In New York City police raided the occupy Wall street encampment in the middle of the night, arresting two hundred protesters and clearing the camp. Demonstrators secured a court order protecting their right to be in the park, but city officials are pressing to keep the encampment closed. The action comes a day after Oakland police cleared that city's occupy encampment. Community news production institute reporter Jaisal Noor reports.
With debit fees withdrawn, banks reap profits off unemployed
Earlier this month, advocates celebrated Bank of America's decision to abandon plans to charge users for monthly debit card fees. The news came after intense public pressure. But the banks are looking for other sources of revenue and many continue to profit off some of the most vulnerable people in the country: the unemployed.  Alice Ollstein reports from Washington.
Farm workers call on EPA to strengthen protection against pesticides
Labor, immigrant and environmental justice advocates are calling on the EPA  to put in place stronger standards for farm workers exposed to dangerous pesticides. According to the American Journal of Industrial Medicine, farm workers and their children are at risk of developing serious chronic health problems such as cancer, neurological impairments and disease due to long-term exposure to toxic pesticides. The EPA is expected to announce revisions to the existing protections early next year. Critics say the current law fails to protect agricultural workers, placing an unfair burden on poor and minority communities.
For more, we turn to Eve Gartner, staff attorney with Earth Justice, a non-profit public interest law firm and one of the lead groups that prepared the petition to the EPA. She joins us from New York.
Campaign to recall Wisconsin Governor Scott Walker begins
The campaign to Recall Wisconsin Governor Scott Walker has officially begun. Wisconsin residents outraged by the Governor's union-busting laws and massive budget cuts seek to remove him from office. They have 60 days to collect more than half a million signatures to force a new election. Molly Stentz from WORT in Madison has the story.