Newscast for Tuesday, November 8, 2011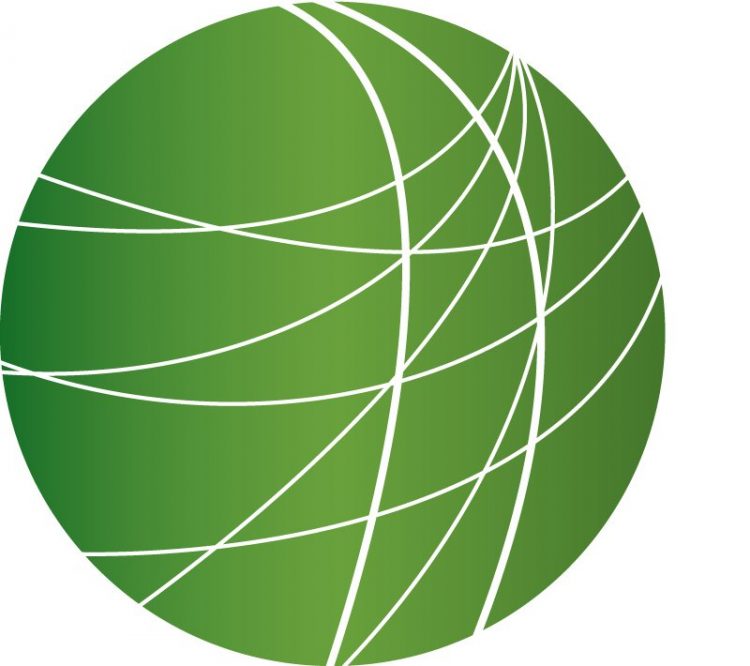 Supreme court hears case on police use of warrantless GPS surveillance
In Arizona recall election, main backer of anti-immigrant law faces loss of Senate seat
Nevada residents worry over open pit mine in historic city
Aftermath of flooding in Pakistan leaves women, children in danger of disease
HEADLINES
Australia approves major environmental and economic reform with price tag on greenhouse gas
After ten years of tense debate, Australia's minority government joined forces with the Greens and passed a law today that sets a price tag on carbon emissions. Prime Minster Julia Gillard.
"Today Australia has a price on carbon as the law of our land. This comes after a quarter of a century of scientific warnings, 37 parliamentary inquiries, and years of bitter debate and division."
The measure will force the country's most egregious polluters to pay for each ton of carbon they emit. In 2015, the program shifts to a cap and trade plan. Australia is a minor emitter of the greenhouse gas on a global scale. But the country's deep reliance on fossil fuels makes them the largest emitter per person in the developed world. The law represents a major economic reform which is projected to raise more than 25 billion dollars in permit fees and drive a dramatic shift toward the development of renewable resources.
Maine ad campaign questions gay rights group's support of ballot access measure
Voters are casting ballots in state and local election around the country today. In Maine, voters will decide if they want to restore election day voter sign up.  Opponents of the measure are running an ad campaign that suggests support for same day ballot access is support for gay rights. Betsy Smith,  Executive Director of of Equality Maine, calls the notion ridiculous.
"Do we as Equality Maine support same day voter registration, yes we do. Because we believe that all people should have access to voting and we believe putting up barriers to voting is not Democratic. However, it has nothing to do with an effort to either pass marriage equality or advance marriage equality."
Federal observers to oversee US elections in five states
Federal civil rights  monitors are watching polls in five states including California, Texas,  Massachusetts, and  Ohio. They're also in Mississippi, where an amendment to the state's Constitution that would define a  single word – person –  may succeed. If passed, the definition would include "every human being from the moment of fertilization, cloning or the functional equivalent thereof." The amendment is couched as a measure to stop abortions, even in cases of rape and incest. But it could also affect access to birth control and fertility treatments.
Liberian run off election goes forward despite candidate's withdrawal
The turn out for the run off election in Liberia was very light today after the opposition candidate dropped out and called for a boycott.  Peaceful protests yesterday turned violent – 2 died. Opposition candidate and former UN diplomat Winston Tubman blamed incumbent and Nobel Peace Prize winner Ellen Johnson Sirleaf.
"The same people who shot at unarmed people in the streets, walking peacefully, this never happened during war. But this is a lady who brought war here. Thousands were killed and it seems she is ready to kill more."
Sirleaf is virtually assured of victory.
UN says death toll in Syria now above 3500
The United Nations updated its estimate of the death toll in Syria's' now 8 month uprising. UN Spokesperson Ravina Shamdasani says the violence and arrests persisted even as the country celebrated the Muslim festival Eid over the weekend.
"The brutal crackdown on dissent in Syria has so far claimed the lives of more than 3,500 Syrians. More than 60 people are reported to have been killed by military and security forces since Syria had signed the peace plan sponsored by the League of Arab States, including 19 on Eid al-Adha on Sunday.
The Syrian government did announce that 553 detainees were released on Saturday, tens of thousands remain in detention and dozens were reported to be arbitrarily arrested every day.
Oakland PD refuses to release records to ACLU
In California, a local police department is refusing to hand over details of the controversial policing of Occupy Oakland on October 26th. George Lavender reports
IAEA releases report on Iran's nuclear capability
The International Atomic Energy Agency released a  highly anticipated report on the status of  Iran's nuclear program to member states today.  An abridged version says that credible information reveals some of Iran's nuclear development has civilian purposes – but other elements are "specific to nuclear weapons." The report indicates that nuclear research for military use continued after 2003.  But the IAEA report says it's not clear if this development is currently in process. Tehran has consistently denied developing nuclear capabilities for military use.
FEATURES
Supreme court hears case on police use of warrantless GPS surveillance
The US Supreme Court wrestled with questions of police surveillance and privacy today as the nine Chief Justices heard oral arguments in the case United States vs. Jones. The case centers on the police's use of GPS surveillance without a warrant. FSRN's Alice Ollstein reports from the high court on this landmark Fourth Amendment case.

In Arizona recall election, main backer of anti-immigrant law faces loss of Senate seat
Voters headed to polls in states across the country today to choose local leaders and determine the outcome of several high profile measures.  In Ohio, we've been following the effort to repeal the anti-union measure passed last year, Senate Bill 5. Issue 2 could overturn that bill today. In Iowa a special election could affect the state's ban on same-sex marriage. Virginia voters could return Republicans to control of the State Senate. And mayoral races are taking place in San Francisco, Baltimore, Philadelphia, Houston and other cities.
Also, in Arizona, Senator Russell Pearce faces a recall election in District 18 in Mesa. Pearce is known as the architect of the state's harsh anti-immigrant law, SB 1070, and a former deputy for Maricopa County Sheriff Joe Arpaio.
For more we're joined by Gary Nelson. He's a reporter for the Arizona Republic and has been following the District 18 race.
Nevada residents worry over open pit mine in historic city
In Nevada, residents of a small historic city are fighting efforts to re-open silver and gold mines.  Some Virginia City residents say a proposed open-pit mine there will destroy the city's main source of revenue as an international tourist destination and could lead to environmental destruction. Willie Albright reports.
Aftermath of flooding in Pakistan leaves women, children in danger of disease
Massive flooding in Pakistan in August and September affected more than five million people, many of whom are still relying on aid for survival. Health advocates are concerned about disease and malnutrition, which is hitting women and children the hardest. Catherine Komp reads for our reporter in Pakistan, Gabe Mathews who spent the day with a family struggling to feed their children.