Newscast for Friday, December 23, 2011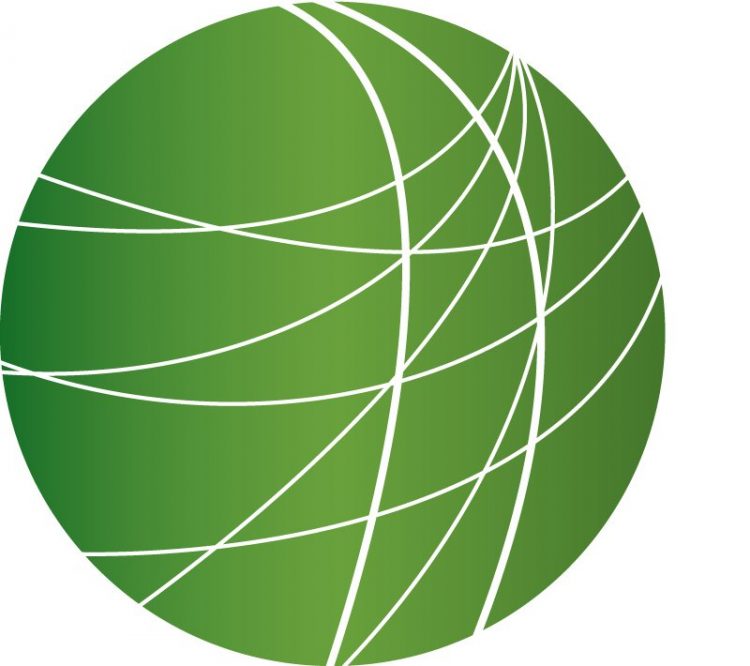 Lone remaining Occupy DC hunger striker continues his campaign
Environmentalists in the Philippines say deforestation is a major factor in floods
French lawmakers support a resolution that fights prostitution by punishing clients
Immigrant workers in California struggle for better working conditions
HEADLINES
Egyptians protest military rule
Thousands of Egyptians demonstrated in Cairo today, to demand an end to military rule. The country has been governed by the Supreme Council of the Armed Forces since the overthow of President Mubarak in February. Today's protest follows a week in which at least 17 people have been killed by government forces. FSRN's Noel King reports.
Several killed in Syrian bombings
At least 40 people have been killed and more than 150 injured in a double car bombing in the Syrian capital of Damascus. Syrian government officials were quick to announce that the attacks were carried out by Al-Qaeda suicide bombers, but opposition activists have expressed doubt over the government's account. Ever since the uprising against President Bashar al-Assad began 9 months ago, the Syrian regime has sought to portray it as the work of foreign terrorist organizations. Today's attack come a day after foreign observers arrived in the country as part of an Arab League monitoring mission. Meanwhile, violence against demonstrators continued in other parts of the country. Eight people were reportedly killed in the city of Homs after Government forces fired on protesters leaving a Mosque.
Thousands demonstrate against Yemen regime
In Yemen, demonstrations are continuing against the regime of President Ali Abdullah Saleh. Tens of thousands of protesters are expected to arrive in the capital Sana'a after a 167 mile march from the South of the country. Some were attacked by armed groups loyal to the president, just south of the capital. Saleh was to formally step down today, according to a deal signed last month following months of demonstrations, where hundreds were killed by government forces. He has already formally transferred power to vice president Abed Hadi, in advance of elections in February but protesters object ot the deal which grants Saleh immunity from prosecution and leaves his associates in key positions.
Attacks on passenger buses in Mexico leave eleven dead
Earlier this week, we reported the mass abduction of 17 people taken from their homes in the Mexican State of Guerrero. They have now been found alive. Two environmental leaders kidnapped from a bus on December 7th remain missing and a deadly attack on passenger buses in the State of Veracruz is the most recent reminder of the often unreported dangers along stretches of Mexican highways. FSRN'S Shannon Young has more.
Russian opposition activists plan massive anti-government protest
Opposition activists in Russia say they will press ahead with massive protests planned for Saturday despite concessions from the government. For FSRN, Karen Percy reports from Moscow.
Republicans back down on opposition to tax cut extension
In Washington DC, Republicans in the House of Representatives, backed down on their opposition to a temporary payroll tax cut extension, which have expired January 1st. Both the House of Representatives and the Senate, voted to extend the tax cut for another 2 months, and the president signed the bill into law. Today's deal also included a provision that would force a Presidential decision on the controversial Keystone XL pipeline within 60 days. Before leaving Washington for the holidays, the leaders of both parties appointed conferees to negotiate a longer-term deal when this temporary bill expires in February.
FEATURES
Lone remaining Occupy DC hunger striker continues his campaign
Four activists from Occupy DC began a hunger strike two weeks ago, demanding full budget autonomy, full representation in Congress, and full voting rights for the District of Columbia. After 15 days, only one young man remains. With Congress in recess for the holidays, the future is uncertain for the lone striker, who says he won't eat until he achieves a tangible result. Alice Ollstein has the story, in Washington, D.C.
Environmentalists in the Philippines say deforestation is a major factor in floods
In the Philippines, the death toll from last week's floods in the southern island of Mindanao has surpassed one thousand, another thousand are missing and health officials are warning of possible outbreaks of disease. Tropical storm Sendong has left hundreds of thousands of residents displaced and a United Nations visit to the region found water systems in the two hardest hit areas, Cagayan de Oro and Iligan City, destroyed, leaving most residents with no reliable source of water.   FSRN's Dorian Merina spoke with Lisa Ito from the Center for Environmental Concerns Philippines in Manila and Francis Morales, Secretary-General of Panalipdan, a Mindanao-based environmental alliance.  Dorian opened by asking Lisa how deforestation has contributed to the devastating floods.
French lawmakers support a resolution that fights prostitution by punishing clients
The French authorities say they have a growing problem with foreign criminal gangs who traffic women from poor countries into France and force them into prostitution.  Earlier this month, Lawmakers there passed a resolution supporting an approach that's proven popular in Sweden: criminalizing the clients instead of the prostitutes. But French sex workers are pushing back. They say the new law would make their lives harder and more dangerous. FSRN's Liam Moriarty has more.
Immigrant workers in California struggle for better working conditions
For many, the holiday season is a time to gather for big meals with family and friends. But, it's also a time to reflect on how that food got to our table. In California, immigrant farm workers pick most of the state's fruits and vegetables whilst struggling for better working conditions. From San Francisco, reporter Max Pringle has more.