Newscast for Wednesday, December 21, 2011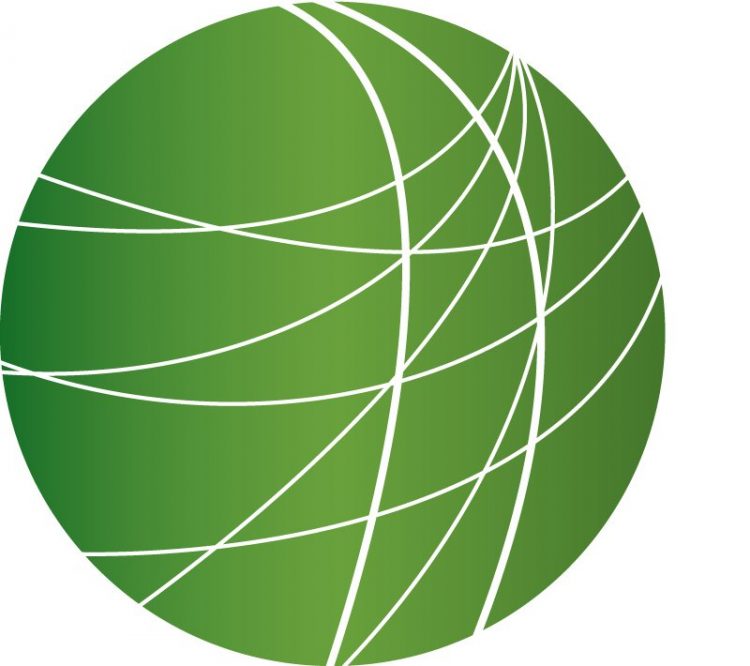 EPA releases new regulations on mercury as GOP seeks to weaken agency
Thousands of women fill Cairo streets to condemn brutal military attacks
Restriction of media in Turkey tightens
India Food Security bill draws criticism
HEADLINES
Mass abductions of Mexican activists
Concern is growing in Mexico after the mass abduction of members of an environmental movement and their relatives. The news comes at a time when attacks on activists in the country are on the rise. For FSRN, Shannon Young reports.
Palestinian women prisoners begin hunger strike
Palestinian women in an Israeli prison began a hunger strike today to protest their exclusion from the recent prisoner exchange. Some 1000 Palestinian prisoners have been released in exchange for the captured Israeli soldier, Gilad Shalit. Palestinian political group, Hamas, originally demanded the release of all 11 female Palestinian prisoners as part of the deal. Six women were among the 550 detainees released in the final stage of the exchange on Sunday but five women remain in Hasharon prison. A hunger strike earlier this year against solitary confinement involved hundreds of Palestinian prisoners.
Worst violence in Syria since uprising began
Activists in Syria say a second massacre has occurred, with government troops killing more than 100 civilians in the North Western village of Kafruwed. This, combined with Monday's attack, brings the two-day death toll to more than 220. The mass killings come as foreign observers are expected to arrive in the country tomorrow. FSRN'S Jackson Allers reports from neighbouring Lebanon.
Protests against coal power plant in China leave 2 dead
Residents of Guandong Province, Southern China, say two people were killed by police on Tuesday, during protests against the development of a new coal power plant. Tens of thousands of demonstrators occupied a highway in the town of Haimen to oppose the development. Witnesses say they were attacked by police, who fired tear gas and beat people. Environmental protests have grown in recent years in China. Residents say that the opening of a new power plant will lead to more pollution and make local people sick. Use of coal has increased by 500% in the country since 1980, and has coincided with a rise in the rate of lung cancer. Chinese officials on Wednesday denied anyone had died during the demonstrations.
Kazakhstan oil workers return to work after violence
Some workers in Kazakhstan's oil industry returned to work under armed guard today following unrest last week in which several people were killed and hundreds more injured. Striking oil workers clashed with police during Independence Day celebrations on Friday. During the protests banks were attacked and the offices of a UK-based oil company were burnt down. Authorities say 14 people were killed and about 80 were wounded in the unrest, but Trade Union representatives say the actual number could be much higher. Workers in the country's oil producing region- have been on strike since May, and more than 1000 have been fired as a result. Following the unrest, the government announced today that unemployed workers would be offered work elsewhere in the country, and gave them a week to respond to the offer. President Nazarbayev, who has been in power since independence from the Soviet Union in 1991, has imposed a State of Emergency. Kazakhstan is the second largest oil producing country in the former Soviet Union.
FEATURES
EPA releases new regulations on mercury as GOP seeks to weaken agency
Once again, the legislative process has ground to a halt on Capitol Hill, with a stand-off between the Republican-controlled House and the Democratic controlled Senate over extending the payroll tax cut and unemployment benefits. On Wednesday morning, the House blocked a vote ON the Senate's two-month extension, and Republicans appointed eight representatives to go to conference on the bill. But Senate Democrats say they won't return to DC to negotiate until a temporary extension passes the House. And even if conferees from the two parties successfully craft a compromise, it would still have to pass the House and Senate before the New Year begins. Meanwhile, the EPA unveiled new regulations today on toxic emissions from power plants. Environmental and public health advocates celebrated the announcement, while industry groups claim it will both kill jobs and raise energy prices. In Washington, FSRN'S Alice Ollstein has the details.
Thousands of women fill Cairo streets to condemn brutal military attacks
Thousands of women filled the streets of Cairo late Tuesday to condemn the military's attacks on unarmed protesters in one of the largest displays of women-driven protests in the country's history. Attacks on women, including one caught on video that showed soldiers brutally stomping on a woman and stripping her clothes, have outraged the country. Some 900 people have been injured and 14 killed during the past five days alone.
For more, we're joined by Ghada Hashem Talhami, she's the author of book, 'The Mobilization of Muslim Women in Egypt' and a professor in the department of politics at Lake Forest College.
Restriction of media in Turkey tightens
On Tuesday, police in Turkey raided houses and offices of news agencies, detaining at least 38 people, many of them journalists. According to local media, the arrests are part of a probe into links to an outlawed group, the Kurdistan Communities Union. Human rights and media groups have condemned the raids, which they say are part of an ongoing effort to restrict press freedom in the country. FSRN's Hermione Gee reports from Istanbul.
India Food Security bill draws criticism
The Indian cabinet has approved key legislation that seeks to address widespread hunger in the country through food support programs. The government says the National Food Security Bill would provide access to subsidized food to 75 percent of India's rural population and half of those living in urban areas. But as FSRN'S Bismillah Geelani reports, the proposed law is facing stiff resistance from food activists and the political opposition.