January 17, 2012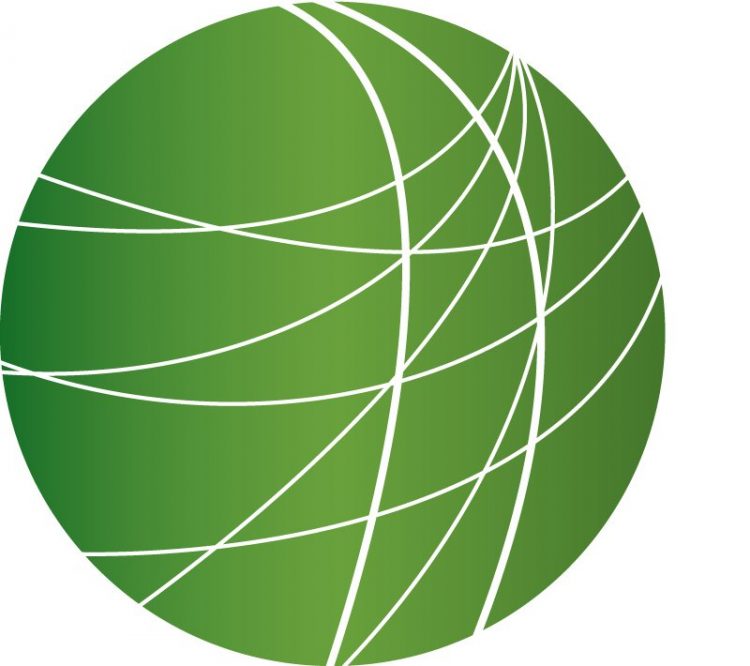 Hundreds press lawmakers on Capitol Hill at Occupy Congress events
Anti-piracy legislation in Congress draws criticism for threats to online expression
Opposition grows to Chicago free speech ordinances ahead of summits
Canadians warn of healthcare cuts as government weighs shift in spending
HEADLINES
Hints of plans to postpone election in Yemen
The foreign minister of Yemen has hinted that elections slated for February 21st may not occur on schedule. The election date was the result of peace negotiations in the wake of several months of protests against the 33 year old regime of President Ali Abdullah Saleh. Anti-government demonstrations began in Yemen shortly after the popular uprising in Egypt. Saleh, who has received substantial US government support in the past, has argued that his departure could empower Al Qaeda militants operating within the country. The US government, along with representatives from the United Nations, helped to negotiate the November peace deal which set the date for upcoming presidential elections.
Fire on Chevron oil rig off the coast of Nigeria burns for a second day
Two oil workers are missing after an explosion on a Chevron drilling rig off the coast of Nigeria. Sam Olukoya reports from Lagos.
Coastal villagers said they heard a loud explosion before a huge fire engulfed the off-shore rig. The fire has now been burning for a second day. Chevron said the fire is not likely to spread to other installations because the affected facility is an exploration well and therefore not connected to any oil production. The company said 152 personnel who were working on the rig and an associated barge were safely evacuated while search and rescue activities continue for two others who are missing. The Nigerian media said the missing workers are foreigners. Accidents, especially oil spills, are common in Nigeria's oil industry which is mainly operated by Western oil companies in the Niger Delta region. Sam Olukoya FSRN, Lagos.
Iraq detains foreign military contractors: NYT
The Iraqi government has begun to apply its laws to foreign private contractors operating within the country. The New York Times reports that Iraqi authorities have detained hundreds of foreign contractors in the weeks since the departure of American troops. Contractors have been a sensitive political nerve in Iraq for years because of jurisdictional issues which allowed private contractors to operate beyond the reach of Iraqi law. The New York Times report indicates most of the detentions have occurred within the context of document and weapons searches at checkpoints and generally last only a few hours.
GMO Giant Retreats From Europe
The last company developing genetically-modified crops for Europe has thrown in the towel. The German chemical giant BASF announced it will close its plant biotech operations in Europe and move them to the US. Liam Moriarty has more.
In a company statement statement, BASF described a "lack of acceptance" of GM crop technology among European farmers, consumers, and politicians as its main motivation for moving. The company also said it will stop developing genetically-modified crops for the European market. BASF'S biotech operations will move to Raleigh, North Carolina, where it will focus on the less regulated markets of North and South America. Jack Hunter with Greenpeace Europe says Europeans are justified in resisting a technology whose long-term effects on human health and the environment are unknown. "We're proud that we're raising the flag of standards here and that we're trying to push for high safety standards for our food". This leaves only one genetically modified crop still approved for commercial cultivation in Europe; an insect-resistant variety of corn sold by Monsanto. The French government announced last week that it will maintain its ban on that GM corn, even though the country's highest court last year struck down the ban. Liam Moriarty, FSRN, Normandy.
Journalist files suit to challenge the indefinite military detention provision of NDAA
Journalist Chris Hedges has filed suit against President Barack Obama and Secretary of Defense Leon Panetta over a provision included within the National Defense Authorization Act, which was signed into law December 31st. The controversial measure would allow for the indefinite military detention without trial of US citizens the government deems to be suspected of terrorism. In a column published on truthdig.com, Hedges explains his motivation for the lawsuit and states he suspects "the real purpose of this bill is to thwart internal, domestic movements that threaten the corporate state". The NDAA is due to take effect March 3rd.
El Salvador apologizes for El Mozote massacre
The president of El Salvador has issued a public apology for a 1981 massacre which killed as many as one thousand people in the village of El Mozote. The massacre took place during El Salvador's civil war and was perpetrated by a US-trained counterinsurgency battalion against an entire town suspected of supporting left-wing guerrillas based in the nearby hills. The perpetrators of the massacre were shielded from prosecution by an amnesty arrangement included in the peace deal which ended the country's eleven year civil war. Salvadoran President Mauricio Funes, is from the FMLN, the political party founded by the guerilla forces upon demobilization.
FEATURES
Hundreds press lawmakers on Capitol Hill at Occupy Congress events
Hundreds of Occupy protesters from across the country are gathering on Capitol Hill today for Occupy Congress—a protest that aims to force the 535 members of the House and Senate to listen to their demands. Events include workshops, teach-ins, an open-mic, a national general assembly and an evening march—all related to the central issue of corporate money in politics. FSRN's Alice Ollstein reports from Capitol Hill.
Anti-piracy legislation in Congress draws criticism for threats to online expression
Hundreds of websites are poised to be blacked out tomorrow in protest of two bills in Congress that opponents say could have a chilling effect on the Internet and online freedom of speech. Supporters of The Stop Online Piracy Act, or SOPA, and the Protect IP Act say that the legislation is designed to fight copyright violations but critics say it would stifle innovation, infringe on online expression and criminalize user-generated content. For more, we're joined by Art Brodsky, he's the communications director for Public Knowledge, in Washington DC.
Opposition grows to Chicago free speech ordinances ahead of summits
The city of Chicago is hosting NATO and G8 summits in May and protesters may have to contend with a series of new rules that aim to regulate public gatherings. Proposals include expanding powers for police and more restrictions on public spaces, such as the city's parks. Now, Mayor Rahm Emmanuel is pushing for the measures to apply not just during the summits, but permanently. FSRN's Lisa Matuska has more.
Canadians warn of healthcare cuts as government weighs shift in spending
Leaders of all the Canadian provinces and territories continue meetings  in Victoria today where they're discussing the future of the country's public healthcare system. This follows the Finance Minister's announcement in December of a new federal funding package. Many are concerned that the new deal could mean sweeping changes to the healthcare system in the near future. FSRN's Aaron Lakoff reports.