May 16, 2012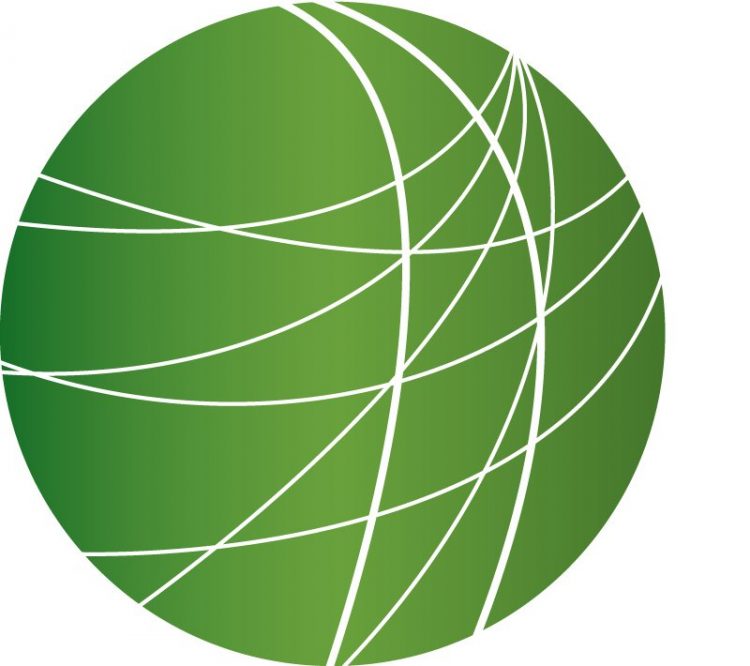 $2 billion loss at JP Morgan sparks calls for regulation of high risk trading
Bahrain security forces arrest protest leaders in night raids
Rights recognized, indigenous leaders call for action at UN meeting
HEADLINES
Ratko Mladic war crimes trial begins at The Hague
Today a historic trial got underway at the International Criminal Tribunal for the former Yugoslavia in The Hague. Former Serb Commander Ratko Mladic is facing charges related to ethnic cleansing during the 1992-1995 Bosnian War. Tribunal spokesperson Nerma Jelačić spoke about the opening of the trial this morning.
"It started with the opening statement of the prosecution in which they laid out all of the evidence that they have gathered and are planning to present in the course of this trial where they are charging him with genocide and crimes against humanity."
Mladic pleaded not guilty to 11 counts of war crimes, which include the massacre of more than 7,000 Muslims in Srebrenica.
The sentencing hearing of former Liberian leader Charles Taylor is also underway at The Hague. The Special Court for Sierra Leone convicted him of war crimes in April. The prosecution wants the former president jailed for 80 years. Taylor addressed the court today, denying his guilt and pleading for a lesser sentence.
"I am 64 years old and not young any more. I am of no threat to society. I say with respect, reconciliation and healing not retribution should be the guiding principles in your honors' task."
Taylor said money played a corrupting, influential, significant and dominant role in his trial.
Blockupy Frankfurt protests begin in Germany
In Germany, anti-austerity demonstrators converged on European Central Bank headquarters in Frankfurt, kicking off what is planned to be four days of "Blockupy Frankfurt" protests. Blockupy is a European off-shoot of the Occupy movement. A few hundred permanent protesters were removed from a camp outside the Central Bank building this morning.
Online video shows lines of activists sitting peacefully before being moved by police. Officials have said the camp can resume after the larger protest ends. Activists say police have blocked off access to the city's financial district and that many shops have closed. Reuters reports that the city has 5000 police on standby for the protest.
Obama issues sanctions against members of Yemen's government
President Obama today signed an executive order freezing US-based assets of people the White House says threatens Yemen's "peace, security and stability." The Yemeni government, with the backing of the United States, also continued military action against al Qaeda.  The military told press that about 30 militants were killed in air strikes in the southern part of the country. This is the third day in a row of attacks against al Qaeda. Suspected US drone strikes on Tuesday killed a number of civilians.
India and China fight EU airline carbon restrictions
Many countries – including the US – have been griping about the European Union requiring foreign airlines to take part in Europe's greenhouse gas reduction program. But as a key deadline for compliance passes, only China and India are refusing to cooperate. From France, FSRN's Liam Moriarty reports.
The U-S, Canada, Russia, Brazil, China, India … those countries and more insist Europe has no right to require non-European air carriers to pay for their carbon emissions on flights into or out of E-U airports.  No one will have to actually pay until next year, so most airlines are complying under protest, at least for now, by submitting their emissions data to E-U countries in which they operate.
But China has prohibited their air carriers from complying; India has urged theirs not to cooperate, either.  EU climate Chief Connie Hedegaard says the deadline has been extended, for now.
"Of course, our member state's competent authorities have already contacted the relevant Indian and Chinese airlines to remind them of their obligations, and they have been given until mid-June this year to report back their data."
Foreign airlines that don't comply risk fines or even being banned from EU airports.  The dissenting countries have threatened to retaliate against European airlines.  But the EU insists that in the absence of a comparable international carbon-reduction agreement, it will enforce its law.
Liam Moriarty, FSRN, Normandy, France
Americans Elect Party hits snag in candidate nomination process
A new political group hoping to provide a viable third party option in this year's presidential race said Tuesday that none of its potential candidates have collected enough national supporters to qualify for an online convention scheduled for June.  Americans Elect Party CEO Khalil Byrd said the groups own rules dictate that the primary process officially ended yesterday because of the missed deadline.  But Byrd also said that the party would confer with "its community" and announce an official decision about its future tomorrow.  There is speculation that party leadership might change its rules in order to be able to nominate a candidate.  Currently Ron Paul has the most supporters, even though he still has a stake in the Republican race and has not agreed to be on the Americans Elect ticket.  Buddy Roemer is currently the most supported candidate who has declared he would represent the Party if given the nomination.
FEATURES
$2 billion loss at JP Morgan sparks calls for regulation of high risk trading
The revelation that JP Morgan lost at least $2 billion in the derivatives market has led to resignations of top executives and prompted federal probes of the bank's practices. It's also sparked calls for more regulation and oversight of the financial sector. On Capitol Hill, some lawmakers are fighting further implementation of the Dodd-Frank reforms while others say more government scrutiny of "too big to fail" institutions could prevent similar losses in the future. Reporting from Washington, FSRN's Alice Ollstein has the details
Bahrain security forces arrest protest leaders in night raids
In Bahrain, activists say security forces have arrested at least 13 pro-democracy leaders in a series of pre-dawn raids throughout the country. The Bahrain Youth Society for Human Rights said security forces stormed homes in 16 different villages early this morning. The  crackdown on dissent in the Persian Gulf island state has continued for more than a year, and just last week, the Obama Administration said it will resume a controversial deal to sell arms to the government. Bahrain, which home to a key US Navy fleet in the region, also brought charges today against a prominent critic of the regime, Nabeel Rajab. He was arrested earlier this month upon his return from Lebanon and is accused of inciting rallies and protests with his online activities.
For more, we're joined by Mohammad al-Maskati, president of the Bahrain Youth Society for Human Rights. His organization has monitored the raids.
He joins us by mobile phone from Manama.
Rights recognized, indigenous leaders call for action at UN meeting
At the United Nations, indigenous leaders are meeting to discuss rights, inequalities and past injustices. Despite the landmark UN Declaration on the Rights of Indigenous Peoples adopted five years ago, critics say many countries lag far behind in implementation of past recommendations. They point to ongoing abuses in indigenous communities, including in land and resource rights, cultural preservation and religious freedom. FSRN's Salim Rizvi reports.
Pennsylvania residents seek to protect public education as governor plans cuts to social services
Across the country, states are cutting social spending to cope with falling tax revenue.  In Pennsylvania, the Republican Governor's proposed budget has outraged activists across the state. And an alternative plan approved by the state Senate last week maintains deep cuts to public services. But some are pushing a different strategy: they're demanding the state restore spending on education and programs for the poor and close tax loopholes on wealthy corporations. FSRN's Jaisal Noor reports.