October 15, 2012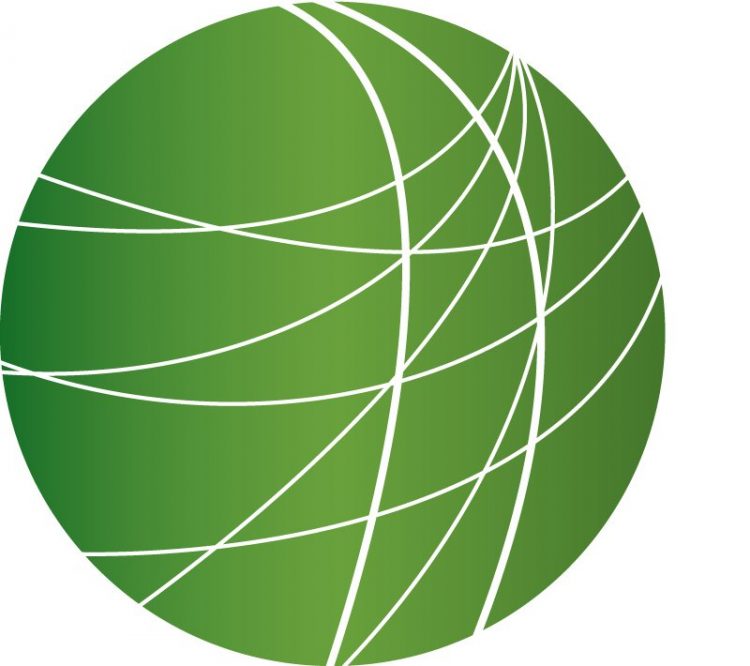 Outside spending floods race to unseat Ohio Senator Sherrod Brown
Global Noise day of action takes aim at rising debt and austerity measures
Philippines peace deal outlines autonomous Muslim region in step to end decades-long conflict
HEADLINES
Russia election monitors claim broad irregularities in local polling; opposition rejects results
Russian opposition parties rejected local election results today, saying there was widespread falsification. But ruling party says the weekend elections were clean and claim a sweeping victory in all regions. Ekaterina Danilova reports.

Monitoring experts and opposition parties reported many violations, such as ballot stuffing and organized casting of multiple votes by the same group of people. They also said media coverage and information about the election was suppressed, resulting in low voter participation. Grigory Melkonjants is the deputy director of the independent election monitoring organization Golos. "The biggest number of violations were connected with the violation of the rights of journalists and election observers. It's a very alarming sign, because their activities where disrupted, they were not allowed to take photos and video, and it means that the Election Commission didn't act openly as it should be under the law." President Vladimir Putin said today that United Russia's victory confirms that people support the ruling party and its political course. Opposition party officials are planning to dispute the election results in court. Ekaterina Danilova, FSRN, Russia.
ACLU sues Morgan Stanley for discrimination and civil rights violations
The American Civil Liberties Union filed a lawsuit today against investment giant Morgan Stanley, alleging civil rights violations and discrimination. Morgan Stanley financed lenders who sold  high-risk sub-prime loans by packaging them for sale to investors. The high interest loans were heavily marketed to low income minority borrowers. It's the first legal action brought against the Wall Street  investment companies who bank-rolled loans that ended up causing the US economic crisis.
100,000 Syrians have sought refuge from fighting in Turkey
More than 100,000 Syrians have fled into Turkey, and officials are now asking for direct help from the international community. FSRN's Jacob Resneck reports from Istanbul.
Turkey's disaster agency today reported that 100,363 Syrians have now fled to Turkey. The country's EU Minister, Egemen Bagis, told a German newspaper that the European Union should send Turkey assistance to deal with the humanitarian crisis, despite the 250 million dollars the EU has already pledged.  Turkey refuses to classify the incoming as refugees or coordinate through international agencies like the United Nations High Commission for Refugees. That's preventing international donors from assisting Turkey, says Hugh Pope of the International Crisis Group in Istanbul. "The European Union and the United States won't give money unless it comes through multilateral organizations like the UNHCR. The camps will have to be brought away from the border, there will have to be demilitarization of the refugees, all of these things are things that are gonna actually have to be set up, in order to last, for as long as the Syrian crisis goes on." Refugee figures are even higher in Jordan with substantial numbers also in Lebanon and Iraq.The flow continues as daily clashes between rebel fighters and the military continue in an uprising-turned-sectarian civil war that's killed more than 30,000 people over the past 19 months. Jacob Resneck, FSRN, Istanbul.
Anti-Martelly protests continue in Haiti
Protests against Haitian President Michel Martelly continued yesterday. Hundreds of people marched in Port-a-Prince, calling the President corrupt and criticizing his failure to make good on campaign promises like easing poverty and making schools free for all.
Brazilian security forces storm favelas and take over control
Brazilian forces moved into four favelas, or shantytowns, over the weekend to drive out drug traffickers who controlled the slums and provided public assistance to residents for years. Critics call the so-called "pacification" of the areas useless. Officials give advance warning of the operations so most drug lords simply relocate on their own. Residents like Patricia Mendel say they fear the occupations in which elite forces move in with tanks and helicopters. "I am not in favor of this police operation. We are just fine here. There is no war, no shootouts in the community. But when the police invade everyone is frightened. The special forces police will come in and we are just here afraid." Security forces will remain in the neighborhood, one of almost 30 areas now occupied in the run up to the 2014 World Cup and 2016 Olympics.
Tar Sands Blockade at Keystone XL construction site protest grows; six arrested
More than 50 protesters turned up to support tree-sitters blocking construction of the Keystone XL pipeline in Winnsboro, Texas. Three people chained themselves to construction equipment, at  least six people were arrested today and organizers say a seventy-year-old woman was knocked to the ground by TransCanada's paid security forces. The company has hired off duty police for security; they are blocking media from observing the events. This begins week four of the action to block the pipeline. Solidarity protests were held today in Austin, Boston, New York City and Washington, D.C. – in front of  the American Petroleum Institute. Last week, TransCanada took legal action against the blockaders, asking a court to stop the protest and award damages.
Longtime US Senator Arlen Specter: 1930 – 2012
Former long-time Pennsylvania Senator Arlen Specter died at home yesterday, he was 82.
FEATURES