May 24, 2012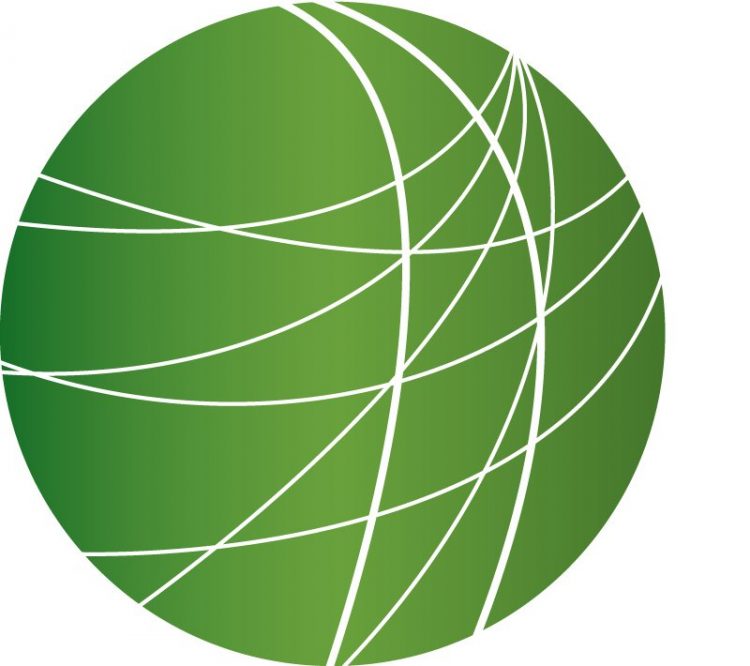 EPA rule on carbon emissions at center of public hearing in DC
As head of nuclear commission resigns, weakened rules on emergency response take effect
Israeli military leaders voice doubt on possible Iran strike
In Argentina, confession of former dictator spurs look into past killings
HEADLINES
Mass arrests overnight in Montreal student protest
Student protests continued last night in Montreal.  Witness video shows hundreds of participants marching down the street banging pots.  Later in the evening police used a controversial crowd-control technique called kettling, where they surround protesters and limit their escape routes.  Bystanders are often caught within the police lines.  Police arrested more than 500 people, which according to Canadian media is the largest one-night arrest total since the protests began more than 3 months ago.  Arrests were also made in other cities in the province. The Quebec government has said it would resume negotiations with student leaders, but won't discuss the two main issues students are protesting: tuition hikes and a new emergency protest law that severely cracks down on demonstrators.
Bahrain activist sentenced after Formula One arrest
A court in Bahrain has sentenced the daughter of famous hunger striker Abdulhadi Al-Khawaja to 30 days in jail.  Police arrested Zainab Al-Khawaja in late April during a protest of the country's Formula One race.  Abdulhadi has been on hunger strike for more than 100 days, and appeared in court earlier this week.  A retrial is underway in his case.
Suspect arrested in Bradley Will shooting death
Mexican authorities have arrested a man they say was responsible for the murder of US independent journalist Bradley Will in 2006.  Will was filming protests in Oaxaca when he was shot.  Prosecutors say the suspect, Lenin Osorio, has not been connected to either protesters or police, and apparently acted alone, according to the AP.  A protester had previously been arrested and jailed in the murder, but was exonerated.  Many activists believe Will was shot by someone aligned with the government.
Occupy Wall Street activists sue NYC for losses during police raid
Organizers of Occupy Wall Street have filed a lawsuit against New York City and the police department in Manhattan Federal Court. They say the city violated their rights during their eviction from Zuccotti Park last year.  FSRN's Salim Rizvi reports.
The court complaint seeks nearly $50,000 in redress for the damage and destruction of books and equipment during a police raid at Zuccotti Park, where Occupy protestors camped for several months.  Karanja Gacuca is one of the organizers
"We haven't seen this sort of destruction of the literary information, materials, books in a long time, and especially not in  this country before.  It is an issue of huge symbolic importance that our government seems so much in concert with One Percent that they are prepared to destroy the material people use to educate themselves."
The protestors say thousands of books and other materials were destroyed as a result of the police raid, which was authorized by Mayor Michael Bloomberg. Salim Rizvi, FSRN, New York.

Amazon drops support of ALEC
Internet retail giant Amazon dropped their support of ALEC, the American Legislative Exchange Council, today.  The announcement came as activists marched outside the company's shareholders meeting in downtown Seattle.  Protests have been happening all week, organized by the economic justice group Working Washington.  The group also says the meeting was cut short as a group inside demanded that Amazon pay its "fair share" of taxes.
L.A. approves plastic bag ban
The City of Los Angeles has banned the use of plastic grocery bags, making it the largest city in the country to enact such an ordinance.  Following a year-long phase out period, businesses will also be required to charge 10 cents per paper bag.  The City Council overwhelmingly approved the measure.  Nearly 50 cities in California have similar bans in place.
Undocumented domestic violence survivors at risk for deportation in Colorado
The Colorado ACLU says domestic violence survivors in western Colorado are now facing deportation proceedings. And the group says more cases will arise now that a new federal immigration program has taken effect in the state. For FSRN, Hannah Leigh Myers reports from Boulder.
Until now Colorado state law gave local authorities discretion in when they could pass information to federal authorities in domestic violence cases.  Under that provision, many counties waited until a conviction was secured. But the ACLU says officials in western Colorado's Garfield County have been using the allowed discretion to report domestic violence victims.  The group reviewed the cases of several undocumented women, victims of serious domestic violence, who were arrested after going to local law enforcement.  In each case, all charges against the victims were dismissed, yet because Garfield County automatically reported to ICE at booking, the women were placed in deportation proceedings. Now the ACLU fears this practice could become widespread.  This week, Colorado enacted the Secure Communities program.  Now everyone arrested, regardless of whether they are ultimately convicted, must be reported to US Immigration and Customs Enforcement. Hannah Leigh Myers, FSRN.
FEATURES
EPA rule on carbon emissions at center of public hearing in DC
At a public hearing in Washington today, activists, doctors, scientists, parents, and concerned citizens told the EPA that a proposed rule to regulate carbon emissions at new power plants doesn't go far enough. The rule comes as a new study predicts a spike in heat-related deaths in the US due to a warmer and more unpredictable climate. The coal and natural gas industry is fighting the proposal. FSRN's Alice Ollstein has more, in Washington, D.C.

As head of nuclear commission resigns, weakened rules on emergency response take effect
This week, the chair of the Nuclear Regulatory Commission, Gregory Jaczko, said he would step down from the federal body. Jaczko announced his resignation as the agency is implementing the first significant changes to its emergency response plans at nuclear plants in more than thirty years. They include smaller evacuation zones and less frequent emergency training. For more we're joined by Daniel Hirsch. He's a nuclear policy expert and a lecturer at the University of California, Santa Cruz.

Israeli military leaders voice doubt on possible Iran strike
Negotiations on Iran's nuclear program ended today in Baghdad, with the details of UN inspectors and the future of US and European-imposed sanctions still unclear. Parties agreed to meet next month in Moscow. Israel has criticized the talks as a way to prolong negotiations. But inside Israel, voices have risen against a possible attack on Iran, including influential military leaders. The Real News Network's Lia Tarachansky reports in Tel Aviv.
To see a video of this report, go to therealnews.com.
In Argentina, confession of former dictator spurs look into past killings
In a book recently published by an Argentine journalist, former dictator Jorge Videla admitted that his governmnet's killed seven or eight thousand civilians as part of a systematic plan to "dispose" of everyone it considered "subversive." The confession has stirred strong reactions among Argentines, who continue to struggle with the legacy of state-sponsored violence. FSRN's Eilis O'Neill reports.