July 27, 2012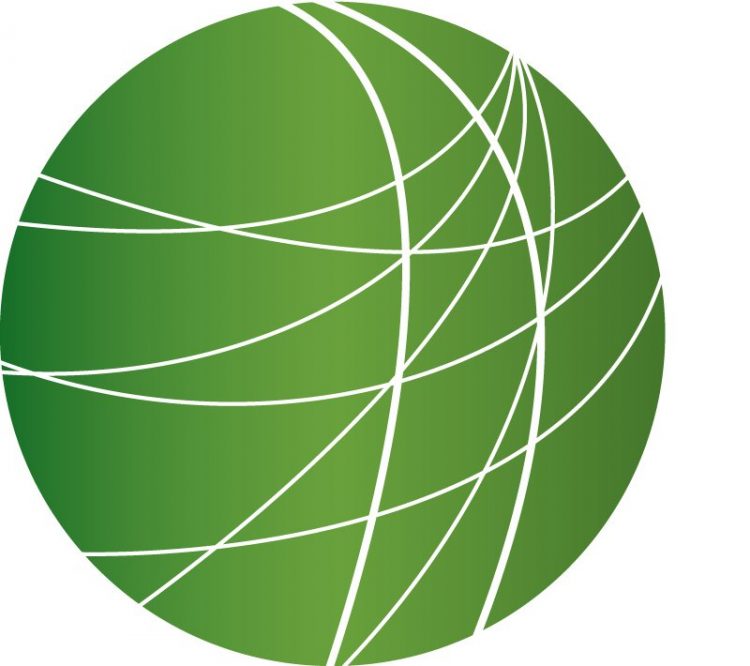 At London Olympics, protesters criticize corporate role in games, access to public space, high costs
Advocates at HIV/AIDS conference say action should target hardest-hit groups, such as gay, black men
Ahead of Republican convention in Tampa, protesters set up encampment
HEADLINES
Syrian government troops surround Aleppo
The State Department says tank columns are moving into Syria's second city Aleppo.  Air attacks have also been reported, and many see these early assaults as the beginning of a serious escalation in President Bashar al-Assad's 17-month crackdown. FSRN's Jacob Resneck reports from the Turkish-Syrian border.

Footage shot by activists in Aleppo shows what appears to be a helicopter gunship strafing the city with machine guns. "Helicopters are shelling everywhere in Aleppo, in every area, especially that areas which is under the Free Syrian Army control." That's the voice of Mohammad Saeed, a 25-year-old activist with the Syrian Revolutionary General Commission talking via Skype. The heavy fighting reported Friday is feared to be just the beginning. Meanwhile, a 26-year-old voluntary relief worker who gave his name as Abu Aljoud says residents are suffering from extreme shortages. "Most of the shops are closed like from six days ago.  There is no gas, no fuel for cars and no bread." Aleppo had been relatively calm for much of the past 17 months with many of its wealthier districts largely remaining loyal to President Bashar al-Assad.  Consequently, many people have moved into the city for safety.  But with the revolt spreading to urban areas, that's changed, says 26-year old activist Mohammad, who declined to give his full name. "Aleppo is very busy, like. So many people moved from the countryside to the city and so many moved from other cities around to Aleppo.  So a very huge humanitarian issue is coming soon." Rebel fighters with the Free Syrian Army have occupied numerous neighborhoods apparently with popular support in the poorer districts. Today's attacks appear to be a serious attempt to dislodge the rebel fighters and bring the city back under government control. Jacob Resneck, FSRN, Antakya, Turkey.
Ecuador delays Assange asylum decision until after the Olympics
Ecuador says it will announce its decision whether to give asylum to WikiLeaks founder Julian Assange after the Olympics. Assange has been taking refuge in the Ecuadorian embassy in London since mid-June.  He went there after a judge ruled he would be extradited to Sweden to face questioning for sexual misconduct.  But Assange's fear is that Sweden will then extradite him to the US, where he would likely face charges for publishing sensitive documents. Ecuadorian officials told Reuters that they were trying to get assurances from the UK and Sweden that Assange would not be sent to the US.  Ecuador has also offered to allow Swedish officials to question Assange at the Embassy. WikiLeaks has hired high-profile Spanish lawyer Baltasar Garzón to defend Assange if the need arises.
Sea Shepherd founder flees Germany on fear of extradition
Another activist is also getting international attention – Paul Watson, the founder of the environmental group Sea Shepherd, recently fled Germany, skipping bail after being arrested on a 10-year-old warrant for alleged involvement in the disruption of a Costa Rican shark finning operation. Watson had been under official supervision for more than 2 months, but fled after he learned Japan has also filed an extradition request with Germany. The Washington-state based Sea Shepherd has often confronted Japanese whalers in the Southern Ocean Whale Sanctuary. The group says Watson feared that if he were extradited to Costa Rica, the country would be willing to then send him to Japan to face charges.
Further protests planned in Anaheim this weekend
The situation is still tense in Anaheim, California today after police shot and killed two men last weekend.  In the outrage that followed, police then opened fire on protesting residents of a Latino community with less-lethal rounds, injuring several people. Further violent protests followed on Tuesday night after a large group gathered in front of City Hall.  Albert Castillo with Chicanos Unidos of Orange County was among the protesters. "Things are getting worse. It's really hard to try to bring the community together when the cops keep killing our young people. If you go around here right now, it looks like a military state herein the city of Anaheim." Now activists are mobilizing online. The group Anonymous released a video calling attention to the incident.  And launched what they're calling "Operation Anaheim" on Thursday, publishing the home address of the Anaheim police chief.  Today the mayor of the city was expected to meet with federal justice department and FBI officials about the initial shootings. The Orange County DA is also looking into the case. Further on-the-ground protests are planned this weekend around the city.
US GDP growth slows in second quarter
Economic numbers out today show the pace of growth of the US economy slowed last quarter to 1.5%.  Acting Commerce Secretary Rebecca Blank said the growth in the GDP was a sign of the continuing recovery of the US economy, citing twelve quarters in a row of continued growth.  But the 1.5% expansion will not likely be enough to lower the unemployment rate.
FEATURES
At London Olympics, protesters criticize corporate role in games, access to public space, high costs
Today, the Olympic games officially open in London and as athletes and fans from around the world converge in England, protesters held a "die in" outside the Olympic park to draw attention to Dow Chemicals, a major sponsor of the Olympics, and its role in the ongoing Bhopal gas disaster in India. Taxi drivers also protested what they called unfair special lanes in the city during the event. Others are pointing to labor violations and the high costs of the events. For more we're joined by Julian Cheyne with the Counter Olympics Network, one of the organizers of a rally tomorrow in London.
Advocates at HIV/AIDS conference say action should target hardest-hit groups, such as gay, black men
Today, the International Aids Conference wraps up in Washington, DC where health experts, policy makers and people living with HIV are discussing how to improve and expand treatment, and eradicate the disease. There are more than one million people in the us living with HIV. Many at the conference are drawing attention to one of the group's most affected: gay, black men. The Black Aids Institute's new report, Back of the Line, details the effects on this population and calls for action. FSRN's Ness Smith-Savedoff has more.
Ahead of Republican convention in Tampa, protesters set up encampment
Next month, Tampa will host the Republican National Convention and ahead of the event, the city has passed strict measures to control public protests. Activists are still planning actions, and some have already begun. Supporters of the Poor People's Economic Human Rights Campaign are slowly setting up an encampment they're calling Romneyville.  As FSRN's Janelle Irwin reports, it's an effort to make the Tampa Bay area accessible to protesters and safe for people seeking refuge.
Change to Philippines mining law falls short of addressing environmental and human rights concerns
In the Philippines, the mining industry has long been criticized for funneling millions of dollars to foreign companies and displacing local communities. Resisting mining projects can also be dangerous. Human Rights Watch has documented the killing of three anti-mining activists since October. This month the Philippine military denied that paramilitary groups were involved in the murders. Now a new government policy on the mining industry, Executive Order 79, aims to balance the rights of Filipinos with extractive companies and increase the government's share of mining revenue. But environmentalists say the plan falls short of protecting tribal people, fisher folk and the environment. FSRN's Madonna Virola reports.