May 30, 2012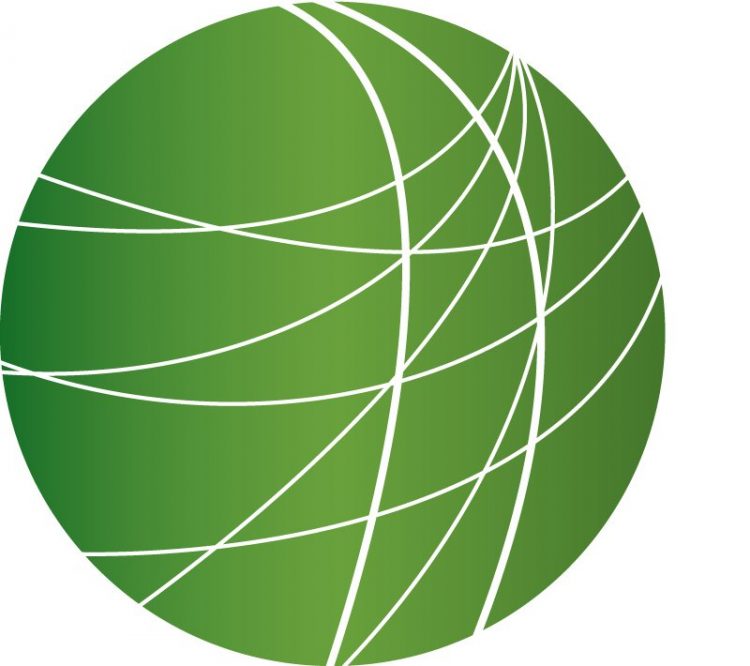 HEADLINES
Charles Taylor sentenced to 50 years in prison for war crimes
Former Liberian President Charles Taylor was sentenced to fifty years in prison today at the Special Court for Sierra Leone. Judges said he perpetrated "some of the most heinous crimes recorded in human history."  FSRN's Richard Walker reports from The Hague.
Taylor sat downcast as Presiding Judge Richard Lussick explained that despite being convicted of only aiding and abetting the brutal RUF militia in Sierra Leone's 11 year civil war, Taylor's position as the head of state put him in a "different category of offenders for the purpose of sentencing."  Judge Lussick said the impact on victims had to be taken into account. He then read aloud a section of witness testimony recounting child soldiers being forced to hack off victims' limbs and rape women. Judge Lussick said Taylor's betrayal of his people, and the international community relying on him as a peacemaker, outweighed any mitigating circumstances.
Lawyers expect the sentence will ensure Taylor, at the age of 64, will remain in prison for life. Andie Lamb is with the human rights group Global Witness
"To a certain extent we have to reflect the reality that this is in fact a sentence until death, so I suppose that should give the victims some level of comfort."
The former president's lawyers plan to appeal. Richard Walker, FSRN, The Hague.
UK court okays Julian Assange for extradition to Sweden
WikiLeaks founder Julian Assange lost his fight against extradition in the UK today. A British Supreme Court ruled that Assange could be sent back to Sweden to face questioning related to allegations of sexual assault. He has not been charged with any crime. The judge did grant Assange two weeks to appeal the decision. There is speculation that Sweden would eventually hand the WikiLeaks head over to the US. The United States is currently prosecuting Bradley Manning for allegedly leaking thousands of sensitive documents to the internet whistleblower site.
Head Philippines judge thrown off bench
The head of the Philippines Supreme Court was removed from the bench today after facing impeachment for corruption.  FSRN's Madonna Virola reports from Calapan City.
Twenty of 23 Senators found Supreme Court Justice Renato Corona guilty of violating the 1987 Constitution and betraying public trust.  The lawmakers judged him to be dishonest for not reporting $2.4 million dollars in financial assets. Corona's defense panel had argued the offence was not serious enough to warrant removal, but the Senators said the judge was no longer morally fit to keep his position.
Judge Corona, who was appointed by former-president Gloria Arroyo in the final days of her term, was also charged on two other counts:  one for a decision to allow Arroyo to travel abroad to seek medical treatment, despite a government ban. Senators did not address these charges.
In response, Chief Justice Corona's supporters say President Benigno Aquino's administration pushed the impeachment in order to control the Supreme Court.  They also say Aquino was angered by a recent court decision to distribute land owned by the President's family.  Corona has not announced whether he would appeal the decision. Madonna Virola, FSRN, Calapan City, Philippines.
Some Palestinian prisoners remain on hunger strike
Two weeks ago, more than 1,600 Palestinian prisoners inside Israeli jails ended a hunger strike following Egyptian mediation. The inmates were protesting prison conditions, including bans on family visits and administrative detention, where prisoners are held without charge for long periods of time. Yet some prisoners remain on hunger strike.  And at least one prisoners' rights group is calling for others to restart their protest. FSRN's Rami Almeghari reports from Gaza.
Mahmoud Sarsak is a football player from Gaza who was picked up at a checkpoint on his way to join the Palestinian National Team. He was arrested as an "illegal combatant," which allows Israel to hold him without trial. Sarsak has continued his hunger strike for 77 days, despite the wider protest being called off. His family says his health is rapidly deteriorating. Emad Sarsak is Mahmoud's brother.

"He loses consciousness almost three times a day.  His weight has been reduced by more than 30kg. Both his hearing and vision have been affected badly, and also he cannot move unless he's aided by a wheelchair."
On Tuesday, the Palestinian prisoners' ministry in Ramallah said Israeli prison authorities began transferring 395 Gazan prisoners from the Nafha desert prison to various other jails across Israel. The ministry sees the transfer as a punishment for those who went on a hunger strike. Officials say Israeli authorities have recently offered Gaza-based prisoners 30 minute family visits every two months. But representatives of the prisoners have declined, and are pushing for more visitation rights.  Rami Almeghari. FSRN. Gaza.

FEATURES
Thousands rally in Thailand as lawmakers debate reconciliation bill
In Thailand, crowds rallied in the capitol today as parliament prepares to debate a reconciliation bill and amnesty program aimed at bringing resolution to the deadly protests of 2010. Those in opposition to the reconciliation plan say it largely favors the return of controversial former Prime Minister Thaksin Shinawatra. Human rights groups are calling for all sides of the political conflict to be held accountable for past crimes. FSRN's Ron Corben reports.
Voting laws could restrict minorities in election, advocates say
With Mitt Romney's win in the Texas primary on Tuesday, the former Massachusetts governor has gathered the delegates needed to secure the Republican presidential nomination, and his campaign and supporting SuperPACs are funneling their millions of dollars into an advertising blitz attacking President Obama's record on energy and job creation.
Meanwhile, some social justice and minority rights groups are sounding the alarm about state voting laws they say will cause widespread disenfranchisement in November's election. From Washington, FSRN's Alice Ollstein reports.
Libertarians propose limited government to spur economy
As efforts to defend voting rights continue, candidates from multiple parties are seeking to offer voters a broader choice beyond the dominant two-party system in this year's national election.
The Libertarian Party is growing in popularity, attracting progressives and young people who oppose US-led wars and support same-sex marriage and marijuana legalization. But while some on the Left welcome its stance on individual rights, the Libertarian Party's solutions to the economic crisis are attracting scrutiny. FSRN's Leilani Albano reports.
Student-led protests in Quebec expand to civil liberties as harsh law goes into effect
Student-led demonstrations in the Canadian province of Quebec continue despite arrests and a new law, which can punish protestors with heavy fines. The movement began in opposition to tuition hikes but has since taken up the defense of civil liberties and the right to protest. Oscar Leon of The Real News Network has the story.
To see a video report of this story, go to therealnews.com.