September 20, 2012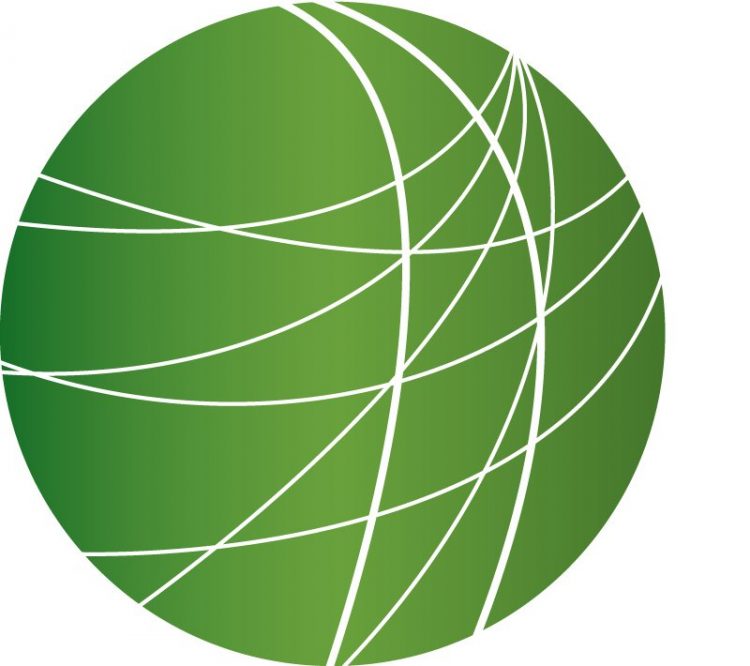 In federal court, ACLU seeks info on CIA drone attacks, citing public comments on program
In Seattle, authorities use grand jury to get information on protesters' activities
In Israel, orthodox women fight for access to radio airwaves
HEADLINES
Inspector General fault ATF for "serious flaws" in Operation Fast and Furious
A new Inspector General report looking into Operation Fast and Furious found "a series of misguided strategies, tactics, errors in judgment and management errors." In this operation, the report says the ATF allowed nearly 2000 guns to be trafficked into Mexico with the intention of tracking them and using the information to battle drug cartels.  But officials lost track of some the weapons, and eventually one was used to kill a US Border Patrol Agent.  The report implicates officials on many levels, according to Justice Department Inspector General Michael Horowitz, who spoke at a congressional hearing today. "Were seriously flawed and supervised irresponsibly by AFT's Phoenix Field Division, by the US Attorney's Office and by ATF Headquarters, most significantly in their failure to adequately consider the risk to the public's safety in the United States and Mexico." Democrats are saying the report clears Attorney General Eric Holder, whom Republicans had tried connect to the scandal, claiming he was part of a wider conspiracy.  The Inspector General is calling for greater oversight of such operations by the Justice Department, and recommended an internal personnel investigation of the Justice employees who knew about the operation.
UC Davis pepper spray officer cleared of criminal charges
In California, campus police officers involved in the pepper spraying of student protesters last year at UC Davis will not face criminal charges.  The Yolo County DA announced Wednesday there was not sufficient evidence that the use of force was unlawful. Images of Lieutenant John Pike pepper spraying the faces of a group of seated protesters at point-blank range circulated widely in media and on the internet. The severity of the action against students involved in passive resistance sparked calls for criminal charges and for the resignation of all involved, including the UC Davis police chief and Chancellor. John Pike is no longer on the campus police force.
UN General Assembly opens in New York
The UN General Assembly is holding their annual meeting in New York.  During the opening session Wednesday, the United States outlined its goals, including international peace and combating poverty.  But those issues will likely be overshadowed by the on-going problems in Syria.  From New York, FSRN's Matthew Petrillo reports.

World leaders have convened to New York to discuss global challenges, and there are many.  Palestinians are hoping to gain UN membership after failing last year.  Officials also have to decide how to close a $167 billion gap in development aid.  Fighting global terrorism and the international drug trade is also on the agenda. But the general debate will likely focus on the political turmoil in Syria.  Nations remain split on whether to defend the government of Bashar al-Assad or factions seeking his ouster.  While Saudi Arabia, Turkey and the US have condemned al-Assad's regime, Russia, North Korea and China continue to back it.  The general debate is expected to begin September 25th.  Matthew Petrillo, FSRN, New York.
Indians strike to keep Wal-Mart and other international retailers from opening stores
Today in India, opposition political parties observed a 12 hour nationwide strike against rising diesel prices and an executive order by the government that would allow more international companies, like Wal-Mart, to open retail establishments.  Police arrested thousands of people. FSRN's Prabhakar Mani Tewari has more.
Residents of many cities across India found no public transportation on the roads and trains that were running abnormally late, after protesters obstructed the tracks.  Even some flights were cancelled. Violent clashes between those opposing and supporting the strike have been reported in different parts of the country.  Strikers attacked buses and threw stones.  Nearly all opposition parties have vowed to force the Government to roll back the recent economic changes.The Confederation of Indian Industries estimated a loss of more than 250 million US dollars due to the strike.  The action has been more effective in states like West Bengal, Uttar Pradesh and Bihar.  One ally of the ruling coalition, the Trinamool Congress, has withdrawn support of the government, and says its ministers will resign Friday.  Loss of those seats will mean the ruling coalition will no longer have a majority.  The Prime Minister has indicated he will not back down on the reforms, and is expected to give a speech defending the changes Friday.  Prabhakar Mani Tewari, FSRN, India.
FEATURES
In federal court, ACLU seeks info on CIA drone attacks, citing public comments on program
In Washington D.C., an appeals court heard arguments today in a case that pits the public's demand to know more about the CIA's covert targeted killing program against the government's argument for national security. The CIA refused to confirm or deny the existence of the program. Lawyers from the American Civil Liberties Union argued that a series of public statements about drones by the Defense Secretary and former CIA chief, President Obama and others undermine the CIA's defense. FSRN's Alice Ollstein was in the courtroom this morning, and files this report.
In Seattle, authorities use grand jury to get information on protesters' activities
In Seattle, at least two activists have been subpoenaed to appear before a federal grand jury in relation to protests during May Day earlier this year. One of them is Matthew Duran, who was taken into federal custody this month after refusing to cooperate with authorities. Officials at the Federal Detention Center SEA Tac in Washington confirmed to FSRN that Duran was admitted as an inmate on September 13, the day of his hearing, though they declined to say the exact location he was being held in. Duran's lawyer has said he believes his client is being held in an isolation unit. Another activist, Leah-Lynn Plante, said in a statement she had been called to appear before a grand jury on August 2 and again on September 13. She said she is refusing to answer questions or cooperate. The investigation follows a police raid in July on activists in Seattle and other grand jury investigations with activists from Chicago, Minneapolis and elsewhere. For more we're joined by Neil Fox, a criminal defense lawyer in Seattle and president of the Seattle Chapter of the National Lawyers Guild. He's been following developments there, though he does not represent the activists himself.
In Israel, orthodox women fight for access to radio airwaves
In Israel, a local religious women's rights group has filed the first-ever class-action lawsuit on the issue of gender segregation. Orthodox-Jewish feminist organization Kolech is suing a radio station for excluding women's voices. The group says it hopes the step will protect women's rights in Israel's public society. FSRN's Jillian Kestler-D'Amours has more from Jerusalem.
Ethnic Korean immigrants face forced return from Seoul
In recent decades, South Korea has relied on migrant labor to help keep its economy running. Many come from Southeast and South Asia, but the majority of those foreign workers are from northeast China. They're ethnically Korean and get special visas. However this year, tens of thousands will have to return home. From Seoul, FSRN's Jason Strother has the story.