October 16, 2012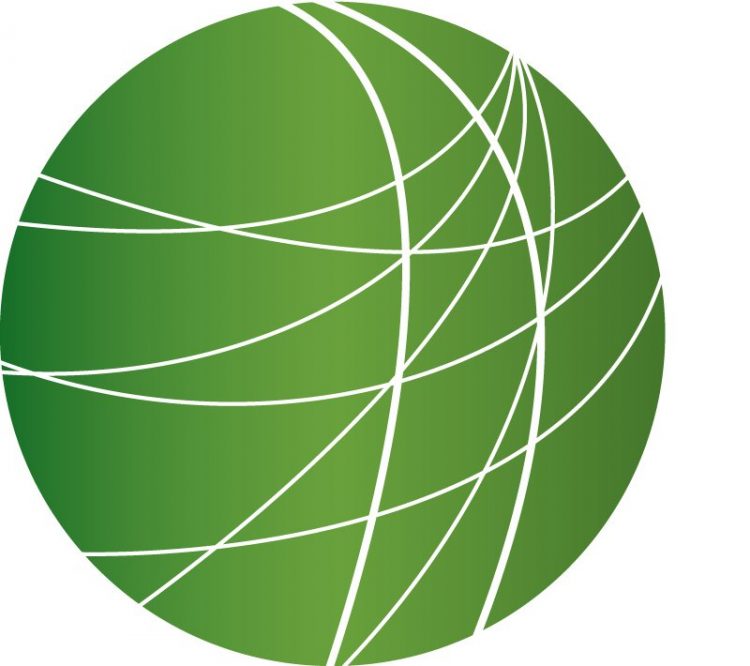 Leaked memo details two-party deal on presidential debates as advocates call for reform
Death of Guantanamo prisoner draws attention to dozens still detained despite being cleared for release
Illinois workers call on Romney to intervene in Bain-backed move to ship jobs overseas
HEADLINES
US Supreme Court lets early voting continue in Ohio
The US Supreme Court refused to halt early voting in Ohio today. The denial was a single sentence order; no explanation, no dissent. Ohio election officials had asked the Court to stay a lower court decision that forced them to allow all voters to cast ballots on the three days before Election Day, refusing to let them limit those days to military personnel and ex-pats. The ruling is a win for the Democratic Part and the Obama campaign, who claim that limiting early voting on those days would  likely violate the Equal Protection clause of the Constitution because it would disproportionally affect low-income and minority voters.
UK refuses to extradite hacker to US; says his human rights would be violated
British officials announced today that they will not extradite a Scottish hacker to the United States. Gary McKinnon was first arrested in 2002 and accused of breaking into US government computers. He admits to what the US has called the "biggest military computer hack of all time," but says he was looking for evidence of space alien activity. McKinnon has been diagnosed with psychiatric disorders and suicidal tendency. UK Interior Minister Theresa May:  "I have concluded that Mr. McKinnon's extradition would give rise to such a high risk of him ending his life that a decision to extradite would be incompatible with Mr. McKinnon's human rights." May added that UK prosecutors must now decide if McKinnon should face any charges there.
US rescinds scholarships for Gazan students; Israel won't let them travel to West Bank schools
US officials in Israel have canceled dozens of scholarships for gifted Gazan students. Rami Almeghari has more.
US officials canceled scholarships for at least 30 students from Gaza who had planned to attend West Bank colleges. A statement by the US Consulate in Jerusalem said that Israel would not allow the students to travel to the West Bank, so rather than lose the funds all together they granted them to other students. Israel granted travel permits to Gazan students during the program's first year, but this year refused to do so. That decision was upheld by the Israeli Supreme Court. The study program is run by the non-profit Amideast, they refused to comment. But 16-year-old Amideast student Mervat Brais from Khan Younis city says canceling the scholarships effectively cancels her hope.  "Really it is a bad decision by the American Consulate. Actually I want them to change their opinion about that for they will destroy our dreams in Gaza." The Israeli human rights right group Gisha says that the high court action upholding the travel ban violates basic human rights. Rami Almeghari, FSRN, Gaza.
Israel calls early elections; Knesset dissolves
In Jerusalem, the Knesset voted to dissolve itself and set elections for January 22nd of next year. That's eight months earlier than previously planned. Prime Minister Benjamin Netanyahu was unable to craft a passable budget without deep and unpopular cuts.
Karadizc takes stand at the Hague; says he should be "rewarded"
Former Bosnian Serb leader Radovan Karadciz took the stand today on the first day of his defense at the International War Crimes Court at the Hague, where he's charged with  war crimes and genocide. "Instead of being accused of the events in our Civil war, I should be rewarded for all the good things I have done, namely that I did everything possible to avoid the war, that I succeeded in reducing the suffering of all civilians." Translation courtesy of al Jazeera. Karadzic is accused in the 1995 massacre at Srebrenica, when during just a few days about 8,000 Muslim boys and men were executed. He claims he's innocent, saying no policy was being carried out and he "did not know"prisoners would be killed." He also faces charges  related to the nearly four year siege of Sarajevo, during which about 12,000 civilians died.
More teacher strikes near Chicago; more than 4000 students out of school
More Chicago-area teachers are on strike today today. Four hundred educators from North Shore School District 112 were on the picket line today, and more than 4000 students were out of class. The strike is about wage levels and retirement benefits. Teacher Tony Debenedetto spoke to WBBM Radio. "We really understand today's economy, and we are asking for a very reasonable offer, and we've been met with a … basically a brick wall."  Three schools opened as activity centers for pre-registered students. Negotiations are ongoing.
FEATURES
Leaked memo details two-party deal on presidential debates as advocates call for reform
President Barack Obama and Republican challenger Mitt Romney take the stage for a town hall debate tonight at Hofstra University in New York. But despite questions coming from audience members, nearly every aspect of the debate is tightly dictated and pre-approved by the two major party candidates and the private, corporate-sponsored Commission on Presidential Debates. While some advocates are pressuring the Commission to allow for more open questioning and the inclusion of third party candidates, other groups are organizing alternative debates of their own. FSRN's Alice Ollstein reports.
Death of Guantanamo prisoner draws attention to dozens still detained despite being cleared for release
One of the issues the next US President will face is the Guantanamo Bay Detention Center. Although largely missing from the candidates' campaigns, human rights advocates and lawyers have been pushing for justice for dozens of detainees, many of whom have been cleared for release. Despite the high profile hearing this week of five detainees facing charges related to the September 11 terrorist attacks, the majority of prisoners at the military base in Cuba have never been charged or brought to trial and, according to the US government, more than 80 have been cleared for release. More than half of them are from Yemen, but in 2010 President Obama issued a memorandum blocking the release of Yemeni detainees. A year earlier, Obama signed an executive order, which called for the prompt closure of facilities at Guantanamo.
For more, we're joined by Pardiss Kebriaei, senior staff attorney at the Center for Constitutional Rights and Marc Falkoff, defense attorney for Adnan Latif, a Yemeni detainee at Guantanamo who was found dead in his cell in September.
Illinois workers call on Romney to intervene in Bain-backed move to ship jobs overseas
A group of auto part workers in Freeport, Illinois are staging a protest encampment directly across the street from the factory that is shipping their jobs to China. The workers at Sensata Technologies have been protesting for five weeks now and have dubbed their encampment "Bainport." It's a reference to Bain Capital, the investment firm that owns the factory and is set to outsource the jobs. Bain Capital is also the firm that was run by US Presidential candidate Mitt Romney and continues to provide Romney with millions of dollars in tax breaks and retirement income. FSRN's Kelly Benjamin reports.
African American homeowners sue Morgan Stanley for predatory lending practices in minority communities
In the latest challenge to controversial practices by big banks, a group of African American homeowners has sued investment giant Morgan Stanley for alleged predatory lending practices that targeted borrowers from minority communities. The suit was filed Monday in New York where the company is based. FSRN's Salim Rizvi has more.