October 8, 2012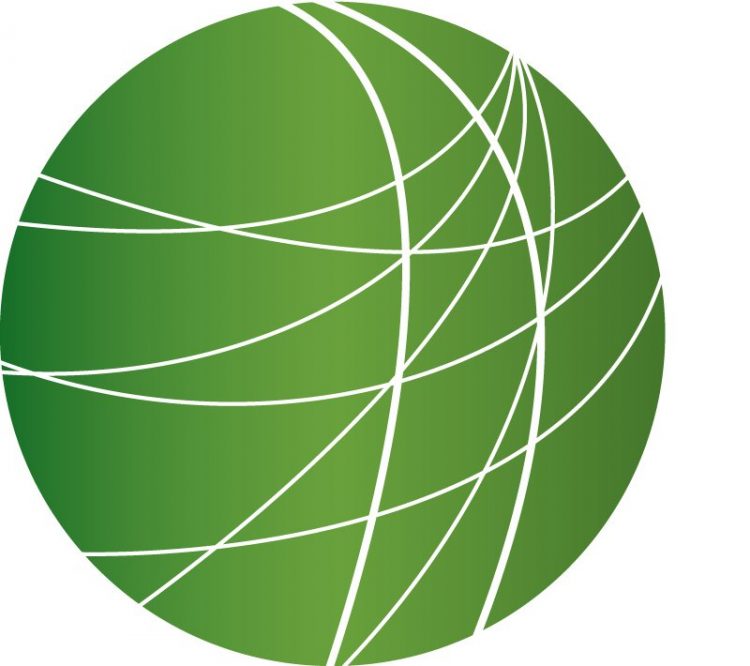 Romney's ties to Chinese factory with harsh labor record come under scrutiny
US activists join march in Pakistan to condemn drone killing program
Veterans mark Afghan war anniversary with calls for peace, redirection of national priorities
Hugo Chavez elected for fourth term in Venezuela amid high voter turnout
HEADLINES
Local fisherman and anti-nuke activists protest India's Kudankulam nuclear power plant
Thousands of fishermen, along with anti-nuclear activists, used their boats and bodies to stage an offshore protest of the Kudankulam nuclear power plant on India's southern coastline. Shuriah Niazi reports.
The protesters came in boats and stayed in the sea 500 meters away from the nuclear plant. Citing safety concerns, they want the power station shut down. But the Nuclear Power Corporation of India Ltd. shows no signs of closing the plant, saying that the first unit has been fully loaded with the requisite enriched uranium fuel and it is safe.
More than 5,000 security personnel were deployed to control the protest. Demonstrators, led by the People's Movement Against Nuclear Energy say that villagers who oppose the plant have recently been arrested on false charges. They want the charges dropped and those detained freed. Anti-nuclear activists and local villagers have protested the seaside plant since last year's Fukushima Daiichi nuclear power plant disaster. They say they will take their protest to the Tamil Nadu assembly in Chennai on October 29th. Shuriah Niazi, FSRN.
US monument to Cesar Chavez dedicated at La Paz
Farmworkers and their advocates are hailing today's dedicaton of a national monument  to labor leader and civil rights champion Cesar Chavez. In 1962, Chavez co-founded the National Farmworkers Association, which later became the United Farm Workers. The monument is near Keene, California at Nuestra Senora Reina de la Paz or Our Lady, Queen of Peace. Known simply as La Paz, the site was  not only Chavez's home and UFW headquarters, it also served an educational and organizational retreat for many. President Barack Obama's dedication of the monument today was criticized as an overly simplistic political ploy to garner the Latino vote.
Violence escalates along Gaza-Israel border; airstrikes and rocket fire continue
A  Palestinian man injured yesterday in an Israeli airstrike is dead.  Rami Almeghari reports on the escalating violence along the border.
The 24-year-old man was one of two on a motorcycle targeted by Israeli authorities who confirmed the strike. They say the men were believed to be involved in an attack that killed an Israeli soldier at the Sinai border in June. Six Palestinian kids were among the bystanders hurt in Sunday's airstrike. Israel also says their forces targeted the Global Jihad group in Rafah on Saturday, in an attempt to thwart a cross-border attack.  In response, Hamas's military wing, Ezzeldin Elqassam, and the Islamic Jihad group jointly declared responsibility for a barrage of homemade rocket fire into nearby Israeli areas. No injuries were reported. The Israeli army retaliated with heavy fire on residential homes near the border fence in Khan Younis city, south of Gaza. Gaza had seen a relative calm recently, as the ruling Hamas party has tried to broker a ceasefire in the region. Rami Almeghari, FSRN, Gaza.
International War Tribunal meets to discuss Israeli occupation on Palestinian territories
The fourth session of the Bertrand Russell Tribunal on Palestine ended today in New York. The global peoples' court seeks to highlight the role that international forces play on the Israeli occupation of the Palestinian territories. The first three sessions were held in Barcelona, London and Cape Town. The New York session focused on the US and the UN.

"The United States has aimed to make legal what is otherwise illegal."
Diana Butto, a Palestinian-Canadian lawyer and former spokesperson for the PLO, addressed the so-called court.

"What the United States has since done, through the provision of the Oslo Accords, was that it has flipped it on its head. Rather than the occupier being required to provide security to the occupied,  rather than the occupier being required to protect the occupied, we are now in a very perverse situation in which the occupied, the Palestinians, are required to give protection to their oppressor, Israel."
The Tribunal's final findings will be presented at a closing session early next year.
FEATURES
Romney's ties to Chinese factory with harsh labor record come under scrutiny
In a major campaign speech today on foreign policy, Mitt Romney criticized President Obama's leadership on Afghanistan, Iraq, the Israel-Palestine conflict, and the transitioning Middle East. He said if elected, he'd pursue more free trade agreements around the world, increase the US military budget, and take a "stronger stance" against Iran and Russia – though specifics of what he would do were few.
Absent from the speech was any mention of human rights or workers rights. And a recent investigation shows Romney profited from investments in companies that outsourced jobs – some to places with a documented pattern of labor abuses. FSRN's Alice Ollstein has more.

US activists join march in Pakistan to condemn drone killing program
In Pakistan, tens of thousands joined an anti-drone march led by politician Imran Khan. Among the participants were members of the US-based group Code Pink, who traveled to the country to meet with drone victims' families and the US Ambassador. While the marchers were stopped short of their final destination in South Waziristan, many say they succeeded in drawing worldwide attention to the controversial US drone program and its impact on civilians. FSRN's Shaunnah Ray reads for our reporter in Pakistan, Gabe Matthews.

Veterans mark Afghan war anniversary with calls for peace, redirection of national priorities
Sunday marked the 11th anniversary of the U.S. invasion of Afghanistan, which has become America's longest war, claimed more than 2,000 US military lives, and left thousands more wounded. Veterans held a rally Sunday night at the Vietnam Veterans Memorial Plaza in Manhattan to call for an end to the war and all U.S. wars of aggression, and the healing of the warriors and the civilians affected. FSRN's Melinda Tuhus has more.
Hugo Chavez elected for fourth term in Venezuela amid high voter turnout
In Venezuela, voters elected President Hugo Chavez to a fourth term in office Sunday. Voter turnout was high in the closest race of Chavez' near-fourteen years as president. According to the National Electoral Council, Chavez received 54 percent of the vote. His opponent, Henrique Capriles, 45 percent.
Chavez greeted crowds at the Miraflores Palace in Caracas Sunday, saying he was making an appeal to his detractors.
To those promoting hatred, Chavez said, those trying to deny all the good things that are happening here in Venezuela, I invite you to dialogue, to debate and to work together for Bolivarian Venezuela.
For more, we go to Caracas to speak with National Lawyers Guild president-elect Azadeh Shahshahani. She's part of a group of international monitors in the country.