Newscast for Friday, April 5, 2013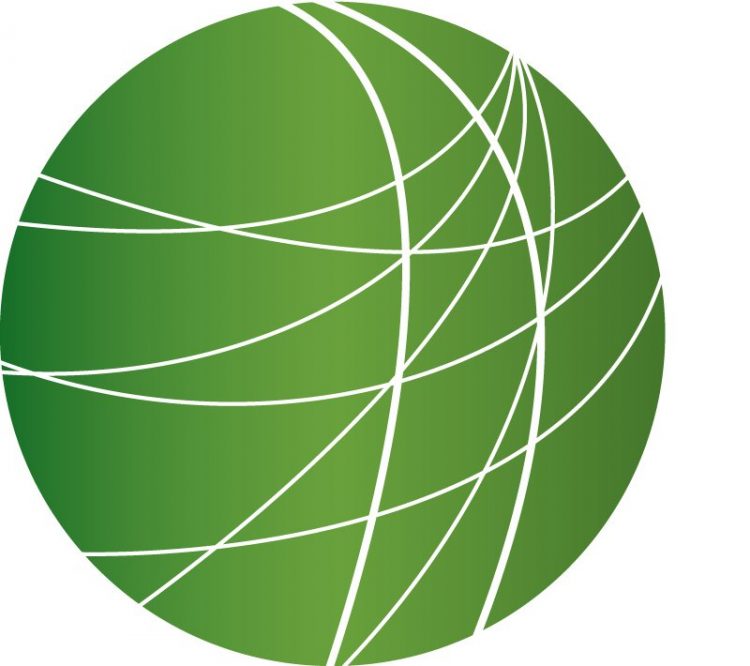 In Montreal, activists challenge P6 anti-protest law with civil disobedience
Family of imprisoned lawyer, Lynne Stewart, cite urgent health condition in renewed call for release
Genetically engineered salmon prompts environmental, health concerns as FDA nears decision
New film documents indigenous community's fight against illegal logging, corruption in Mexico
HEADLINES
Morning-after pill sales restrictions struck down by NY court
A federal judge has struck down restrictions on the morning-after pill put in place by the Obama Administration. In a ruling released today, New York District Judge Edward Korman said Health and Human Services Secretary Kathleen Sibelius made an unprecedented intervention. He said she ignored a FDA recommendation that the birth control, often referred to as "Plan B," be available over-the-counter to all women.  Korman said Sibelius' decision to require women under the age of 17 to get a prescription was "obviously political" and an "election-year decision." The Judge found that Sibelius' reasons for denying full access were "arbitrary, capricious, and unreasonable" and not adequately supported by the science. White House press secretary Jay Carney said President Obama stood by his initial decision to support Secretary Sibelius' decision on the matter.
"The President viewed it as a very common sense decision; one that he as a parent and other parents he believed would agree was a common sense solution."
Carney said the decision whether to appeal would be left to the Justice Department. Under the ruling, the morning after pill will be available over-the-counter to all women within 30 days.
US unemployment rate down in March
The official US unemployment rate has dropped to 7.6%. Numbers released today by the Labor Department indicate the country added a net 88,000 jobs in March. The so-called real unemployment rate dropped one-half percent to 13.8%. That number includes workers who have given up looking for jobs and those working part time, but unable to find full-time employment.
UN relief agency closes distribution centers in Gaza after protests
The United Nations Relief and Works Agency for Palestine Refugees has closed all distribution centers in the Gaza Strip after crowds of angry protesters stormed the agency's headquarters yesterday. FSRN's Rami Almeghari reports.
Director of UNRWA operations in Gaza, Robert Turner, says the agency doesn't intend to halt the large-scale food distribution program for more than 800,000 refugees. But he says because of concerns over staff safety, all distribution centers will remain closed "until guarantees are given by all relevant groups that UNRWA operations can continue unhindered." Palestinian refugee committees escalated calls for protests after UNRWA decided to cut off cash assistance to thousands of impoverished households in Gaza. The relief agency said the cuts were necessary because of budget shortfalls. Thursday's demonstration was the most serious yet, with protesters breaking into the main office compound of the agency. In a statement, Turner said he respects the right to peacefully demonstrate, but described the storming of agency headquarters as unacceptable and disturbing. The UNRWA has provided health, educational, social, food and sanitation services to Palestinian refugees for more than six decades. Tensions with the community have been growing amidst frequent financial budget deficits and the decision to fire a local union leader. The relief agency says international financial support has not kept up with the needs of local refugees.  Rami Almeghari, FSRN, Gaza.
US Marine base on Okinawa to move within a decade
Officials have reached an agreement to return the controversial US Marine base on Okinawa to Japan within a decade, as long as Japanese officials can find a spot to relocate the facility. The US base has not been popular with local communities, especially after several high-profile rape cases involving US troops – the most recent of which resulted in decade-long sentences for two soldiers just last month. But Okinawa is strategically important for the US as tensions with North Korea grow and China continues to develop into an international military power.
Land grab resisters sentenced by Vietnamese court
A Vietnamese court sentenced several fish farmers to two-to-five years in jail today after they violently defended their land against a forcible eviction. Many Vietnamese view the farmers as heroes, and their case has galvanized support for land policy reform in the authoritarian state. FSRN's Mike Ives reports from Vietnam.
The court found Doan Van Vuon and three of his relatives guilty of attempted murder. They have been in detention since January 2012, when they resisted a state eviction squad with homemade guns and landmines near the northern port city of Haiphong. Land rights are a hot-button issue in Vietnam, where the law allows the state to seize farmland for security or economic development purposes. In practice, some of that land is developed into hotels and golf courses, and farmers are compensated at prices far below market rate. Vuon's case has attracted a flurry of media attention, and the Prime Minister punished local officials deemed responsible for the eviction. Analysts say the Vuon case is politically sensitive because Vietnam's ruling Communist Party does not want to further inflame public anger over land grabbing. The party is already fighting allegations of widespread corruption and mismanagement of the economy. Mike Ives, FSRN, Chau Doc.
FEATURES
In Montreal, activists challenge P6 anti-protest law with civil disobedience
In Montreal, Canada, tensions are rising between police and activists. This week, authorities arrested a 20-year-old woman who's active in the student movement at her home after she posted a photo on Instagram of graffiti depicting the Montreal police spokesperson with a bullet in his head. The arrest comes as protest groups prepare for a mass civil disobedience tonight. They're opposing a municipal bylaw which they say is giving the police a tool to repress social movements and violates basic constitutional freedoms. FSRN's Aaron Lakoff has more.
Family of imprisoned lawyer, Lynne Stewart, cite urgent health condition in renewed call for release
On Saturday, supporters of imprisoned attorney Lynne Stewart are gathering at a Berkeley church in California to call for her release and better access to cancer treatment. Her family calls her condition urgent. Stewart began serving a 10-year sentence in 2009 and currently is held at a federal prison in Texas. She was convicted in 2005 of providing material support to terrorism for passing a message from her client, Sheik Omar Abdel Rahman, to the media. For more, we're joined by Ralph Schoenman and Mya Shone. They're coordinating the petition campaign for Lynne Stewart.
Genetically engineered salmon prompts environmental, health concerns as FDA nears decision
As the Food and Drug Administration nears a decision on genetically engineered salmon, some grocery chains — including Whole Foods, Trader Joe's and Aldi — say they will not carry it, even with the FDA's seal of approval. Environmentalists and consumer advocacy groups welcomed the grocery stores' public rejection of genetically modified salmon, but are continuing to put pressure on the FDA who they say is failing to adequately address the concerns of GE fish. For FSRN, Sally Schilling reports.
New film documents forest community's fight against illegal logging, corruption in Mexico
A new documentary called "Guardabosques" or Forest Keepers, focuses on the indigenous Purépecha community in the city of Cherán, Mexico as they rose up in 2011 against drug cartels and corrupt local officials to fight illegal logging of their sacred forest, One of the filmmakers, Mexico-based community organizer Simón Sedillo is just wrapping up a US tour with the film. FSRN's Alice Ollstein sat down with Sedillo to find out more about the uprising and how US banks, free trade deals and drug consumption influenced the situation in Cherán.