Newscast for Monday, April 8, 2013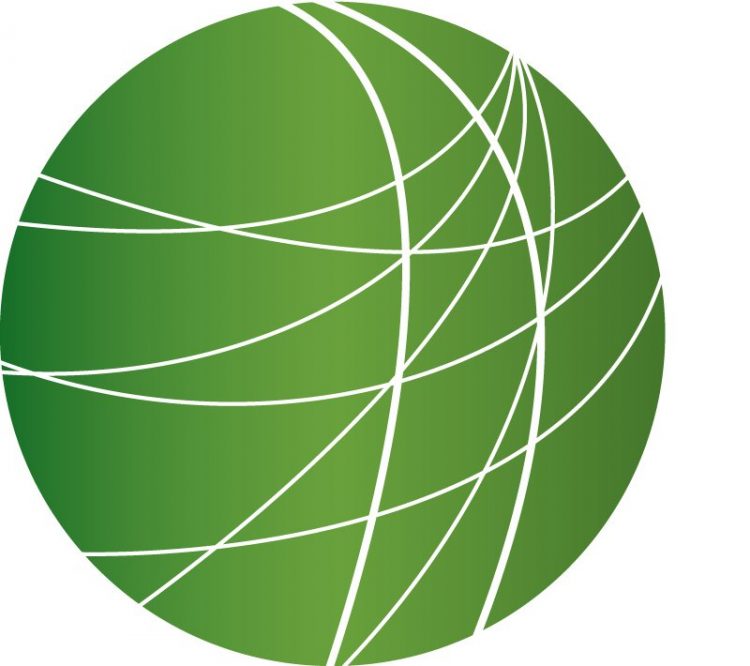 Wikileaks releases database of US documents, revealing diplomacy under Kissinger in 1970s
Attacks on women in Bolivia prompt protests, legislation, focus on patriarchy
Activists, faith groups highlight CEOs, companies that profit from US drone program
Los Angeles is latest city to consider limit on corporate money in politics, part of nationwide response to Citizens United
HEADLINES
Former Prime Minister Margaret Thatcher dead at 87
Margaret Thatcher, Britain's longest serving Prime Minister of the 20th Century, died today. President Obama paid tribute to her, saying quote "America has lost a true friend." Her hard line approach earned her a nickname "The Iron Lady," but it also earned her also numerous critics. In 1980 she famously declared,
"You turn if you want to, the lady's not for turning."
In 1981 she refused to negotiate with hunger striking Irish Republican prisoners who wanted to be recognized as political prisoners. The hunger strike ended after only 10 prisoners starved to death.
Abroad, her belligerent approach was evident when she ordered military action to re-take the tiny British territory of the Falkland Islands. In 1982, Argentina invaded the islands in the South Atlantic. Nearly 800 soldiers from both sides died.
Many political analysts say Thatcher is the force that shifted British politics to the right. Current Prime Minister David Cameron continues many of the policies she introduced.
During her 11 years in office she oversaw widespread privatization of state-run services and fought bitter battles to weaken British trade unions. Riots over what became known as a "Poll Tax" were part of what hastened her exit from office.
Margaret Thatcher died following a stroke, she was 87.
NATO airstrike reportedly kills eleven children in Kunar province
There's no official word from NATO yet on reports that 11 Afghan children were killed in an ISAF airstrike in Kunar province on Saturday. Pictures reportedly of the children  show them lined up on the ground, wrapped in shawls, their impassive faces revealed. Most of them appear to be less than five years old. A spokesperson for the Governor of Kunar said that one woman was also killed in the attack on civilian residences. The Afghan Interior Ministry said six militants died. In an ISAF statement, the agency said they are aware of reports of civilian causalities and are investigating. Further, the statement said the international force provided "air support" but there were no ground troops involved and that coalition forces called for the air strike, not Afghan forces. President Hamid Karzai has banned Afghan troops from requesting air strikes and NATO from firing on populated areas.
Hamas bans long hair on men; some report beatings by Hamas police and forced head shaving
In Gaza,  Hamas authorities  imposed  new restrictions on young men regarding their hairstyles and clothing.   Local youth say they're  angry and human right groups call the ban a repression of personal freedom.  FSRN's Rami Almeghari reports.

Many young men in Gaza are outraged over the new Hamas ban on what they call inappropriate hairstyles, including long hair and certain western cuts. Mahmoud Assha'er is a 21-year-old young man from central Gaza Strip.
"If someone attempts to force me not to wear something or have my hair tall, I will react very violently, I will not keep silent, whoever that someone is."
Hamas authorities also banned men from wearing low -slung trousers. According to the Palestinian Center for Human Rights, Hamas police have stopped young men in the streets, beaten them and shaved their heads. But in a statement, Hamas police denied the men were beaten and said the ban was in response to complaints from school headmasters about boys harassing girls in the streets.
The Islamist Hamas government  previously banned women from smoking water pipes in public places and shop owners from displaying women's underwear on their front doors. Hamas says such measures are meant to preserve cultural identity of the Palestinian society. Rami Almeghari, FSRN, Gaza.
UNRWA restarts delivering food aid to Gaza residents
The UN humanitarian aid agency working in Gaza announced today that they will restart food assistance delivery tomorrow. The UNWRA stopped providing food aid last week after  protests broke out at their offices when cash supports were cut April 1st.
Kansas Governor expected to sign bill that defines life as beginning at fertilization
And a bill that defines life as beginning at fertilization is awaiting the signature of Kansas Governor  Sam Brownback.  The legal definition of life as beginning when sperm meets egg does for abortion law in Kansas what so-called "personhood" measures do in other states. Put forth by anti-abortion advocates, the laws are intended to provide a basis to outlaw abortion. The Kansas law also denies tax breaks to abortion providers that are available to all other medical facilities. And it mandates that doctors tell; patients that having an abortion increases the risk of breast cancer.  But according to the National Cancer Institute while carrying a pregnancy to term can lower the risk, there's no evidence that ending a pregnancy increases it. Republican Governor Brownback is widely expected to sign the bill.
FEATURES
Wikileaks releases database of US documents, revealing diplomacy under Kissinger in 1970s
Wikileaks has released its largest publication to date: a database of more than 1.7 million US diplomatic documents from the years 1973 to 1976, during the administration of controversial Secretary of State Henry Kissinger. The information reveals global diplomacy, including aid to Brazil's military dictatorship, the recruitment of informants within unions and opposition movements around the world and involvement in secret weapons sales. Most of the documents had been technically public already, but Wikileaks founder Julian Assange told reporters Monday that the confusing, non-searchable format they were in was another form of secrecy. FSRN's Alice Ollstein was at this morning's press conference and brings us this report.
Attacks on women in Bolivia prompt protests, legislation, focus on patriarchy
A wave of rape, femicide and murder of women in Bolivia has sparked a series of protests by women's groups and other civil society organizations, demanding action to stop these kinds of crimes. Following public pressure, lawmakers rushed the approval of a new law that, among other measures, increases prison sentences for rape and femicide. But some activists say that's not enough, and are demanding that communities address prevention and problems ingrained in patriarchal society. FSRN's Aldo Orellana López reports from Cochabamba, Bolivia.
Activists, faith groups highlight CEOs, companies that profit from US drone program
This week, activists in cities across the US are continuing to protest the US drone killing program. Over the weekend, protesters with groups, including Code Pink, gathered outside the home of Neal Blue, the CEO of the military contractor General Atomics, near San Diego.
General Atomics makes multiple models of the Predator drone aircraft with surveillance and "rapid strike capabilities," according to the company's website. In February, General Atomics announced the sale of the first predator drone system to the United Arab Emirates.
Protests also targeted other companies, such as Northrop Grumman, which produces the Global Hawk. They're part of dozens of events planned for the month in Boston, New York, Philadelphia, Baltimore, Washington, DC, and elsewhere.
For more we're joined by Andy Griggs he's program director with the Interfaith Communities United for Justice and Peace in Los Angeles, one of the groups taking part in this month's events.
Los Angeles is latest city to consider limit on corporate money in politics, part of nationwide response to Citizens United
In California, efforts to end unlimited corporate money in politics are taking shape in local and statewide resolutions. One is coming before voters in May. It's part of a grassroots nationwide push to take huge corporate donations out of elections. FSRN's Larry Buhl has more from Los Angeles.