Newscast for Friday, August 2, 2013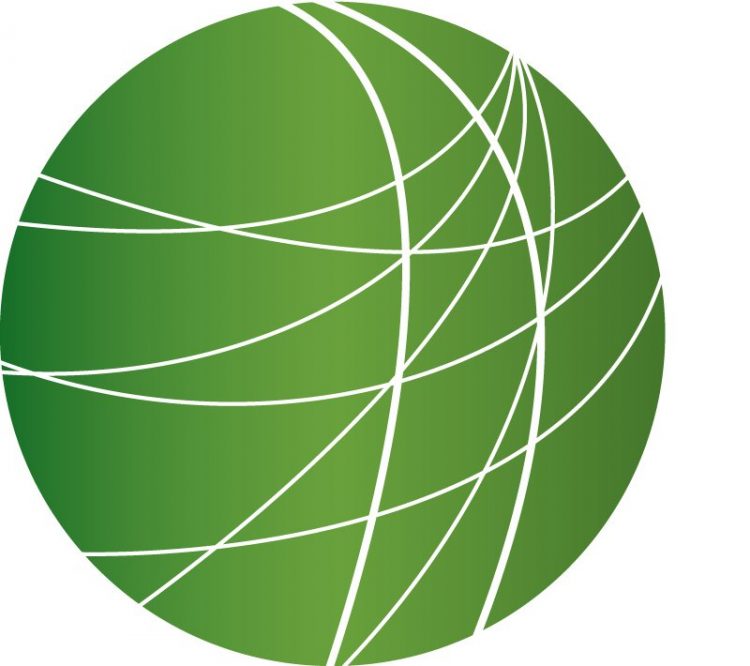 Bureau investigation finds US drone strikes in Pakistan targeted rescuers, as officials signal a continuation of the practice
US autoworkers arrive in Colombia to support protest for workers' rights
Buenos Aires shantytown residents spark a debate over right to housing
Refugee groups campaign for better treatment of asylum seekers in the UK
HEADLINES
US grants immigration rights to same-sex couples
The United States will treat same-sex couples the same as it does opposite-sex couples when it comes to visa applications and immigration. Secretary of State John Kerry made the announcement today in remarks at the US Embassy in London. Any legally married couple, regardless of whether their country of residence recognizes their marriage, will be treated equally. The rule changes also cover stepchildren acquired through same-sex marriage and engaged couples who meet immigration requirements can be eligible for fiancé visas. This policy change was made possible by the recent Supreme Court dismantling of the Defense of Marriage Act. This appears to sidestep controversy over efforts to add provisions protecting LGBT couples to immigration reform legislation.
Samantha Powers sworn in as new US Ambassador to the UN
Today Vice President Joe Biden swore in Samantha Power as the US Ambassador to the United Nations. The Senate overwhelmingly approved her nomination yesterday. Vermont Senator Patrick Leahy offered praise of Power's experience, calling her an "internationalist"
"I know at the National Security Council, she brought much-needed attention to human trafficking, protection of refugees, gay rights, [and] gender based violence."
Power, who was born and raised in Ireland, is a former journalist and Pulitzer Prize winning author. She'll take over Susan Rice's position at the UN.

San Francisco transit unions give notice of strike
San Francisco Bay Area residents are bracing for a renewed strike by Bay Area Rapid Transit, or BART, workers. The unions announced their intention to strike Thursday evening, as hundreds gathered at Oakland City Hall to rally in their support. It would be the second walk out in a month. Aileen Alfandary reports for FSRN.
San Francisco Bay area residents could once again face a commute nightmare come Monday morning. Unions representing 2400 transit workers have issued a 72-hour strike notice. Wages, pensions, health care and safety measures are all under contention. Chris Finn is with the Amalgamated Transit Union Local 1555. He says BART workers and their supporters are taking a stand against increased attacks on public sector unions.
"And we've seen that going around the country, but now they're bringing to the Bay Area so when they come after a highly visible target like BART that's sending a signal to everyone else."
A four-day strike a month ago snarled traffic on Bay Area roads and stranded many of BART's 400,000 daily riders. BART union members went back to work in hopes a contract could be hammered out in 30 days, but the deadline is Sunday night. Negotiations are expected to continue through the weekend. Aileen Alfandary, FSRN, Berkeley.
Texas running short on lethal injection drugs
Texas prison officials say they are running out of pentobarbital, the drug used in lethal injection executions. The Texas Department of Criminal Justice told the LA Times that the state's supply of the drug will expire in September and that "the agency is exploring all options" including alternative drugs and other sources of pentobarbital. Drugs used to administer capital punishment have been increasingly difficult to procure, as manufactures have begun bending to international pressure to halt production. Recently officials in Arizona, California and Georgia have been dealing with lethal injection drug shortages.

Russian police raid Vostok Social Forum
Russian police have raided an international cultural forum held in Arctic Russia. The Vostok Social Forum – now in its eighth year – brought together civic activists, academics and others from Europe and Russia. On Thursday, investigators backed by a special SWAT-style unit stormed the lodge where about 30 participants were staying. Agents arrested Alexei Raskhodchikov, a 23-year-old activist who had recently been fined about $600 dollars for holding a one-man demonstration with a sign saying "Secularism or Death." A week ago he was beaten by police then accused of assault on officers. Police said yesterday he was being arrested on this charge though they did not produce a warrant or charge sheet. Forum organizer Zhanna Ponomarenko said the participants – most of them Germans in their mid-20s – were shaken by the experience.
"Of course it was awful. One person came even into shock – a reaction. So we called the ambulance for him."
There were no serious injuries. Police returned today and questioned other participants as they prepared to leave. Organizers are working with Raskhodchikov's lawyers and family to get further information on his fate.
FEATURES
Bureau investigation finds US drone strikes in Pakistan targeted rescuers, as officials signal a continuation of the practice
A new investigation by the Bureau of Investigative Journalism in the UK  has found that several US drone strikes in Pakistan deliberately targeted rescuers, by striking a location once, then striking it again minutes later when people came to care for the dead and wounded. The findings are based on interviews with eyewitnesses and data from Pakistani and international human rights groups. The revelations come the same week US officials are meeting with the leaders of the countries losing the most civilians to drone strikes: Pakistan and Yemen, to determine the future of so called counterterrorism collaboration with those nations. In Washington, FSRN's Alice Ollstein reports.

US autoworkers arrive in Colombia to support protest for workers' rights
Five US activists have arrived in Bogota to express solidarity with Colombian General Motors (GM) autoworkers. For these local workers, this month marks the two year anniversary of their continuous encampment in front of the US embassy to support hundreds of their colleagues who have been injured at work and then illegally fired by GM Motors. These workers suffer from back, spinal and shoulder injuries due to handling heavy equipment in poor ergonomic conditions, in a country where there is no right to unionize and collectively bargain. Frank Hammer, retired GM worker and a UAW-GM international representative from Detroit, is part of this US delegation.
Buenos Aires shantytown residents spark a debate over right to housing
In Buenos Aires, Argentina's biggest city, with a population of more than 13 million, poverty is on the rise. According to the national census, between 2000 and 2010, the population of the city's shantytowns grew by fifty percent, and now house 5% of the city's population. Often, many families share the same cramped living space and young couples still live with their parents. A group of squatters has responded by finding a home in one of the city's train stations, sparking resistance from the authorities. From Buenos Aires, Eilís O'Neill has more from the encampment.
Refugee groups campaign for better treatment of asylum seekers in the UK
Each year, thousands of asylum seekers travel to countries in the European Union to escape political, religious and other persecutions at home. Some end up in the United Kingdom, where they need to navigate a complicated bureaucratic system in a bid to get legal authority to live and work in the country. For those who are granted refugee status, the transition can be difficult. Language barriers can hamper prospects of finding work and now the UK government is proposing cuts for English-language classes. FSRN's Francis Ngwa reports from Manchester.