Newscast for Tuesday, August 20, 2013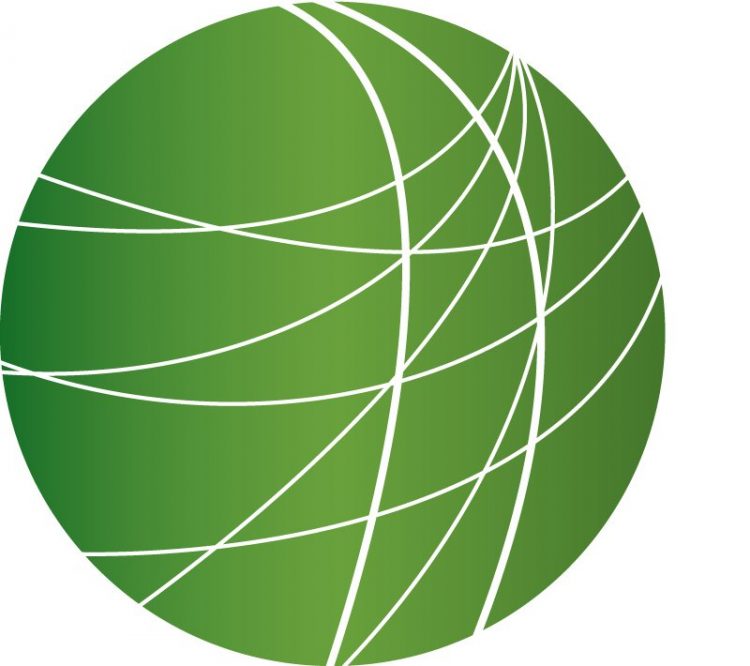 Press freedom advocates cite threat to media after UK targets The Guardian for reporting on NSA
Violence in Syria drives new wave of refugees into Kurdistan, straining region
Israel's development plan threatens to displace Bedouin communities in Negev
Mumia Abu-Jamal on the military's role in Egypt's political crisis
HEADLINES
Georgia elementary school evacuated when gunshots fired inside; no injuries
Students were evacuated from an elementary school in Georgia today when gunshots were reportedly fired in the school. All students are accounted for and no injuries were reported. Police officials say they have a suspect in custody.
Pakistan court indicts former dictator Pervez  Musharraf in Benazir Bhutto assassination
A court in Pakistan indicted former military dictator Pervez  Musharraf in the assassination of former Prime Minister Benazir Bhutto. From Pakistan, Malik Ayub Sumbal reports.

It's first time in the history of Pakistan that a military dictator has been charged with a criminal act. An anti-terrorism court in Rawalpindi formally indicted former military dictator Pervez Musharraf, along with six others, in the 2007 murder of Benazir Bhutto, the former Prime Minister of Pakistan. Bhutto was killed in a bomb and bullet attack during a political rally following her return from exile. She twice served as prime minister, in the 1980s and again in the '90s. Musharref appeared in court today and denied all charges. He is being kept on house arrest at his Islamabad farm house. Malik Ayub Sumbal, FSRN, Islamabad.
U.S. says military and economic aid to Egypt "under review"
The White House said today the U.S. has not suspended aid to Egypt, but Deputy Spokesperson Josh Earnest said that a review of the $1.5 billion of military and economic support  is ongoing
"We have been pretty forthcoming about what out policy is here. We announced publicly the delay in F16s, the President himself announced the cancellation of the joint exercises, the President himself publicly directed his administration to conduct a broader review of our aid and assistance to Egypt and that aid and assistance is ongoing and no determination or conclusion of that review has been reached at this point."
Police in Egypt arrested the leader of the Muslim Brotherhood today, and he is scheduled to stand trial Sunday on charges that include inciting the murder of eight protesters in June. Officers detained Mohamed Badie near Rabaa Square, where hundred of protesters were killed last week. Attacks on journalists continue in the region. Al Ahram reports that reporter Tamer Abdel-Raouf was shot and killed last night by security forces while returning home after an interview. Security forces say he and a colleague violated curfew, but journalists are exempt from the restriction. Protests continued in cities across the country today.
California judge says state can disregard DNRs and force-feed some prison hunger strikers
A California judge has ruled that the state can force-feed some prisoners on a hunger strike. Christina Aanestadt has more.
One hundred thirty-six prisoners are refusing meals in the second  month of a prison hunger strike in California. State officials claim some of the prison hunger strikers were coerced into refusing food and asked a judge to allow the state to force feed some of the inmates when they are deemed to be near death, even if they've signed do not resuscitate orders. The court said the state can ignore the stated wishes of hunger strikers who signed the statements during or just before they began fasting.  Critics call the state's move, "torture on top of torture." The prisoners  are protesting the state's use of solitary confinement. In some cases, inmates have been locked up in a small room for 23 hours a day, for more than 20 years. The strike began two months ago, one  inmate hunger strike participant has already died. The New England Journal of Medicine called the force feeding practice of inmates at Guantanamo Bay on a hunger strike, "medically unethical." California Correctional Health Care Services spokesperson Liz Gransees says inmates will not be immediately force-fed, but will be based on medical evaluations and at the discretion of doctors. Christina Aanestadt, FSRN, California.
Earth Overshoot Day: August 20th, 2013
If the natural resources of the Earth were a bank account, as of today, we'd be overdrawn. That's the message of Earth Overshoot Day. FSRN's Liam Moriarty explains.
According to the Oakland-based Global Footprint Network, humans are currently using natural resources at one-and-a-half times the earth's annual capacity to regenerate them.  And this year, as of August 20th, humanity has used up its yearly allotment. Not surprisingly, highly developed economies use  more than their share. Europe uses more than two and a half times its annual regeneration capacity; the U.S. more than four times. And increasingly, those economies are exporting their ecological footprint to poor countries. Philippe Carr, with the World Wildlife Fund Europe in Brussels, points to a recent EU study showing that from 1990 to 2008, an area of forest three times the size of Belgium was cut down in developing countries to grow crops exported to Europe. He says the lesson for nations trying to reduce their impact is clear.
"That it's not just good enough to look at what they produce on their own soil. They also have to look at what's being produced for them or being exported to them by other countries."
As the pace of global resource consumption speeds up, Earth Overshoot Day has been getting earlier. Just six years ago, consumption broke even on October 20th. Liam Moriarty, FSRN, Normandy, France.
FEATURES
Press freedom advocates cite threat to media after UK targets The Guardian for reporting on NSA
Press freedom advocates are raising concerns after law enforcement in the UK targeted The Guardian for its coverage of mass government surveillance. Watchdogs and journalists say the detention of reporter Glenn Greenwald's partner under a terrorism law and forcing the newspaper to destroy hard drives containing the files leaked by Edward Snowden, are a form of intimidation. FSRN's Alice Ollstein reports.
Violence in Syria drives new wave of refugees into Kurdistan, straining region
Violence in Syria is driving one of the largest cross-border migrations since the conflict began. Nearly 30,000 refugees have crossed into northern Iraq in the past week. At a makeshift tent in Kurdistan, refugees wait to be registered. The majority of those crossing are children, women and the elderly, according to the UN. Today, more than 5,000 displaced people made the crossing. Last Thursday, 25,000 people fled Syria in one day, according to the United Nations refugee agency. Nearly two million Syrians have fled the country since violence broke out in 2011; more than 160,000 are in Iraq. And many face severe challenges in camps that lack adequate housing, food, sanitation and basic services. For more, we're joined by journalist Hermione Gee. She joins us from Erbil, Kurdistan where she just returned from a makeshift refugee camp.
Israel's development plan threatens to displace Bedouin communities in Negev
In Israel, a proposed law would legalize the displacement of tens of thousands of Bedouins in the Negev desert. Though the Bedouins are citizens of the state, they say they have not been consulted in a new plan to develop the area and that the measure would force the agricultural community to move to townships plagued by unemployment and poverty. FSRN's Lena Odgaard reports.
Mumia Abu-Jamal on the military's role in Egypt's political crisis
As the political crisis continues in Egypt, Mumia Abu-Jamal has this commentary.