Haitians and Haitian-Dominicans face threat of mass deportation from DR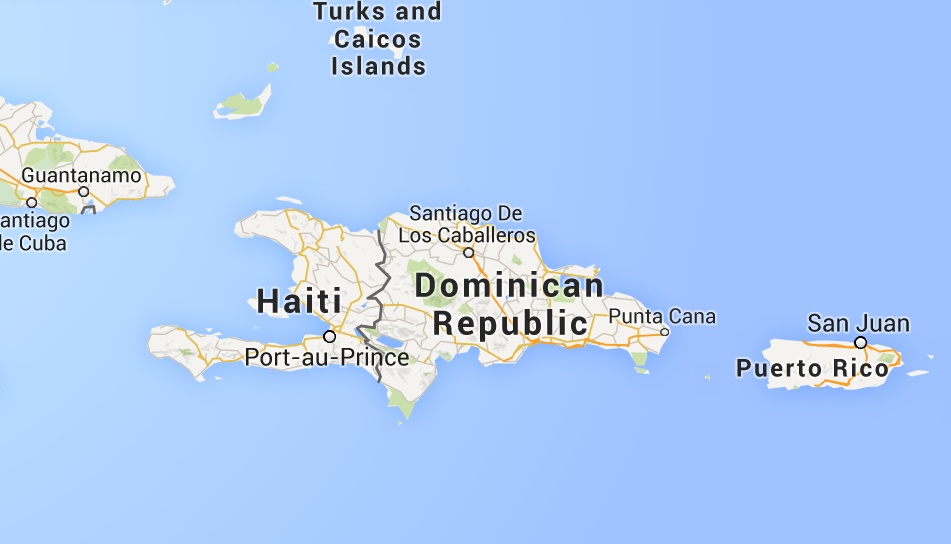 Hundreds of thousands of Haitians and Dominicans of Haitian ancestry are facing the possibility of mass deportation from the Dominican Republic. The threat stems from  a 2013 Dominican court ruling that allows authorities to strip citizenship from people born on Dominican soil if they do not have at least one Dominican parent. The ruling is retroactive to 1929 and overwhelmingly affects people born to Haitian parents. As the Dominican government prepares to carry out the deportations, Dominicans in the U.S. are pushing back against the policy. Linda Perry reports from New York City.
Members of New York City's large Dominican community rallied this week in front of the Dominican Consulate in Times Square to protest what they say is a racist deportation policy in their home country, put in place by corrupt officials. The Dominican Republic's plans to carry out mass deportations of Haitians and Haitian-Dominicans has drawn international criticism, including from Dominicans who have themselves migrated from their country.
One of the rally's organizers, Amanda Alcantara, says the legal justification behind the deportation plan has polarized Dominicans at home and abroad.
"You have a lot of Dominicans who are hyper-nationalists, who really want to stand behind this law," she told FSRN. "And then you have other people who actually identify with people who are Dominicans of Haitian decent as Dominican-Americans here. And you kind of question yourself, you know if 'I was born here and one day I wake up and I have to prove my nationality outside of my birth certificate what does that mean for me?'"
Alcantara says many Dominicans in the U.S. can relate to the experience of immigration and the policies that come with it. Many Black Dominicans are also making a connection between the Black Lives Matter movement and the effort to push back against the racial stratification in Dominican society.
More than 90 percent of the immigrant population within the Dominican Republic is of Haitian origin. The two nations share an island. Light-skinned Dominican elites have a long history of discrimination against dark-skinned Dominicans and Haitians. Critics of the mass deportation plan say the court ruling behind it is a flimsy pretense for expelling hundreds of thousands of black residents from the Dominican side of the island.
Organizers have another rally scheduled for Saturday, this time in the Bronx to raise awareness within the New York Dominican community about the mass deportations of Haitian Dominicans back home.