Wisconsin recount underway; Michigan and Pennsylvania still up in the air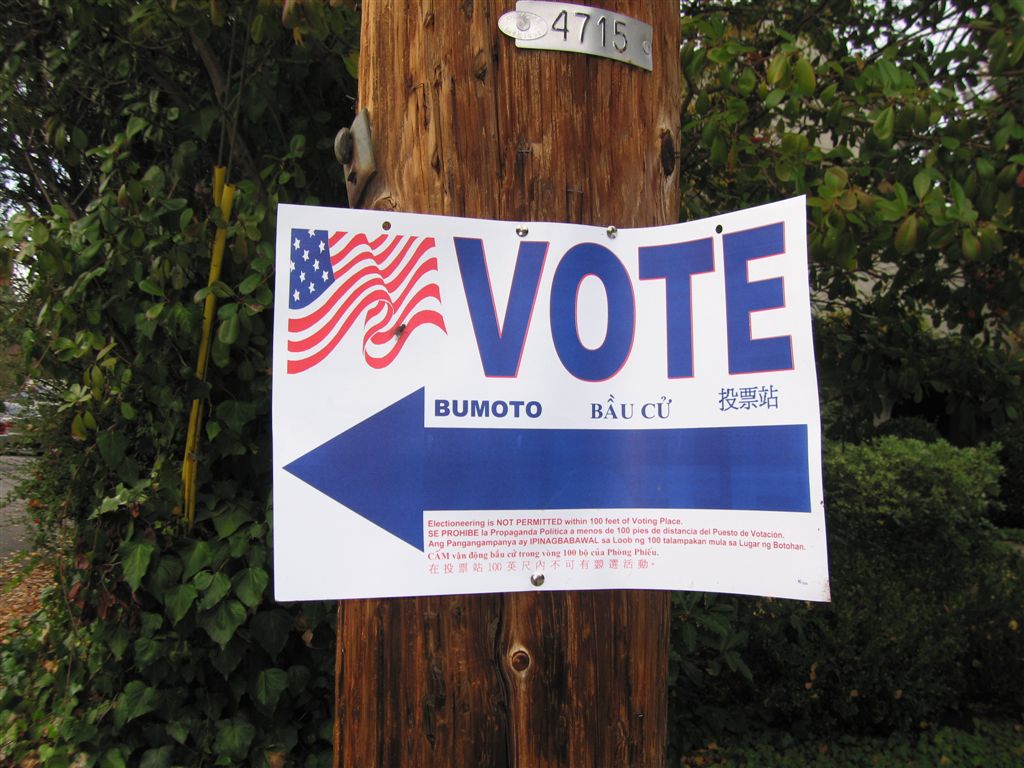 Election officials in Wisconsin kicked off a statewide recount of ballots cast in the presidential election Thursday. The recount was triggered by a petition from Green Party candidate Jill Stein. FSRN's Nell Abram has more.
The county-by-county effort hit the ground running – with just twelve days to complete the task. Under Wisconsin law, each county can determine how they conduct the tally, unless otherwise ordered to hand-count by a court.
Sheila Parks represents the Stein campaign, and was at the Madison City-County building Thursday as tabulations began.
"I'm an advocate for hand counted paper ballots,"Parks said. "I know that if we did them the first time, on election night, if they didn't have suppression of the vote and if they'd had a quick chain of custody of the ballots – we wouldn't be in this place."
Some counties are opting to manually review the ballots, but Tuesday a judge rejected Stein's bid to force a hand tally statewide.
Madison attorney John Sweeny represents the Trump campaign: "Well, you know there was a lawsuit brought and a judge in Madison heard a case on Tuesday and there was no specific allegation made. The evidence and testimony presented by the Clinton-Stein team was speculative at best. They're grasping at straws here. And doing so, they're threatening to disenfranchise an entire state and try to delegitimize and entire state and we think that's deplorable – to use their words."
Stein, who garnered 1.1 percent of the votes in the state, says a recount is necessary to "build trust in the electoral system."
The Green Party candidate initiated recount efforts in two other states as well, but it's still unclear if they will happen. The Trump campaign registered objections in Pennsylvania late Thursday, and in Michigan – where the state's Attorney General filed a lawsuit early Friday seeking to block the recount.
Time is of the essence. Under U.S. law, any recounts must be finalized within 35 days of an election day – this year that's December 13th. It's unlikely any recounts will change the outcome at the Electoral College level. The latest ballot tallies show Democrat Hillary Clinton won the popular vote nationwide by a margin of more than 2.5 million. But the Electoral College is due to cast ballots December 19th, thereby making the Donald Trump win official.