November 09, 2001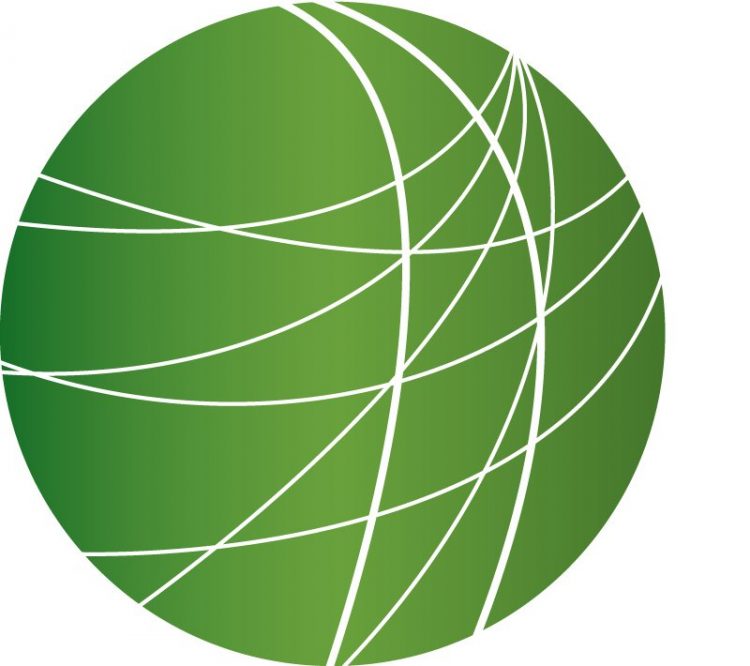 NORTHERN ALLIANCE TAKES KEY CITY (2:06)
As this program went to air, leaders of the CIA-backed Northern Alliance claimed they took the key Afghan city of Mazar e- Shareef. If true, it could prove to be a pivotal turning  point in the US war against Afghanistan. Jeremy Scahill reports.
WHAT THE OFFENSIVE MEANS (1:16)
Free Speech Radio News Correspondent Fariba Nawa is in Islamabad. She explains the importance of Mazar e-Shareef.
FAST TRACK OFF FAST TRACK? (2:51)
A vote is scheduled next week in Congress which may or may not give sweeping trade negotiating authority known as "fast-track" to the Bush administration.  Last night, House Republican leadership worked to shore up support within its ranks for the presidential trade authority, while many house democrats remain critical of the measure.  As Kata Mester reports, the GOP and the Bush administration's assertion that fast-track authority will help boost the economy during the war effort has not quieted the criticism of past free trade agreements.
WTO MEETS IN REMOTE UNDEMOCRATIC COUNTRY (5:16)
The World Trade Organization began it's 4th ministerial meeting today in Doha, Qatar. After the protests in Seattle during the last ministerial, all member states applying to host the next ministerial withdrew their applications except for Qatar.  Qatar is one of the few states with the domestic authority and remoteness top prevent massive protests. The only dissent left in Qatar is from the few Non-Governmental Organizations, or NGOs, allowed to come. Thatcher Collins reports from Doha.
ABORTION AND ANTRAX (3)
More than 200 clinics and pro-choice organizations around the country have received FedEx packages with a powdery substance inside. Some of the packages contained letters signed by the Army of God, a an extreme anti-abortion group. This comes a month after more than 150 abortion clinics received similar letters through the mail. None of those letters actually contained anthrax …. Aaron Glantz repots.
INDIA, PAKISTAN MEET WITH BUSH BUT NOT EACH OTHER (5:10)
The leaders of India and Pakistan are both in the United States to address the UN general assembly and to push their respective agendas in meetings with President Bush. Tension remains high between the 2 countries with daily reports of cross border firing and hardline rhetoric on both sides. More from Sputnik Kilambi in Delhi