August 29, 2007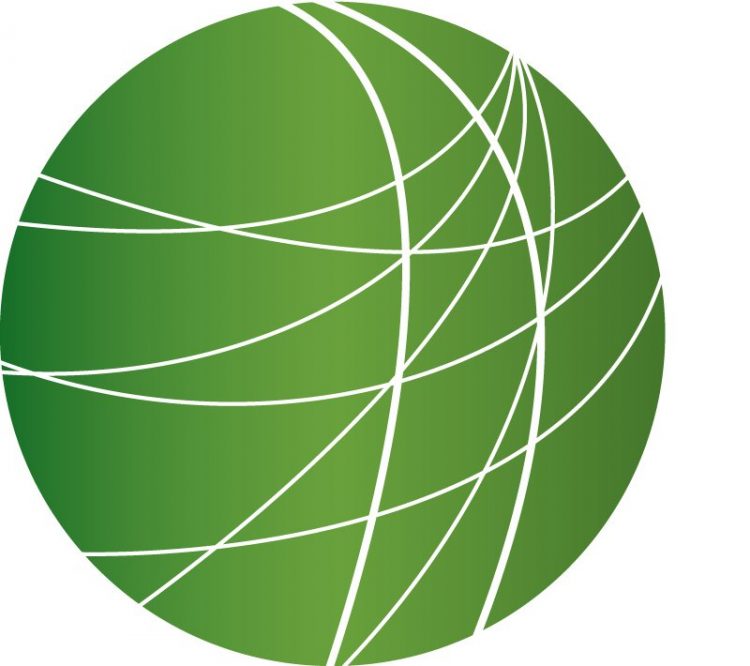 Headlines(4:57)
BUSH WANTS EVEN MORE MONEY FOR THE IRAQ WAR
The Washington Post is reporting that President Bush is seeking additional funding for the war in Iraq to the tune of 50 billion dollars. That's in addition to the 460 billion dollar defense budget for fiscal year 2008 and beyond the 147 billion dollar war supplemental bill pending before Congress. The White House is expected to combine the funding request with the pending war supplemental in order to make a single request for roughly 200 billion dollars. In contrast, White House figures released today show that the federal government has disbursed or made available a total of $96 billion dollars for Hurricane Katrina recovery. If today's Washington Post front page story is accurate, the Bush administration's September request for additional war funding will total to more than twice the amount of federal funding that's been made available for post-Katrina recovery along the entire affected Gulf Coast.
LAST MINUTE APPEALS FOR KENNETH FOSTER
A flurry of activity is taking place today around the case of Texas Death Row inmate Kenneth Foster. Foster is scheduled to die tomorrow evening for a murder the state of Texas concedes he did not commit. Foster received a death sentence under a controversial Texas law that essentially makes anyone tied to a murder by association, responsible for the murder. The Texas Board of Pardons and Paroles is to rule on the case for clemency this afternoon. A last minute appeal is also pending before the Supreme Court. Art Laffin is a member of Murder Victims Families for Human Rights, a death penalty abolition group organizing a vigil today in front of the Supreme Court. (audio) Foster is slated for a lethal injection because a man who had been a passenger in his car shot someone dead in an argument. Kenneth Foster is the third person scheduled for execution this week on Texas Death Row. Amnesty International USA calls the scheduled execution a (quote) "new low for Texas".
INDIGENOUS ACTIVISTS BLOCKADE MINING OPERATION
In Ontario, a dispute between indigenous protestors and a Canadian mining corporation has reached a new level of tension. FSRN's Stefan Christoff reports from Montreal.
Algonquin protestors set up a blockade two months ago along on a road leading toward disputed territory in Ontario after learning that the Canadian mining corporation Frontenac Ventures planned to begin operations on the land. The proposed uranium mine is unpopular with both native and non-native local communities. Ontario mining laws stipulate that a corporation can explore territory for a potential mine after informing provincial authorities of their intent. Algonquin community leaders say they never received prior notification of the mining company's plans. They argue that the lack of communication on the matter constitutes a violation of Canadian law regarding indigenous land claims. Lawyer Christopher Reid represents the Algonquin in this case. (audio) "This is aboriginal title land which is protected under section 25 of Canada's constitution. The Algonquin people have never surrendered this land, they have lived on this land and occupied it and governed it since long before any settlers arrived here." Despite past legal precedent, an Ontario judge on Monday ordered that the mining corporation Frontenac Ventures, "shall have immediate, unfettered access to the property". The Algonquin demonstrators plan to remain at the protest camp on the access road and have vowed to keep the mining company out of their territory. For Free Speech Radio News this is Stefan Christoff in Montreal.
ANOTHER GUATEMALAN CANDIDATE ASSASSINATED
In Guatemala, another candidate for public office has been assassinated on the campaign trial. Casillas City Council candidate Clara Luz Lopez was shot dead yesterday while on her way home. Ms. Lopez was with the Encuentro por Guatemala political party led by Nobel Laureate and presidential candidate Rigoberta Menchu. More than 50 people have been assassinated in political killings since the start of the campaign season in May, making it Guatemala's bloodiest campaign season since the civil war.
Features
65 Percent of New Orleans Schools Closed After Hurricane Katrina(3:14)
On August 29 2005, Hurricane Katrina spawned the widespread evacuation and destruction of much of the Gulf Coast Region.. The storm surge breached the levee system in New Orleans flooding the low-lying, poorer portions of the city. It left 238 people dead in Mississippi and flooded miles into Alabama leaving well over half a million residents without electrical power. In addition, the surge revealed the ugliness of racism and class-based inequities for the world to see. It was one of the costliest and deadliest natural disasters to ever hit the United States. Two years later, 80 percent of the public housing units in New Orleans remain closed. The African American population is less than half of what it was before Katrina. And 65 percent of New Orleans schools are closed. President Bush visited several schools in New Orleans today, saying that the city is "Coming back" – while those living in the city are telling a different story. The Southern Education Foundation released a report today saying not since the great depression has the United States witnessed so many of it's own students out of school. FSRN's Karen Miller reports that for the educational system, the road to recovery continues to be a long one.
Women Challenge Traditional Roles in Rebuilding Their Community(4:32)
What happens when your community does not receive assistance to rebuild homes and move residents back after a huge natural disaster? What happens when the only union work available is for "able bodied men"? Well, if you are like the women of the Moore Community House in Gulfport, Mississippi, you train your community in construction work and begin doing it yourself. La Wanda White reports from Gulfport.
International Tribunal on Hurricanes Katrina and Rita Launches in New Orleans(3:10)
The International Tribunal on Hurricanes Katrina and Rita kicks off in New Orleans today. Organizers say they created the 5-day hearing to hold the US government and President Bush accountable for failures before, during and after the storm. Host Aura Bogado spoke with Kojo Livingston, Organizer with the People's Hurricane Relief Fund.
Congress to Tackle Warrant-Less Wiretapping Program(3:17)
Congress is set to return to Washington next week – and one of the top priorities on their agenda will be to look at the warrant-less surveillance program. Civil liberties groups are pressuring Congress to, as they say, "fix what they broke". Washington Editor Leigh Ann Caldwell reports.
Chilean Workers Demand A Share of The Fruits of Their Labor(4:18)
Global demand for copper is steadily growing – and as the world's largest copper exporter, Chile's economy is booming. The country's gross domestic product has nearly doubled to 140 billion dollars since 2000, and the per capita income is now $8,500 dollars a year. Of course per capita income is a statistic -the reality behind that is that 10 percent of Chilean workers earn a minimum wage of around $273 dollars per month – little over $3,000 a year. And a government minister told the Chile/US Chamber of Commerce yesterday that about 80 percent of the work force earns less than what is considered an ethical wage of about $500 dollars a month, about $6,000 dollars a year. FSRN's Jorge Garretón reports from Santiago on growing demands for a fair share of the boom.