February 15, 2008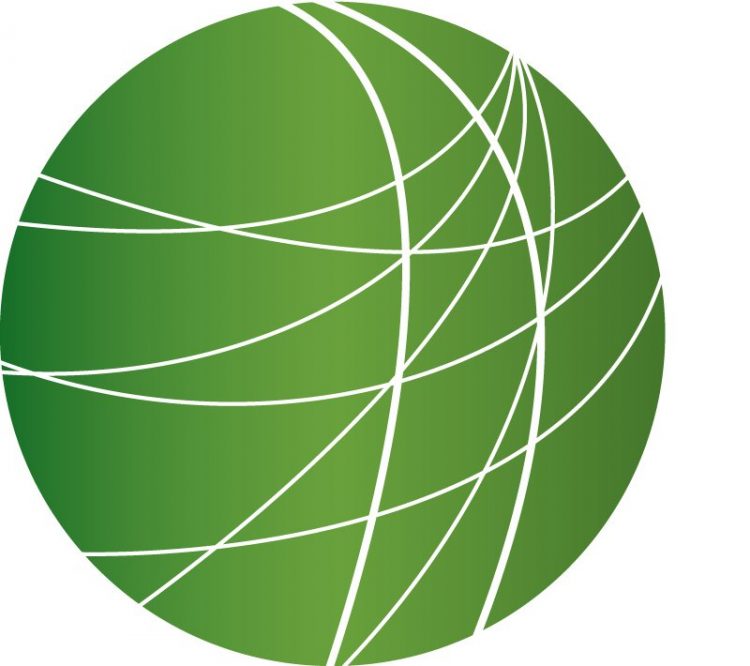 Pakistan General Elections Preview
A Look at the "Superdelegates"
Democrats Take Off, Leave Surveillance Information to Expire Tomorrow
Senate Still Lagging on Bill to Modernize Native American Healthcare
Demonstration Against ICE Raids in Los Angeles
HEADLINES
Kosovo to Declare Independence This Weekend
Kosovo is expected to declare independence from Serbia this weekend. The issue over recognition of an independent Kosovo has been the motive of numerous UN Security Council meetings, although the world body has not reached a final decision on the matter. Serbia's prime minister warned in a television address yesterday that the declaration was imminent. Belgrade has said it will not resort to violence, but will use diplomatic, economic, and political measures to protest the declaration. Many Western countries are poised to recognize an independent Kosovo, but Serbia's geopolitical ally, Russia, has prevented any such recognition at the United Nations.
State of Emergency Declared in Chad
The president of Chad has declared a state of emergency in the country, ostensibly to restore order and stability following a major rebel attack on the capital early this month. Sam Olukoya reports from Lagos.

Chadian President Idriss Deby declared the state of emergency yesterday in a message broadcast on state media, The president said emergency powers in place for 15 days include night time curfews and restrictions on vehicular movement. It also empowers authorities to search homes and control private and public media outlets. Heavy fighting between government troops and rebels seeking to overthrow President Deby forced thousands to flee earlier this month. Many refugees who fled to the neighboring countries of Nigeria and Cameroon are reluctant to return home. They say they fear the government would persecute them for welcoming the rebels when they entered N'djamena. Meanwhile, France has admitted that it supplied weapons to the army of its former colony to help the government to defeat the rebel attack. For Free Speech Radio News, this is Sam Olukoya in Lagos.

Australian PM Visits East Timor and Wounded President
Australian Prime Minister Kevin Rudd visited East Timor today to affirm his country's commitment to maintaining peacekeeping forces there and to assess the situation just days after a failed coup attempt. The Timorese President Jose Ramos-Horta remains hospitalized In Darwin, Australia for injuries sustained after he was shot twice by rebels on Monday. Upon his return from Dili, the Australian Prime Minister visited Ramos-Horta who is recovering from his fourth surgery since the ambush.

US Helicopter Attack Kills Family Near Kirkuk
In Iraq, U.S. helicopters fired on a house near Kirkuk today – killing 8 members of a family, among them, five children. Hiba Dawood has more.

Iraq continues to suffer from the daily bloodshed caused by sectarian violence and attacks from Al Qaeda. But another type of violence struck today in the relatively peaceful northern region of Iraq. An entire family consisting of two men, a woman and five children was killed today when US forces in combat helicopters opened fire on a house. US forces say the attack came after "unknown people" opened fire on the helicopters. Iraqi officials say it is unclear if the gunfire was coming from a nearby house. The family lived in the town of Hawija, about 45 miles south of the multi-ethnic city of Kirkuk. For FSRN, I'm Hiba Dawood.

Karen Rebel Leader Assassinated
A key leader of Burma's main Karen guerrilla army was assassinated in northern Thailand yesterday. FSRN's Ronald Aung Naing has the story.
Pado Mahn Shar, the Secretary General of the Karen National Union rebel group was shot dead by two unidentified gunmen in his house in northern Thailand. KNU blames a splinter group for the assassination. The Buddhist Karen group known as the Democratic Karen Buddhist Army Democratic – or DKBA – broke off from the KNU in 1994 and has since become allied with the Burmese Army. David Takapaw is the Joint Secretary of the KNU (clip) "We strongly suspect that was done by DKBA. Because, few days before the assassination, they phoned and they said they were coming." In addition to his role as a Karen rebel leader, Pado Mahn Shar was also a recognized Burmese opposition figure in Thailand. He strongly opposed a cease fire with the Burmese regime without a political dialogue. Burmese analyst Aung Naing Oo said the death of Mahn Shar is not only a loss for the Karen but for the whole Burmese pro-democracy movement. For FSRN, I'm Ronald Aung Naing.
FEATURES
Pakistan General Elections Preview
Campaigning for Monday's general election in Pakistan has officially closed. The People's Party of assassinated former Prime Minister Benazir Bhutto has gained massive sympathy after her murder late last year. And the Muslim League-N of another former Prime Minister Nawaz Sharif also expects to do well. The poll has come after a year of political crisis, which has drastically reduced the popularity of President Pervez Musharraf, and his allies the Muslim League Q, which led the outgoing government. Tony Cross reports.
A Look at the "Superdelegates"
After this week's Potomac Primaries in Washington DC, Maryland and Virginia, Senator Barack Obama gained a slight lead over Hillary Clinton by about 40 delegates in most estimates. With such a narrow primary race, many are closely watching the so-called superdelegates – elected officials and party insiders who could play a tie-breaking role in the nomination. Who are these pivotal people and what do they think of their position? Catherine Komp takes a look at Virginia's superdelegates.
Democrats Take Off, Leave Surveillance Information to Expire Tomorrow
Congressional Democrats snub President Bush and leave town for the 10 days – letting electronic surveillance legislation expire tomorrow. The House and the Senate engaged in intense debate over the legislation this week and were unable to reach an agreement. FSRN's Leigh Ann Caldwell reports.

Senate Still Lagging on Bill to Modernize Native American Healthcare
After more than a decade's delay, the US Senate is debating a bill to modernize the healthcare system for Native Americans. Yet loads of amendments, some unrelated to Indian healthcare, are stalling the bill's final passage. Yanmei Xie reports from Capitol Hill.

Demonstration Against ICE Raids in Los Angeles
Fallout from an I.C.E. raid last Thursday in Los Angeles continued this week with civil rights attorneys filing a federal lawsuit on behalf of those they say were questioned without representation. Supporters of the detained workers held a vigil last night in front of the federal building downtown to demand an immediate end to the ICE raids.