April 28, 2008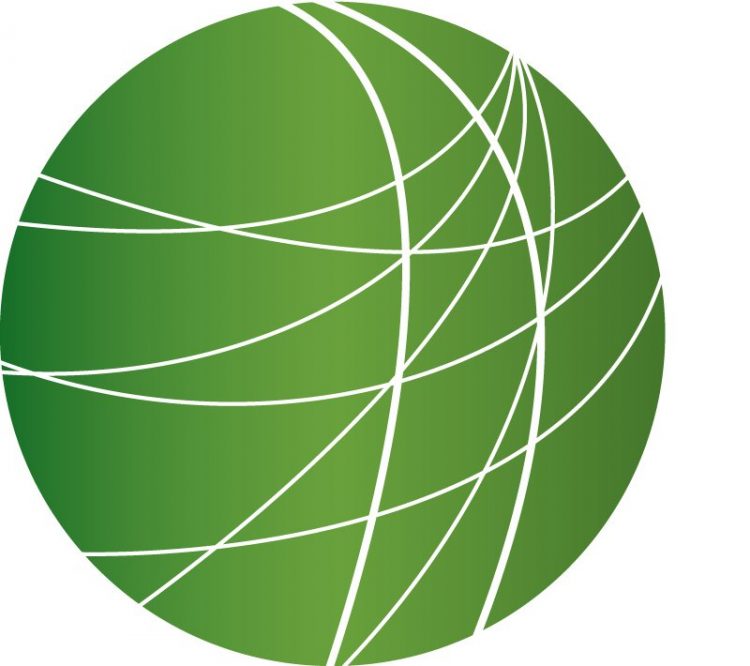 Rev. Wright Sets the Record Straight
Haitians Demand Ministry of Peasant Affairs

Seattle City Council Addresses Local Food Security

Remaining Ammunition Shells Haunt Kashmiri Locals

HEADLINES
VIOLENCE CONTINUES IN GAZA
A mother and her four children were killed today as Israeli army tanks shelled residential houses to the north of Gaza Strip. Among those killed were a local farmer and a Resistance fighter. At least 10 others were wounded. Mona Alkahlout is a 50-year-old neighbor of the family:
Actuality: (In Arabic) "I want an explosive belt to detonate myself, I don't want to live. Isn't that enough that we accepted living under subjugation; cars have stopped driving and our daughters go to and come from schools by donkey carriages?"
This Israeli attack on Gaza comes amidst a crippling fuel crisis and essential items shortage. AN Israeli army spokesman says the army will conduct investigations into today's killings. Last Friday, the Israeli government rejected a Hamas offer of a ceasefire, branding it "an attempt by the Islamist party to rearm and reorganize." For Free Speech Radio News, I 'm Rami Al-Meghari in Gaza.

MORE DELAYS IN ZIMBABWE
The MDC – or Opposition Movement For Democratic Change says they have been turned away from the electoral commission today. The commission – or ZEC – says it will send a letter of notification in time for results verification. The electoral body backtracked following a Sunday call to political parties to participate in the final verification of the long awaited presidential poll results. Meanwhile, the ZEC has released results for 18 of the 23 recounted parliamentary constituencies. All original winning candidates remain the same, with minor changes in vote tallies. The recount was done at the request of Zanu PF alleging irregularities in the first count. The result effectively seals the opposition's dominance in the parliament, a first in 28 years of Zimbabwe's self-rule. This week, the MDC will brief a United Nations Security Council session in New York on the crisis in the Southern African nation. For FSRN I'm Davison Makanga in Cape Town, South Africa.

US SUPREME COURT UPHOLDS VOTER ID LAW
In a six to three decision the Supreme Court upheld Indiana's law requiring all voters to have government issued ID's. Opponents of the law say it unfairly affects minorities, the elderly, and people with handicaps – because those groups are less likely to have government ID's and more likely to vote Democratic. At least seventeen other states were awaiting the decision before proceeding with their own voter ID laws. Opponents fear the ruling will keep some voters away from next Tuesday's Democratic primary in Indiana. They also fear it will give Republican Presidential nominee John McCain an edge in the general election. For Free Speech Radio News, I'm Matt Laslo in Washington.

100 ARRESTED AS INDIANS PROTEST PORT
Hundreds of villagers gathered at the project site and forced the officials to stop construction work on what would be one of India's largest ports. The villagers fear losing their land to the project for a paltry compensation. The project has been facing stiff opposition from environmental groups as well. They say the construction work and the shipping traffic AT the port would adversely impact the rich biodiversity of the area. The area is tense after the arrests of nearly a hundred protesters today and authorities have deployed police and paramilitary personnel in huge numbers. For FSRN, this is Bismillah Geelani from New Delhi.

TALIBAN RESCINDS CEASEFIRE IN PAKISTAN
The Taliban has suspended talks with Pakistan saying the government has not honored its promise of withdrawing forces from the volatile Baluchistan province. Taliban spokesman Maulvi Omar says they will continue attacks against government forces despite an announcement last week of a ceasefire. The deal included the withdrawal of government soldiers from some border areas, as well as the exchange of captives on both sides and a pledge not to launch attacks. For Free Speech Radio News, this is Rahman Ullah in Peshawar, Pakistan.

NIGERIAN OIL EXPORTS CUT IN HALF
A workers strike which started last week has forced the American company Exxon Mobil to shut down the exportation of about 800,000 barrels of crude oil daily. Another multinational company, Royal Dutch Shell, says it has reduced oil exports by about 200,000 barrels per day after militants attacked three of its facilities in PAST week.
There is uncertainty over oil supplies from Nigeria as militants in the oil producing Niger Delta region say they will continue attacking oil and gas pipelines in the region to cripple Nigeria's oil exports. The militants want local communities to have a share of oil proceeds. For Free Speech Radio News, this is Sam Olukoya in Lagos.
FEATURES
Rev. Wright Sets the Record Straight
Reverend Jeremiah Wright, who has become known as Democratic Presidential candidate Barack Obama's pastor, attempted to shed some light on the African American religious experience – one he says is much different than the white European church experience. He says the media fire storm around snippets of his passionate sermons are not an attack on him, and not an attack on Barack Obama, but an attack on Black churchgoing America. FSRN's Leigh Ann Caldwell reports.

Haitians Demand Ministry of Peasant Affairs
Haitian President Rene Preval announced his pick for Prime Minister Sunday: Erick Pierre will likely replace Jacques-Eduard Alexis, who stepped down earlier this month after massive food riots left half a dozen people dead and hundreds injured. Pierre's nomination will now go to Parliament – and will likely garner the votes needed to take the post. Meanwhile, more than 200 peasants gathered in a mountain village in Haiti last weekend to address the crippling food crises, and are demanded the creation of a Ministry of Peasant Affairs, as well as more investment in the long-neglected agricultural sector. Nick Whalen reports from Port-au-Prince.

Seattle City Council Addresses Local ood Security
As food costs rise and global food insecurity deepens, a local government in the US is set to vote on an action plan which would identify programs and opportunities to promote local food system sustainability and security. Seattle's City Council is set to vote on a Local Food Action Initiative today: some of the initiative's recommendations, such as community gardens, are already making inroads in alleviating the food crisis; while others, such as improving methods for urban farmers to feed city dwellers, are in the planning stage. FSRN's Martha Baskin has the story.

Remaining Ammunition Shells Haunt Kashmiri Locals
A 15-year-old child in Kashmir recently lost his leg and hand after a live ammunition shell exploded while he dug a hole to collect rainwater for his family's garden. It's been eight months since the Indian army's largest ammunition depot in Indian administered Kashmir went up in flames – sending shells flying out into surrounding villages. The government claims the area has been sanitized, but stray bomblets continue to take their toll in neighboring towns. As FSRN's Shahnawaz Khan reports, despite the arrival of the farming season, locals are fearful to till their own land for fear of losing their lives.
The Effects of Nicaragua's Total Abortion Ban
Nicaragua's total abortion ban – even in cases of rape, incest, or when the fetus or woman's life is at risk – has had deep ramifications, according to women's groups in the second poorest country in the Western hemisphere. Since the ban was implemented in 2006, 82 women have died because they did not receive a life saving abortion. A more chilling effect however, may be the fact that some doctors have denied pregnant women medical services in fear that a resulting abortion may lead to their incarceration. Martin Markovits reports from Managua.