May 20, 2008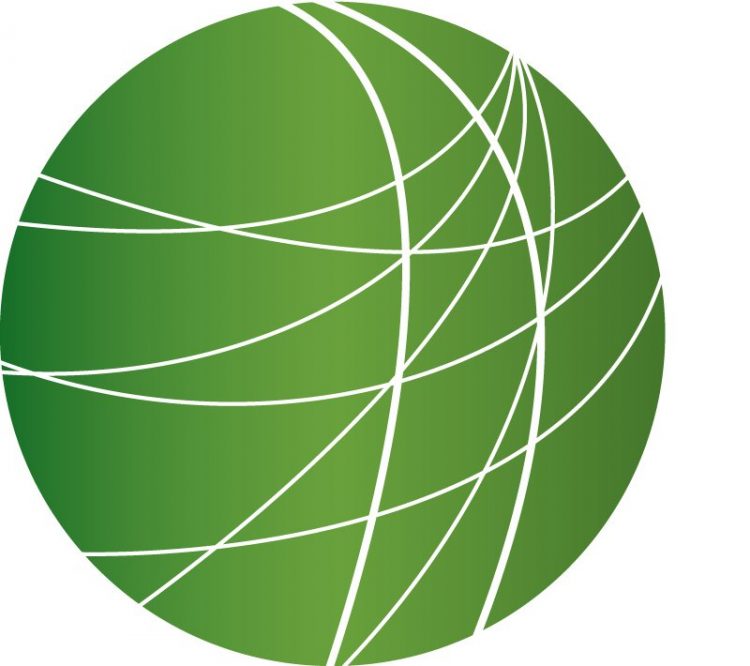 Iraq War Supplemental in the Senate
US Skips Cluster Bombs Treaty Conference
Immigration Raids' Effects on Children and Families
Arizona Bill Seeks to Ban Groups Like MEChA
India Orders Cable Operators to Stop Airing Popular Pakistani Television Channels in Kashmir
HEADLINES
Iraqi Troops Move into Sadr City
Thousands of Iraqi troops moved into the sprawling Sadr City district of Baghdad today and took up key positions without meeting armed resistance. The neighborhood is a stronghold of the Madhi Army, a militia loyal to Shiite cleric Muqtada Al Sadr. Sadr City has been the scene of firefights between militiamen and Iraqi troops since late March. Sadrist politicians brokered a ceasefire deal with the Iraqi government late last week.
Lebanese Crisis Talks Continue in Qatar
Crisis talks between rival Lebanese political leaders continued in Doha today. Both sides are looking to resolve the 18 month feud that spilled into Beirut's streets on May 8th killing more than 65 people and injuring 200. Jackson Allers reports from Beirut.
Qatari mediators have given the Hizbullah-led opposition until Wednesday to agree to two proposals that are aimed at resolving an 18-month political crisis. The proposals call on the Lebanese parliament to form a unity government to immediately elect a new president. The country reached the brink of a civil war on May 8th as the Hizbullah led opposition militias fought with pro-government forces in Beirut and in the mountainous area near the capital. The two political factions in parliament have been unable to elect a new president since last November – even though both sides have agreed on a candidate; Lebanese army chief, General Michel Suleiman. Analysts say the real sticking points to the negotiations are Hizbullah's sizable arsenal and to what degree a future unity government would include representation from Lebanon's traditionally marginalized Shi'a Muslim population. Meanwhile, the Qatari mediators have proposed including a clause that requires all sides to renounce any use of armed force in internal disputes. Reporting from Beirut, Lebanon, this is Jackson Allers for FSRN.

Top Female Colombian Rebel Surrenders Under Pressure
The highest-ranking female commander of Colombia's FARC guerrillas has surrendered. Nelly Avila Moreno, who also went by the alias "Karina", spoke to the Colombian press this morning and called on other rebels to lay down their arms. Manuel Rueda has more from Bogota.
"Karina" commanded the FARC´s 47th front, a rebel group that was once 300 strong. Her men attacked army bases, blew up bridges, and controlled rural areas in northwest Colombia. But in recent years military operations decimated Karina´s batallion. She told the Colombian press this morning that military pressure, exhaustion, and the desire to lead a normal life with her family prompted her decision to abandon the rebel group. Analysts in Bogotá interpreted Karina´s surrender as a sign of the FARC´s fragmentation. Military operations across Colombia they say, are cutting communications between FARC battalions, threatening the survival of the weaker groups. Karina said her group had not had any direct contact with the top commanders in the FARC secretariat for over two years. In her press conference, Karina urged the FARC's top commander to leave his weapons behind. This battle will not be won with guns she said, it will be won through dialogue. Manuel Rueda, FSRN Bogota.

Junta Declares 3 Days of Official Mourning in Burma
Burma's military junta has declared the start of 3 days of national mourning for the victims on Cyclone Nargis. Relief workers from the regional ASEAN bloc nations have begun operations within the country. The Myanmar military leaders have also agreed to let United Nations helicopters into the hardest hit areas. UN Secretary General Ban Ki Moon is scheduled to meet with junta leaders and visit the disaster zone later this week.

Primaries in Kentucky and Oregon
Both Oregon and Kentucky hold their primaries today. Many see this as the last real hurrah for Hillary Clinton, but she has vowed to stay in the race until each state votes. Jes Burns reports from Eugene.
Oregon's metro areas seem to be solidly in the Obama camp and Clinton has focused much of her time trying to garner the support of rural democrats. But campaigning here is a study in diminishing returns – Oregon is the only state that votes completely by mail. There are no polls and people begin voting 2 weeks before primary day. Voter turnout here is among the highest in the country. County Elections Official Annette Newingham: (clip) "This one has the potential of being over 60 percent easily. Just because we have a lot of races. There's really an excitement towards this election and that's a good thing. And that is the recipe for high turnout." Also of note, at the state level, two LGBT candidates are expected to do very well in major races. Sam Adams is the front-runner in the Portland mayoral contest and, if elected, the city would be the largest in the county with an "out" mayor. Secretary of State candidate Kate Brown has also garnered major endorsements for her race. She is expected to win the Democratic nomination. For Free Speech Radio News, I'm Jes Burns.

Ted Kennedy Diagnosed with Malignant Brain Tumor
Massachusetts Senator Ted Kennedy has been diagnosed with a malignant brian tumor. The Senator has been at Massachusetts General Hospital since suffering a seizure at his Cape Cod home over the weekend. Kennedy was first elected in 1962 and is the Senate's 2nd longest serving member.
FEATURES
Iraq War Supplemental in the Senate
The Senate is expected to take up the Iraq and Afghanistan war funding supplemental, picking up where the House left off. The House passed education benefits for soldiers and a goal for a withdrawal timeline, but was unable to approve any war funding. Meanwhile, Secretary of Defense Robert Gates says the supplemental is needed, immediately. Washington Editor Leigh Ann Caldwell reports.
US Skips Cluster Bombs Treaty Conference
More than 100 countries kicked off 12 days of talks in Dublin, Ireland yesterday intended to produce a treaty banning cluster bombs. But the United States is not in attendance. Critics of the US and other countries that use cluster munitions gathered in Washington DC this weekend to voice their opposition in a rather unusual fashion. David Rabin reports.
Immigration Raids' Effects on Children and Families
Federal workplace immigration raids targeting undocumented workers have increased tenfold in the last five years. Last week saw the largest raid in U.S. history, with nearly 400 immigrants, most of them Guatemalan, detained at a meatpacking plant in Iowa. FSRN's Tanya Snyder reports on the effects of these raids on children and families.
Arizona Bill Seeks to Ban Groups Like MEChA
An Arizona legislative committee passed an amendment to a standard Homeland Security bill, which seeks to ban dozens of student groups which focus in part or in whole on race-based issues – including groups like MEChA and the Black Business Students Association. The bill also threatens to cut state funding to any institution where courses challenge or critique a range of tenets, including democracy and capitalism. As FSRNs Andrew Stelzer reports, SB 1108 is the brainchild of Arizona state representative Russell Pierce, who has authored a long list of legislation targeting Latinos over the past few years.
India Orders Cable Operators to Stop Airing Popular Pakistani Television Channels in Kashmir
India has ordered cable operators in Indian administered Kashmir to stop airing four Pakistani television channels, creating resentment in the region where Pakistani channels have a huge audience. Shahnawaz Khan has the story.