March 16, 2009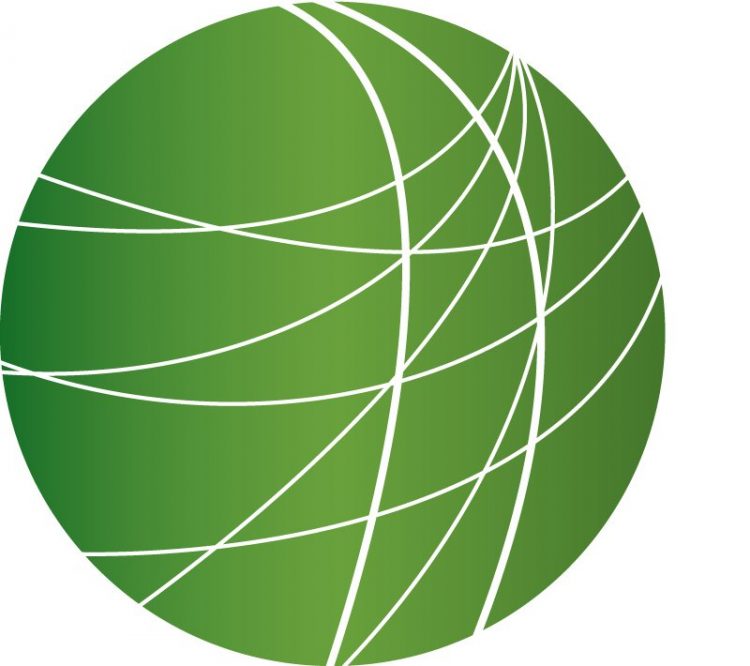 El Salvador's former rebels take presidency, urge unity
Red Cross document reveals details on Bush era torture
AIG bonuses raise the ire of state and federal officials
Obama administration moves to heal small businesses get loans
Migrant domestic workers organizing in Lebanon
HEADLINES
Tensions in Madagascar Escalate
In Madagascar today, dozens of soldiers and armored tanks forcibly entered one of the nation's presidential compounds and ordered those inside to vacate the building. This after opposition leader Andry Rajoelinea called for both the resignation of the nation's president – and his arrest on charges of high treason.  President Ravalomanana, who was not in the palace at the time, has said he will not resign while Rajoelinea has refused to participate in a referendum. Also today, the Indian Ocean Island's new Army Chief, who assumed his position last week after staging a mutiny, declared his support for the opposition.
Hospital in Sri Lankan War Zone Stops Surgeries
Thousands of Tamil Tiger supporters demonstrated in Brussels today calling on European Union foreign ministers meeting there to send observers to the war zone and to bring an end to what they call the genocide happening there. Also today, the United Nations accused the LTTE rebels of forcibly recruiting a UN staffer and his family – FSRN's Ponniah Manakavasagam has more.
G20 Finance Ministers Meet
Finance ministers from the G20 — the world's so-called major economies – met over the weekend in advance of a meeting of world leaders in early April. They agreed to a framework for the summit including more market regulations, preventing protectionism and keeping trade avenues open. They also agreed in principle to increased funding of the IMF – but were unable to agree on just how much.
Pakistan's Top Judge Reinstated
Thousands in Pakistan celebrated the reinstatement of a deposed chief justice today. Lawyers and opposition parties rallied in Lahore yesterday and threatened to stage a sit-in in front of the Parliament in Islamabad. Masroor Hussain is there.
Seattle Post Intelligencer Out of Print
fter 146 years of operation, the Seattle Post-Intelligencer has announced that tomorrow's print edition will be its last. From Seattle – Mark Taylor Canfield.
Morales Takes From the Rich and Gives to the Poor
Bolivian President Evo Morales took from the rich and gave to the poor over the weekend, saying the move would stop human rights abuses of indigenous citizens. Morales gave the deeds to nearly 40 thousand hectares of land to the Guarani people and another 17 thousand to the Communal Lands of Origin. Morales said that while continuing to respect private property rights – this redistribution of land is the beginning of the end of giant property holdings in Bolivia.
FEATURES
El Salvador's former rebels take presidency, urge unity
El Salvador's Marxist guerrilla movement turned political party has claimed victory at the polls. With about 90 percent of the votes counted, preliminary official results indicate a two percent lead by the FMLN's Mauricio Funes – who will take the presidency after a 20 year reign by the far-right ARENA party. The Untied States sought to crush the FMLN during El Salvador's 12 year civil war, which claimed the lives of some 70,000 people. But despite his party's revolutionary past, Funes campaigned on the need for change and reconciliation, and wants to maintain positive diplomatic relations with the U.S. Aura Bogado speaks to Joaquin Chavez, Fellow at the Department of History at NYU who is in San Salvador.
Red Cross document reveals details on Bush era torture
New details are emerging on the Bush administration's use of torture. A leaked Red Cross document describes incidents of torture in graphic detail. The organization's use of the word "torture" implies that the Red Cross believes that the interrogation practices violated international law. Meanwhile, President Obama made another move to distance himself from Bush-era terror policies – but critics say it may just be cosmetic. Tanya Snyder reports.
AIG bonuses raise the ire of state and federal officials
AIG's decision to award massive bonuses may result in a subpoena: New York's Attorney General says the insurance giant's CEO must make public the names of those getting bonuses, or risk a subpoena for the information. AIG has received $170 billion in bailout funds, and the company's decision to award bonuses has also garnered President Obama's attention. He's urging Treasury Secretary Tim Geithner to block the move.
Obama administration moves to heal small businesses get loans
President Obama and the Treasury Department also released plans today to assist small businesses in getting loans.  In an effort to reduce fees and gain access, Treasury Secretary Geithner put pressure on banks to make money available. FSRN's Leigh Ann Caldwell reports.
Migrant domestic workers organizing in Lebanon
After a two-year combined effort by human rights groups and migrant workers, the Lebanese Ministries of Labor and Social Justice promised to enact a unified contact for migrant domestic workers  – a community that numbers more than 200,000 in Lebanon, and are still legally considered servants, rather than employees. Simba Russeau reports.
India's flood survivors seek to return home
A devastating flood hit the northern Indian state of Bihar last August, displacing millions of people. Six months on, most of the displaced have not yet been able to return to their homes. Hundreds of miles away in New Delhi, many of them are now on a hunger strike demanding immediate rehabilitation. Bismillah Geelani has the story.