March 3, 2009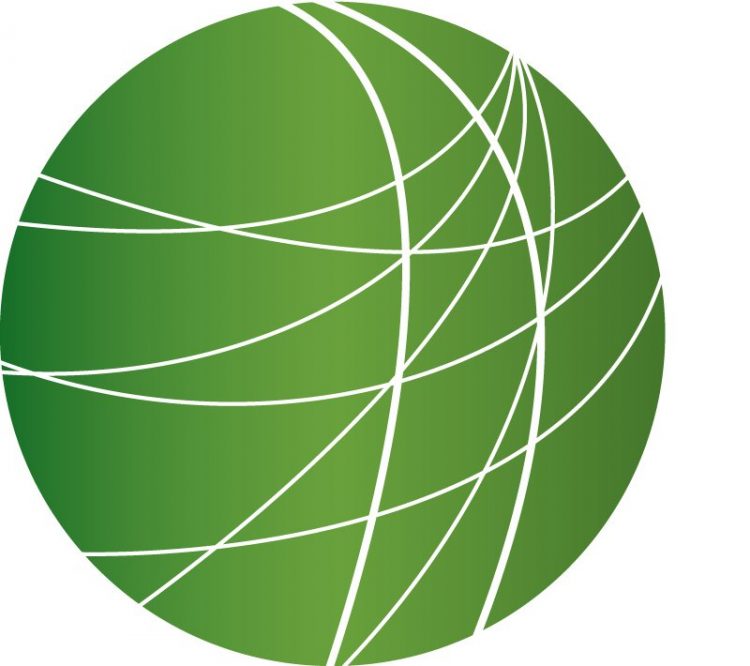 Attack on Sri Lankan cricketers
Bush era "terror memos" revealed
Cuba Government Shake Up
Hearing on healthcare facilities at the ICE facilities
Palestinian human rights advocates push event forward
HEADLINES
Aid Finally Reaches Mudslide Survivors
Survivors of a mudslide at a remote mining camp in Peru received food, blankets and medicine today. Ten people are dead and sixteen still missing. Rescuers were finally able to evacuate seriously wounded miners by helicopter. Some fifty homes at the Winchomayo gold mining camp were destroyed yesterday after heavy rains. The camp is at least a 15 hour hike from the nearest road.
US Supreme Court
The US Supreme Court heard spirited arguments today in a case about whether and when judges should recuse themselves. In Caperton v. Massey Energy, the plaintiffs say that Massey Energy's CEO spent 3 million dollars on West Virginia State Supreme Court Justice Brent Benjamin's campaign for the bench. Benjamin then presided over a matter that was decided in Massey's favor – to the tune of 50 million dollars. The Supreme Court also handed down opinions today. In Negusie v. Holder the Court held that a former prison guard who was forced to mistreat inmates still qualifies for asylum if he was coerced or under duress. And in Summers v. Earth Island Institute, the High Court said that the US Forest Service does not have to hear public comment on projects that they deem to be small in scope.
Zimbabwe Peace Project Leader Released from Detention
Zimbabwe's High Court today ordered Deputy Minister designate Roy Bennett released from jail — but prosecutors immediately lodged another appeal and he remains behind bars. Just yesterday, a prominent human rights activist, and leader of the Zimbabwe Peace Project, was freed on bail. She says she was severely tortured during her detention. Moses Magadza reports.
Jestina Mukoko is a former newscaster and now a human rights activist in Zimbabwe.  State security agents abducted her from her house at dawn three months ago. She was in her sleeping clothes when she was kidnapped and taken to a secret location. After weeks of denying any knowledge of her whereabouts, police bowed to pressure from the international community and the opposition Movement for Democratic Change and took her to court. She was charged with treason for allegedly recruiting people to be trained as bandits in Botswana. She denies the charges, which have soiled diplomatic relations between Zimbabwe and Botswana.   Yesterday, a court freed Mukoko and four others on bail. She remained in hospital after authorities repeatedly denied her necessary medical care. Mukoko is now frail and has said that she was tortured while in custody. Media reports said she forced a weak smile when she was unshackled yesterday and told reporters it felt good to be free. For Free Speech Radio News, this is Moses Magadza.
Obama Undoes Another Midnight Rule
President Obama put a hold on another of former President Bush's midnight regulations today. He issued a presidential memo that reinstates full scientific reviews of projects that might harm endangered species – either flora or fauna. In the waning days of his presidency, Bush issued a regulation that made such reviews optional.
Military Mom – Bring the Kids to Work?
A North Carolina mother has been granted a military discharge after showing up for duty with her children in tow — Lynda-Marie Taurasi reports from Chapel Hill.
Lisa Pagan of Charlotte, North Carolina reported to duty at Fort Benning, Georgia Monday morning with her 5-year old son and 3-year old daughter. She had been recalled to duty 4 years after being released from active status under the military's "individual ready reserve" program, which is able to recall military personnel who have time left on their original enlistment contracts but are not currently active. Pagan had continually asked for an exemption, which had been rejected before reporting to duty because she says she is without childcare. Her attorney, Mark Waple of Fayetteville North Carolina, says it isn't yet clear if Pagan will receive an honorable discharge or a general discharge under honorable conditions. A Fort Benning spokesperson said that childcare was available for Pagan's children when she reported to the Army post's mobilization center that prepares individual soldiers to join Army units already overseas or those training to deploy. Waple says Pagan is relieved and believes Fort Benning is going to expedite the matter so she can return to Charlotte. He advised Pagan against talking to the media until after the discharge was official. For Free Speech Radio News … I'm Lynda-Marie Taurasi in Chapel Hill, North Carolina
Auto Sales Figures for February
February sales figures are out for the auto industry – compared to the same month last year, General Motors said sales fell 52.9, Ford reports a 48 percent decline and Volkswagen is down by 18. Toyota. The world's largest carmaker, says they're off 37 percent and are asking the Japanese government backed bank for a 2 billion dollar loan. Subaru, however, posts and increase in sales – they're up 1 percent.
FEATURES
Attack on Sri Lankan cricketers
Sri Lanka's cricket team was attacked in Lahore Pakistan: the ambush claimed the lives of five policemen and injured seven players, a coach and an umpire. It is unclear who orchestrated or carried out the assault; if the Sri Lankan team was the target or if they were caught up in violence between rival groups. Puck Lo reads for our correspondent in Pakistan, Gabe Matthews.
Bush era "terror memos" revealed
The Justice Department released nine Bush Administration memos that justified broad Presidential powers after September 11. The memos state the President has the power to use the military within the United States against suspected terrorists, that the President has the right to conduct warrant-less surveillance and searches within the Untied States, and that First Amendment rights to free speech and freedom of the press could be suppressed. FSRN's Leigh Ann Caldwell reports.
Cuba Government Shake Up
Cuban President Raúl Castro has shaken up that country's cabinet, ousting several of Fidel Castro's closest advisors. Included in that list is Felipe Perez Roque, who some thought might be next in line to become president of the socialist island-nation. It's unclear if the shake-up connotes a significant power change or simply a generational change. Aura Bogado speaks with Larry Birns, Director of the Washington-based Council on Hemispheric Affairs.
Hearing on healthcare facilities at the ICE facilities
A congressional committee heard testimony today about health services for inmates in Immigration and Customs enforcement detention. Critics cite the number of people who have died in custody, as well as the general health care provided to detainees, including those with existing mental and physical conditions. Peter Granitz reports.
Palestinian human rights advocates push event forward
The 5th annual Israeli Apartheid Week has launched in more than 40 cities around the world this week, and the event brings along with it its fair share of controversy. FSRN's Aaron Lakoff reports on some of the advances and setbacks for Palestinian human rights advocates at campuses across the US and Canada.
Renewable energy on reservations
President Obama met with Interior Secretary Ken Salazar today to discuss the new energy economy. The Interior Department announced plans to "promote energy security with a focus on clean renewable sources." A large portion of Obama's economic stimulus package is geared toward creating a new energy economy, but how much of that money will apply to Native American tribes? Some Native Americans who are trying to develop a green energy economy on reservations across the Western plains are questioning whether Obama will bring real change to tribe economies dependent on unsustainable industries. In our latest story from our "Running on Empty" energy series, Blake Wesley files this report.