October 28, 2009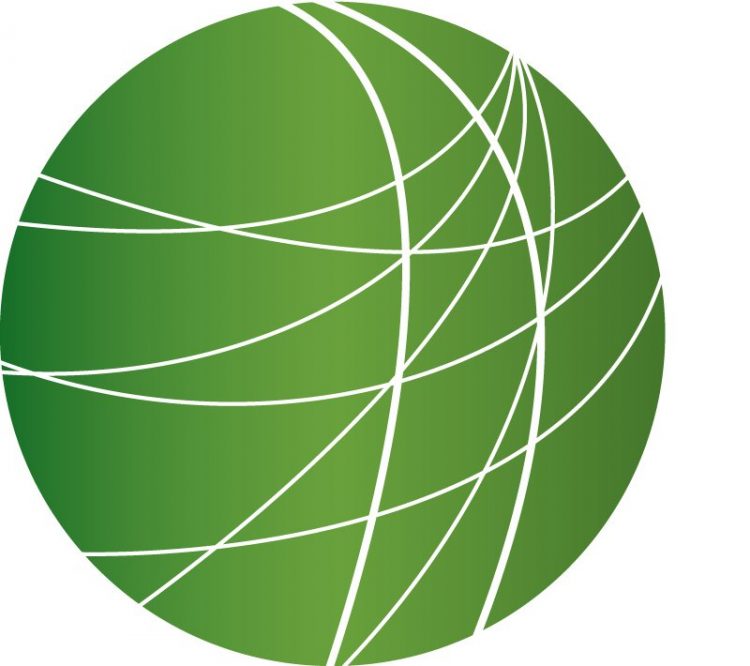 Militants attack UN guesthouse in Kabul
Afghan President Karzai's brother linked to CIA
Lawmakers question whether pay cuts to CEOs go far enough
Obama's key nominee for review of torture policy held up
HEADLINES
Car bomb in Pakistan kills 100 at busy market
At least 100 people are dead today in Pakistan, after a car bomb exploded in the northwestern city of Peshawar.  The car bomb attack happened just as US Secretary of State Hillary Clinton touched down for a diplomatic mission in Islamabad.  There she announced the US would send $25 million to help upgrade the country's power system.  Nathan Moore, reading for Gabe Matthews, has the details from the ground.
More than 100 kilograms OF explosive material exploded this after noon in the busy Meena Bazaar in Peshawar.  More than 100 people died, and at least 200 were injured in the car bomb blast.  The dead and injured include women and children who were busy shopping for clothes for the coming Eid holiday.
Because of the close proximity and age of the market buildings, rescue worker are finding it difficult to remove the bodies from the rubble – which is scattered with broken glass, blood and the mutilated victims of the explosion.  Naseem Khan was shopping nearby when he heard the explosion.
"I heard a loud sound and then smoke and dust rose up.  Everybody began calling their relatives to confirm their safety.  Soon after that, ambulances and police vans reached the scene and took the dead bodies and injured to the hospitals.  I didn't know what was happening, only that it was a huge blast."
Religious non-governmental organization are taking the injured to nearby hospitals.  Residents are worried about the possibility of another blast and the potential collapse of buildings around the area.  I'm Nathan Moore, reading for Gabe Matthews in Pakistan.
Philippines rebels and government reach agreement not to harm civilians
The government of the Philippians and separatist Islamic militants have signed a set of ground rules for their conflict, prohibiting the sides from targeting civilians.  In signing, both sides also agreed not to target schools, hospitals, religious buildings and humanitarian sites.  The Moro Islamic Liberation Front from the southern Philippines has been fighting the government for more than 30 years.  The agreement is seen as a positive step in renewing the peace process.
Romanian farmers protest loss of government subsidies
For the past month, farm workers hit hard by the worldwide recession have been protesting governments all over Europe.  Today, similar protests broke out in Romania.  For FSRN, Dana Lapadat reports from Bucharest.
Nearly 1000 vegetable and animal farmers from Romania have been protesting in the capital for more then 12 hours.  They are angry because of cuts to farm subsidies from the European Union and the Romanian Government.
Demonstrators in front of the state president building – called the Cotroceni – say they plan to camp out for several days.  Hundreds of thousands of farmers in Romania are hurting economically because of the recession and the subsidy cuts, and many say they will not plant their fall crop unless the money is restored.  This could have serious effects on the food supply here.
President Traian Basescu met with protesters and proposed to give them the funds in two blocks, but the farmers didn't accept the offer. The government says it doesn't have the money to pay all the subsidies now.  Dana Lepadat, FSRN, Bucharest.
British activists outraged by government's domestic spying revelations
A recent article in a British newspaper has sent activists reeling.  It exposed 3 secret UK police units dedicated to spying on protesters and storing data about them, whether or not they ever committed a criminal offence.  Naomi Fowler reports from London.
Protesters have condemned today's revelations in the Guardian newspaper; they say police monitoring of this kind is operating without proper accountability and should be scrapped.  The police categorize the targets they're monitoring as 'domestic extremists.' Civil liberty campaigners say this term has no legal basis.
Many of these thousands of protesters may end up on a secret police database simply because they attended a demonstration.  Others may be suspected of minor public order offenses such as peaceful direct action and civil disobedience.  So-called 'environmental extremists' and anti-war campaigners are also included.
The police have refused to say who is on the database and exactly how many are there but have said that protesters on the database 'should not worry at all.' Naomi Fowler, FSRN, London.
Obama to sign defense spending bill and hate crimes legislation
President Obama today signed the $680 billion defense appropriations bill into law. The bill includes money for the war in Afghanistan. Obama will also sign the Matthew Shepard Hate Crimes Act Wednesday evening. The bill aims to protect gays and lesbians, transgender people and those with disabilities from bias-based violence.
FEATURES
Militants attack UN guesthouse in Kabul
In Afghanistan's capital Kabul, Taliban militants attacked a United Nation's guesthouse this morning. At least five UN employees were killed and nine others were injured. FSRN's Mujahid Jawad has more from Kabul.
Afghan President Karzai's brother linked to CIA
Today, the New York Times reports that the brother of Afghan President Hamid Karzai has been receiving regular payments from the CIA for the past eight years. The report says Ahmed Wali Karzai helped to recruit for an Afghan paramilitary force and has acted as a go-between to Taliban leaders. Ahmed Wali Karzai has denied the payments, but admits to helping the Americans.
The alleged relationship between President Karzai's brother and the CIA brings into focus US policy in the country – just ahead of next week's presidential run-off elections.
Joining us today are Paul Fitzgerald and Elizabeth Gould. They began reporting in Afghanistan in 1981 – when they were the first American journalists to go behind Soviet lines. They are the authors of the book, Invisible History: Afghanistan's Untold Story, published this year by City Lights.
Lawmakers question whether pay cuts to CEOs go far enough
Last week, Kenneth Feinberg, the federal government's special master for executive compensation, cut pay for top CEOs of America's largest companies by 50 percent. The move is an attempt to reform Wall Street's bonus culture.  But there is disagreement as to whether the pay cuts go too far or do too little.  Today, Feinberg testified before lawmakers in Washington.  FSRN's Matt Pearson reports.
Obama's key nominee for review of torture policy held up
It has been almost ten months since Dawn Johnsen was nominated to run a key office within the Department of Justice. She is an outspoken critic of the Bush administration's use of torture. She was nominated by President Obama to help interpret the law that guided Bush's torture policy. But as FSRN's Leigh Ann Caldwell reports, her nomination has not been a top priority of the Democrats or the White House.
Activists push to keep public option in health care reform
While lawmakers on Capitol Hill continue to debate the health care reform bill, grassroots activists say the limited public option unveiled this week by senate majority leader Harry Reid doesn't go far enough. As part of the month-long campaign, single-payer supporters protested today at health insurance companies across the country. FSRN's Jon Gerberg brings us the story from New York.