March 13, 2012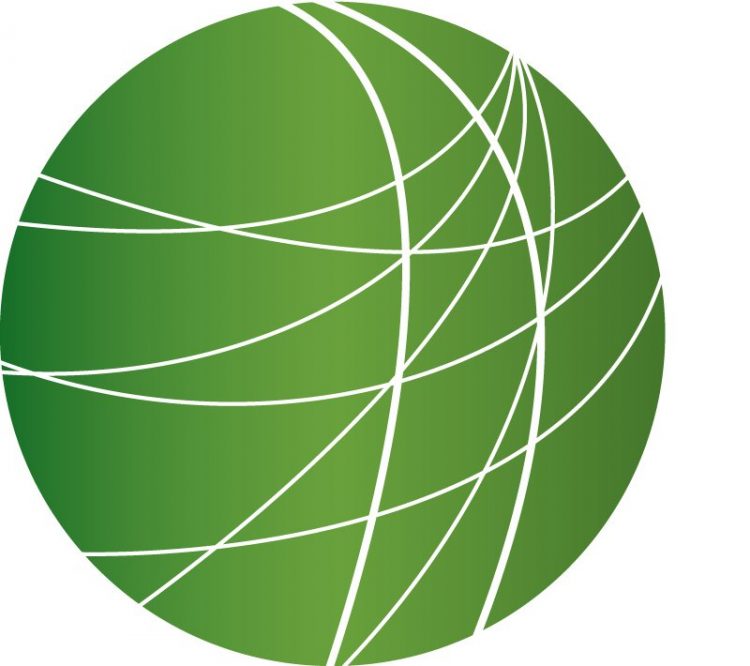 Violence in Syria displaces some, traps others as attacks intensify on civilian neighborhoods
Voter ID laws challenged as Alabama, Mississippi, Hawaii and American Somoa weigh in on Republican primary
NY budget transfer provision give increased power to executive branch
HEADLINES
Afghans protest massacre
Thousands of people have joined protests across Afghanistan today following the killing of 16 people, including nine children,  by a  US soldier. Demonstrators in several towns and cities demanded the immediate withdrawal of American troops. Militants also attacked a government delegation that was visiting the scene of the shootings, killing one Afghan soldier. An un-named 38-year-old staff sergeant was arrested following the attacks. The sergeant, who was on his first tour of duty in Afghanistan, had been deployed in Iraq three times. On Monday, the Afghan Parliament called for the public trial of the accused soldier but US Defense Secretary Leon Panetta said he will be tried under US military law and could face the death penalty if convicted.
Egyptian parliament condemns Israeli attacks
Egypt has negotiated a ceasefire between Israel and Palestinian groups in Gaza  after four days of attacks in which at least 25 Palestinians have been killed. No Israelis have been killed, but authorities there say several have been injured by rockets. While the Israeli army said some rockets were fired from Gaza today- the ceasefire is being observed by most groups. In protest of the attacks, Egyptian lawmakers are calling for the Israeli Ambassador to be expelled. In a resolution passed unanimously on Monday night parliament also threatened to cut off gas exports to Israel and withdraw its ambassador from Tel Aviv.
Palestinian prisoner begins 27th day of her protest
Palestinian prisoner Hana Ash-Shalabi is continuing her hunger strike inside Israel's Hasharon prison. Ash-Shalabi is one of 300 Palestinians currently held without FSRNs Ghassan Bannoura reports.
UN soldiers imprisoned for rape
In Haiti, UN  troops are facing renewed criticism after two soldiers were sentenced to a year in prison for raping a 14-year-old. The Paksistani soldiers were part of the UN mission in the country when the rape took place. There are increasing demands for the troops to lose their immunity from prosecution. Last year five Uruguayan soldiers were accused of sexually assaulting another teenage boy at a military base.
Turkish journalists freed from prison
Four Turkish journalists were released on Monday after spending more than a year in prison while awaiting trial. Their arrest last year sparked a huge outcry both in Turkey and abroad and focused attention on the plight of journalists in the country. FSRN's Hermione Gee reports.
Widespread nitrate contamination of Californian drinking water
Widespread nitrate contamination of drinking water poses health risks for over a million residents in California's rural areas. That's the conclusion of a major report released today by researchers at the University of California Davis. From Fresno, FSRN's Vic Bedoian reports.
FEATURES
Violence in Syria displaces some, traps others as attacks intensify on civilian neighborhoods
Ongoing violence in Syria has displaced at least 230,000 people, according to aid groups who also warned that landmines along routes used by civilians presents an additional deadly threat. More information also emerged about a massacre Sunday in the Hom's neighborhood of Karm al- Zeitoun, in which dozens of women and children were killed. In a video posted online a man with bullet wounds in his back described how civilians were arrested by the army and turned over to pro-government militias, who then beat and shot them and poured gasoline over the bodies. Amid the violence, President Bashar al Assad announced that parliamentary elections would be held in May. For more, we're joined by Rafif Joejate, spokesperson for Local Coordination Committees, a group of activists organizations from Syria. She joins us from Washington DC.
Voter ID laws challenged as Alabama, Mississippi, Hawaii and American Somoa weigh in on Republican primary
Voters in Alabama, Mississippi, Hawaii and American Samoa cast their ballots today in Republican primary contests. Most of the focus is on the South, where analysts predict close races in both states for Newt Gingrich, Rick Santorum or Mitt Romney. Alabama and Mississippi are also two of a growing number of states where conservatives have succeeded in passing voter ID laws. Both states are waiting for the US Justice Department to approve laws that require voters to bring photo IDs to the polls—which some civil liberties groups say discriminate against elderly, poor and minority voters. Voter ID laws in Texas and Wisconsin were blocked on Monday, but pending appeals mean the legal battle will continue. FSRN's Alice Ollstein has more.
NY budget transfer provision give increased power to executive branch
In Albany, lawmakers continue to debate Governor Andrew Cuomo's proposed budget for the year.  This plan includes what's called transfer authority provisions, which would authorize the governor to transfer funds, at any time and without prior approval of the legislature.  Critics say this language erodes the democratic process and could affect many policies in the coming year, including those pertaining to hydrofracking. FSRN's Jim Krivo reports from New York.
In Gujarat, survivors assess recovery a decade after communal riots
Ten years ago, in India's western Gujarat state, communal riots between Hindus and Muslims escalated to the most deadly clashes in the state's history. More than 2,000 people died as a result of the violence, most of them Muslim, according to non-governmental sources. India's National Human Rights Commission accused the ruling Hindu party of inciting violence against the minority community. The riots resulted in hundreds of widows and orphans. These women and children had to fend for themselves in the wake of the disaster. A decade later, many have found ways to take life forward. FSRN's Gayatri Parameswaran and Felix Gaedtke traveled to the state capital of Ahmedabad, which was an epicentre of the riots, and file this report.