July 10, 2012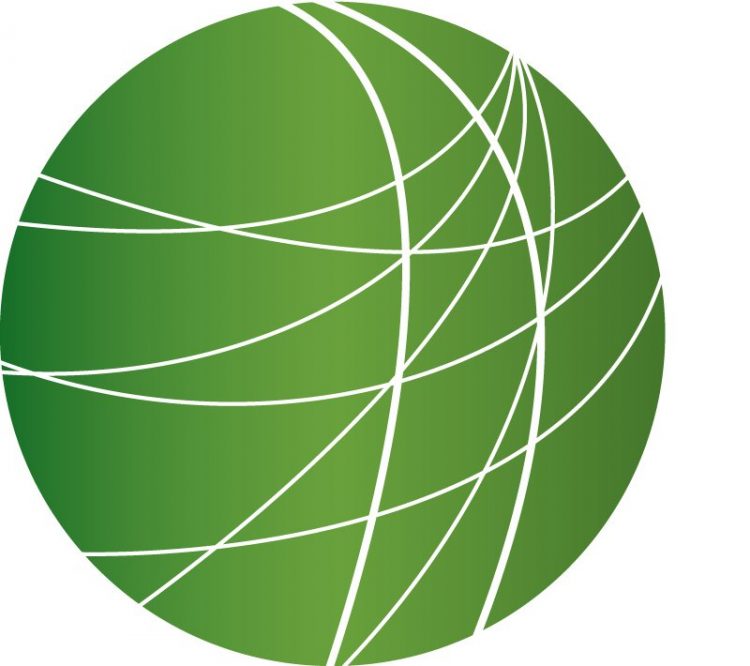 As Congress pushes cybersecurity law, privacy advocates warn of increased domestic spying
Georgia prisoners on hunger strike to protest solitary confinement
Egypt's parliament meets in defiance of military council
Academics, students, journalists face trial in Turkey on terrorism charges
Clarification on Lobbyists
HEADLINES
ICC sentences Congo warlord to 14 years for conscripting child soldiers
The International Criminal Court sentenced Congolese warlord Thomas Lubanga to four years in prison today. Lubanaga was convicted in March of recruiting and using child soldiers in his rebel group the  Union of Congolese Patriots (UPC) between 2002 and 2003. Judges at the ICC said it was not possible to establish the number of children recruited as solders but that the practice was  widespread. Presiding Judge Adrian Fulford. " The vulnerability of children means that they need to be afforded particular protection that does not apply to the general population as recognized in various international treaties." The Lubanga sentence is the first ever handed down at the ten-year old ICC. Human rights advocates criticized the Court for not charging Lubanga with a broader range of crimes and called his sentence "light." Human Rights Watch says Lubanga should have also been charged with further war crimes, including sexual violence, torture and murder committed in the Ituri region of north-eastern Democratic Republic of Congo. But the Court said today that  former prosecutor Luis Moreno Ocampo failed to prove those allegations. With credit for time served, Lubanga will spend a maximum of 8 more years behind bars.
Annan seeks Iranian support for Syrian peace approach
Joint UN-Arab League envoy Kofi Annan was in Tehran today, meeting with Iran's Foreign Minister to seek cooperation in mediating an end to unabated violence in Syria. But Foreign Minister Ali Akbar Salehi told al Jazeera that while no ruler is an "eternal" ruler… "In the case of Mr. Bashar Assad, by 2014 there is presidential election which is coming up in 2014. We will have to let the events take their normal course." Annan's efforts to engage Iran in the discussion about Syria are outside of international talks involving the United States, which has refused to include Iran in earlier meetings. Yesterday, Annan met with Syrian President Bashar al Assad and said they agreed on "an approach" to peace that Annan will pose to the opposition, who still call for Assad to step down. Assad had agreed to Annan's earlier peace plan – but never implemented it. According to the Syrian Observatory for Human Rights, more than 17,000 people have died in the 16-month long uprising.
Mahmoud Al Sarsak freed from Israeli jail
Israel released Palestinian footballer Mahmoud Al Sarsak today after detaining him for more than three years without charge. FSRN's Ghassan Bannoura has more.
Mahmoud al Sarsak arrived in the Gaza strip in an ambulance and was greeted by friends and family. He had been jailed for more than three years under Israel's "unlawful combatants law." In protest, Mahmoud went on a hunger strike that lasted 91 days before Israeli authorities agreed to release him. Israel accused Mahmoud of being part of the armed wing of the Islamic Jihad, allegations he denied. Mahmoud followed the footsteps of Hanna Ash-Shalibi and Khadier Adnan who were released from Israeli military detention earlier this year. Ash-Shalibi went on hunger strike for 44 days before her release while Adnan's hunger strike lasted for 66 days. And according to the Palestinian Prisoners Society, another detainee, Akram Al Rikhawi,  began his 93rd day of hunger strike today, demanding his immediate release. Ghassan Bannoura, FSRN, Bethlehem.

Bahrain courts orders  Islamic Action Party dissolved; jails blogger Nabeel Rajab
Bahrain's Information Authority announced today that a court has ordered a political party to disband, saying that the group is religiously based and instigates violence and hatred. Further, the order cited numerous violations of political rules. The Islamic Action Party has been active in Bahrain's  pro-democracy movement since last February. And yesterday, a Bahraini court sentenced influential blogger and activist Nabeel Rajab to three months in jail for slanderous tweets. Rajab was later removed from his home by security forces, some wearing balaclavas and others in riot gear.
US Episcopal Church adopts official policy allowing transgender clergy and gay union blessing
The Episcopal Church USA has officially cleared the way for transgender candidates for the clergy to be ordained.  At their national meeting in Indianapolis yesterday, the church's full convention approved an anti-discrimination measure for both clergy candidates and church members. And the House of Bishops also approved an official service and blessing for same-sex Episcopalian couples, though the service is not the equivalent of marriage.
FEATURES
As Congress pushes cybersecurity law, privacy advocates warn of increased domestic spying
In Washington, both chambers of Congress and multiple federal agencies are pushing for sweeping cybersecurity legislation that would allow more information sharing between corporations and the government. But privacy advocates say the country's intelligence gathering agency, the National Security Administration, already has too much access to US citizens' private data, and has abused its powers by engaging in widespread warrant-less domestic surveillance. On Capitol Hill, FSRN's Alice Ollstein has more.
Georgia prisoners on hunger strike to protest solitary confinement
Across the US, hunger strikes in response to solitary confinement have been spreading. In California, Virginia, Ohio, and Colorado prisoners are engaging in strikes to draw attention to the practice. The protests along with condemnation from human rights groups have made an impact. In June, the US Senate held the first-ever Congressional hearing on the psychological and human rights implications of solitary confinement, noting that the US holds more people in isolation than any other democratic country in the world. From Atlanta, FSRN's Saki Hall reports on one of the latest hunger strikes.
Egypt's parliament meets in defiance of military council
Today in Egypt, the parliament met briefly in Cairo in defiance of the military council that dissolved the body last month. The move came at the request of newly-elected President Mohamed Morsi and sets up a power struggle among civilian leaders, the high court and military rulers. For more, we're joined by FSRN reporter Noel King in Cairo. She's on mobile phone.
Academics, students, journalists face trial in Turkey on terrorism charges
In Turkey, nearly 200 people, including academics, students, activists and journalists, are on trial for terrorism charges. The parliament abolished a special courts system where these defendants are being tried, but the existing trials are moving forward and critics say the courts are being used to stifle dissent. FSRN's Jacob Resneck reports.
Clarification on Lobbyists
In a story last week on the Pacific Trade Partnership, we said that "corporate lobbyists have access to the draft negotiations" of the trade deal. After we aired the story, the US Trade Representative's Office contacted us, taking issue with the term "lobbyist" because the corporate leaders aren't officially registered lobbyists. To shed some light on the issue, I'm joined now by FSRN DC Correspondent Alice Ollstein.