Newscast for Thursday, August 8, 2013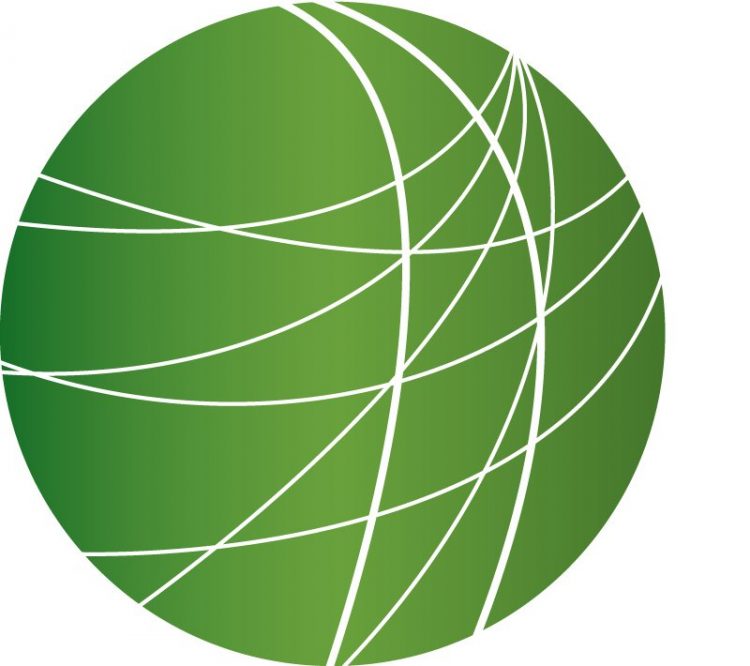 NSA surveillance casts wider net on communications between US and abroad
A majority of the world could face water shortage within one or two generations
As Obama cites housing recovery, working poor continue to struggle to secure homes
Records show ALEC used secretive fund to finance junkets for legislators
HEADLINES
New deadly drone strikes in Yemen
Two new US drone strikes in Yemen have killed at least nine people today. The dead have been described in the media as suspected Al Qaeda militants, a claim which could not be independently verified. The US has reportedly carried out at least seven drone strikes within Yemen since late July, which have killed at least 25 people. An Associated Press count puts the death toll as high as 31.The strikes come in the context of vague worldwide warnings about terrorist threats against US citizens abroad. Both the US and the UK have evacuated diplomatic staff from Yemen.
Suicide bombing in Quetta kills dozens at funeral for policeman
A suicide bombing at a funeral of a police officer in the Pakistani city of Quetta has killed at least 29 people and injured dozens. Malik Ayub Sumbal reports from Islamabad.
At least 29 people were killed and around 50 others injured when a suicide bomber blew himself up at a funeral for policeman who died earlier today in an ambush. High-ranking regional police officials are among the bombing victims, including Deputy Inspector General Police Operations Fayyaz Sumbal, Deputy Superintendent of Police Headquarters Shamsuddin and Superintendent Ali Mehr. The injured were immediately rushed to Civil Hospital and CMH Quetta where some of them are still in critical condition. The deadly attacks have once again brought to light the deteriorating security situation in Baluchistan, a province divided along ethnic and separatist lines where a number of armed groups are active. No militant group has yet claimed the responsibility for today's attack. Malik Ayub Sumbal, FSRN, Islamabad.
Surge in bombings and shootings across Iraq
In Iraq, an attack targeting a policeman in his home killed 13 people Wednesday night. Assailants burst into the house and fatally shot the policeman and his family and a car bomb later killed a crowd of neighbors which gathered outside. Violence has surged in many parts of Iraq, killing more than 1000 since July, according to the UN. A series of car bombs reportedly killed more than 50 people in areas in and around Baghdad Tuesday, leaving another 100 injured.
Dream 9 released from Arizona detention center
In the US, a group of young immigration activists known as the Dream 9 were released from an Arizona detention center Wednesday afternoon on temporary parole. They had been taken into custody more than two weeks ago after crossing back into the United States from Mexico. All have spent many years in the US, but six had been living in Mexico due to deportation or voluntary return. The remaining three reside in the US but travelled back to Mexico to participate in the cross border action. The Dream 9 were released pending an asylum hearings, which could take years to move through the immigration courts.
Texas organization calling for boycott of stores opposed to fair pay legislation
The Texas legislature adjourned for the final time this week, ending its third special session. However, new revelations about a fair pay bill that Gov. Rick Perry vetoed earlier this year could potentially trigger a boycott of at least two businesses. FSRN's Teddy Wilson reports.
The Houston Chronicle recently revealed that the Texas Retailers Association and five of its members sent letters to Governor Rick Perry lobbying against legislation which would have allowed workers to sue against pay discrimination in state court. The Texas legislature passed HB 950 in May, which duplicated the Lilly Ledbetter Fair Pay Act on the state level. Gov. Perry vetoed the bill in June, arguing more regulation could hurt job creation. According the the Houston Chronicle exposé, the department store chain Macy's and Kroger supermarkets were among those who lobbied against the legislation. Texas Progress has now called for a boycott of those companies until they support equal pay. Ed Espinoza is with Progress Texas:
"We're asking consumers to boycott these stores this weekend. And the message is this: If you take a stand against a law that could help many of your customers there are going to be consequences."
While Gov. Perry has said HB 950 duplicates federal law, forty-two states have passed laws similar to the Ledbetter Fair Pay Act. Teddy Wilson, FSRN, College Station.
FEATURES
NSA surveillance casts wider net on communications between US and abroad
New details have emerged showing government surveillance of US citizens and foreign nationals to be even broader than previously known. According to anonymous intelligence officials who spoke to the New York Times, the government is searching most of the e-mail and text communications both entering and leaving the US. That includes not only monitoring those who talk to suspicious persons abroad, but also those who talk about them. In Washington, FSRN's Alice Ollstein has more.
A majority of the world could face water shortage within one or two generations
Within one or two generations, a majority of the world's nine billion people will face severe shortages of fresh water. That's according to findings from a coalition of scientists in a document called, the Bonn Declaration on Global Water Security. The organization, made up of some 500 leading water scientists, also says the problems are largely self-inflicted and makes urgent recommendations. For more we're joined by Dr. Claudia Pahl-Wostl, director of the Institute for Environmental Systems Research (USF) at the University of Osnabrück, Germany.  She's also co-chair of the Global Water System Project, which organized the expert findings.
As Obama cites housing recovery, working poor continue to struggle to secure homes
President Obama continued his focus on housing today, holding an online event in which the public could submit questions about owning, buying or renting a home. This follows a speech earlier this week in Arizona in which he touted a housing recovery in which prices are rising and new home sales are up. But while that may be good news for a portion of the country, it doesn't help the working poor, who are facing rising rents, stagnant wages and cuts to government housing programs. There are a few solutions to housing affordability, but they come with their own difficulties, as FSRN's Larry Buhl reports from Los Angeles.
Records show ALEC used secretive fund to finance junkets for legislators
In Chicago, protests continue against ALEC, the American Legislative Exchange Council, which is holding its annual conference in the city. Residents are condemning the corporate-funded group's anti-worker, anti-immigrant and gun stances, which critics say have led to controversial measures like Arizona's SB1070 and Florida's Stand Your Ground law. Watchdog groups have also filed a complaint with the IRS accusing ALEC of "running a secretive, multi-million dollar slush fund that finances lavish trips for state legislators." The Center for Media and Democracy and Common Cause say ALEC has misled the IRS on what the money from big pharma, AT&T, Verizon and other big corporations is going toward. For more, the Real News Network's Jessica Desvarieux spoke to the Center's Lisa Graves.
To watch the full interview: http://therealnews.com/t2/index.php?option=com_content&task=view&id=31&I…