Philippines VP race still not called; voters elect first transgender lawmaker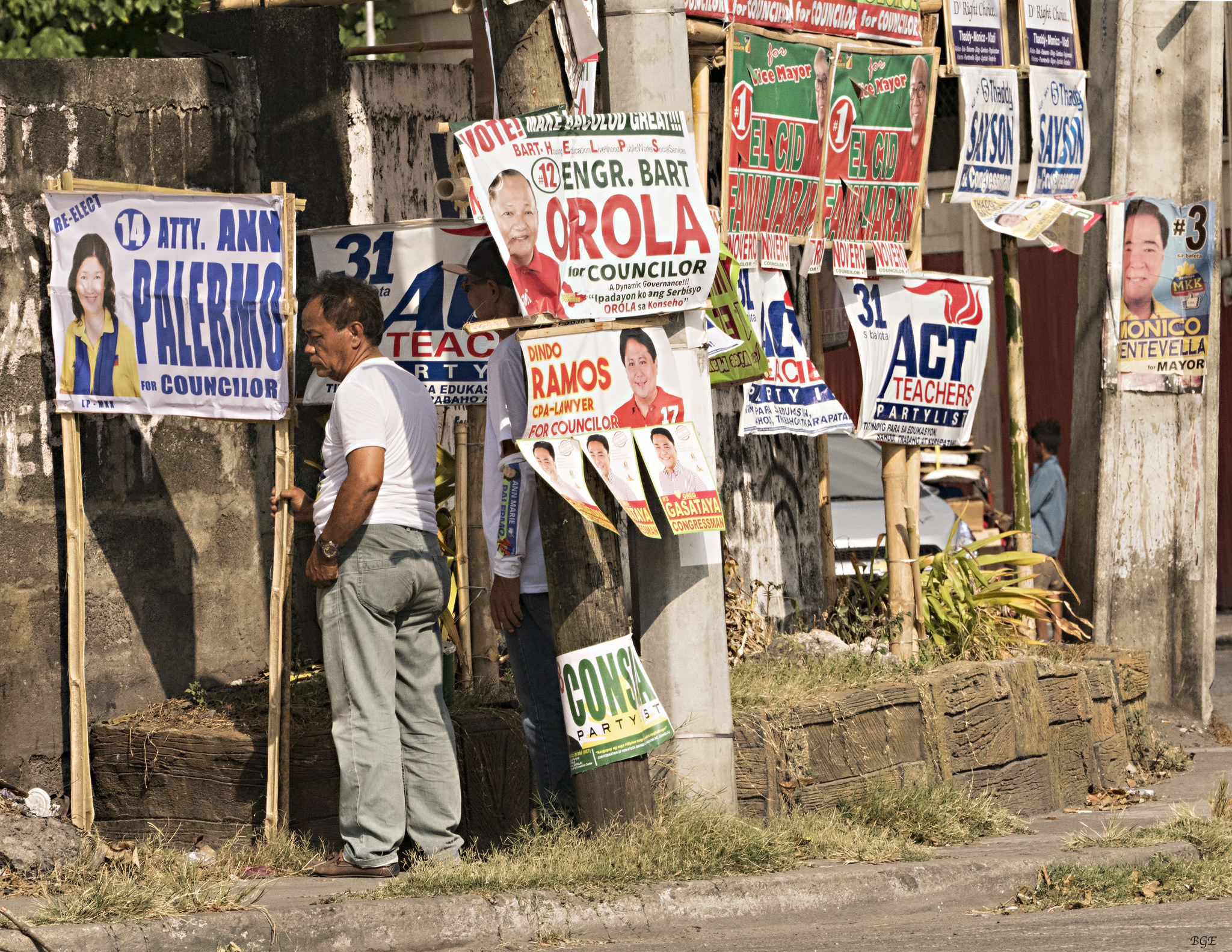 About 40 million voters cast ballots in the Philippines this week. That's more than 80 percent of registered voters in the country. They handily elected a new president, the brash and heavy-handed mayor of Davao, Rodrigo Duterte.
But the race for second-in-command has yet to be called. Votes are cast separately for President and Vice President in the country, and the count is close. Many expected that Ferdinand Marcos Jr., the son of a longtime dictator, would ride Duterte's tide to the finish.  But the only woman on the ticket, human rights champion Leni Robredo, is running neck and neck with the younger Marcos. It's unclear when officials will announce a winner.
Meanwhile, in the northern Philippines, another political progeny ran for office, and won her race becoming the first transgender member of the country's House of Representatives. Madonna Virola has more form Calapan City.
The landslide victory comes despite Mayor Rodrigo "Digong" Duterte's reputation for harsh rhetoric and disrespect for women, people with disabilities and the Pope. For millions of voters, the corrupted country is desperately in need of long overdue changes they see only possible under Duterte, and his promises to stop rampant crime in three to six months, as he did in Davao City through extrajudicial killings. Duterte has also pledged to issue an executive order on the first day of his presidency enacting the long-promised freedom of information bill that has languished in Congress for the past 15 years.
As soon as his win became obvious, Duterte immediately called for healing.
"These past few days were quite virulent for all of us. The black propaganda and the false accusations exchanged between two sides," Duterte said. "And I would say, this is part of a day's work in the elections. I would like to reach my hand to my opponents. There's the hurt. Let's begin to forget and start healing."
But he has surprised people as well, with positions that run counter to his often iron-fisted approach. He supports LGBT rights in the predominantly Catholic country, where voters also just elected the Philippines' first transgender lawmaker.
Forty-nine year-old Geraldine Roman won a seat in the Philippine House of Representatives. Roman was elected in her hometown province of Bataan, in the northern Philippines. She follows in her mother's political footsteps; Herminia Roman hands the office to her daughter after almost 10 years in the Philippine legislature.
Geraldine openly campaigned as a transgender candidate, despite a conservative culture that bullies the LGBT community. Earlier this year, world boxing champion and two-term congressional Representative Manny Pacquiao generated outrage when he said gay people are "worse than animals." Pacquiao, who later apologized, has now all but certainly won a seat in the country's Senate.
The LGBT community is hailing Roman's historic victory, and looking forward to her advocacy when the newly elected officials take office on June 30.