FSRN Weekly Edition – February 3, 2017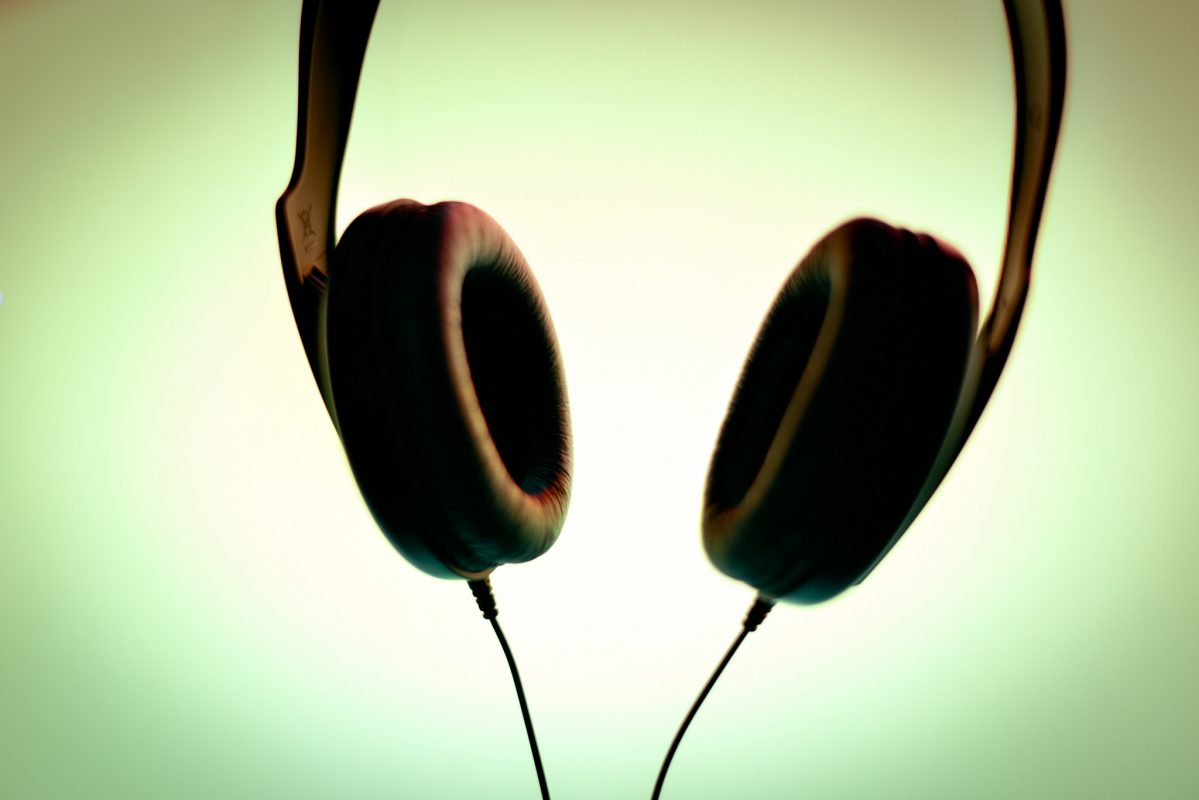 In pre-dawn session, Senate advances Trump agenda
Reproductive rights fight takes shape under GOP control of federal government
Sanctions and military raid follow travel ban by executive order
Six dead after attack on mosque in Quebec City
For Muslim women fighting for equal rights, perseverance is key
Washington state jury refuses to convict first "valve-turner" in four state tar sands pipeline action
[sdonations]5[/sdonations]
In pre-dawn session, Senate advances Trump agenda
Before the sun even rose over the U.S. Capitol Friday, the Senate convened a rare early morning session. Nell Abram has the details.
Reproductive rights fight takes shape under GOP control of federal government
President Trump has also announced his pick to fill the vacant seat on the Supreme Court bench: Judge Neil Gorsuch. As expected, the nominee is staunchly opposed to abortion. Gorsuch ruled in favor of Hobby Lobby and has supported efforts like those launched this week by Republican Senator Joni Ernst of Iowa  — aimed at cutting federal funds for Planned Parenthood. FSRN's Lena Nozizwe listens as a divided country speaks out on abortion, from Washington, D.C. to Los Angeles.
Sanctions and military raid follow travel ban by executive order
Less than two weeks into the job, the nascent Trump administration entered the military arena,  on the heels of blocking citizens of Syria, Yemen, Libya, Sudan, Somalia, Iraq and Iran from entering the U.S.  Shannon Young has more.
Six dead after attack on mosque in Quebec City
While rhetoric about risk posed by immigrants pervades US media and drives rapid policy changes, Canadians are grappling with a terrorist attack carried out by a member of the demographic responsible for more mass shooting incidents in North America than any other –homegrown perpetrators.  Jessica Szarek has more from Montreal.
For Muslim women fighting for equal rights, perseverance is key
Immediately after the inauguration, millions of people took to the streets in worldwide Women's March actions to show support for hard-won social gains they say are at risk of being rolled back under the new administration. One of the president's first actions was to reinstate a ban on funding international organizations that provide family planning guidance and services. Not long after came the controversial entry ban. The travel ban is indefinite for Syrian refugees, the majority of whom are women and children. Fariba Nawa reports that women in conflict zones and under authoritarian regimes, continue to resist subjugation and find hope in a future that includes them as equal partners.
Washington state jury refuses to convict first "valve-turner" in four state tar sands pipeline action
In a surprise victory, a Washington state jury has refused to convict Ken Ward, one of five "valve turners" who shut off tar sands pipelines from Canada to Washington in October of last year. Martha Baskin has the story.