FSRN Weekly Edition – November 13, 2015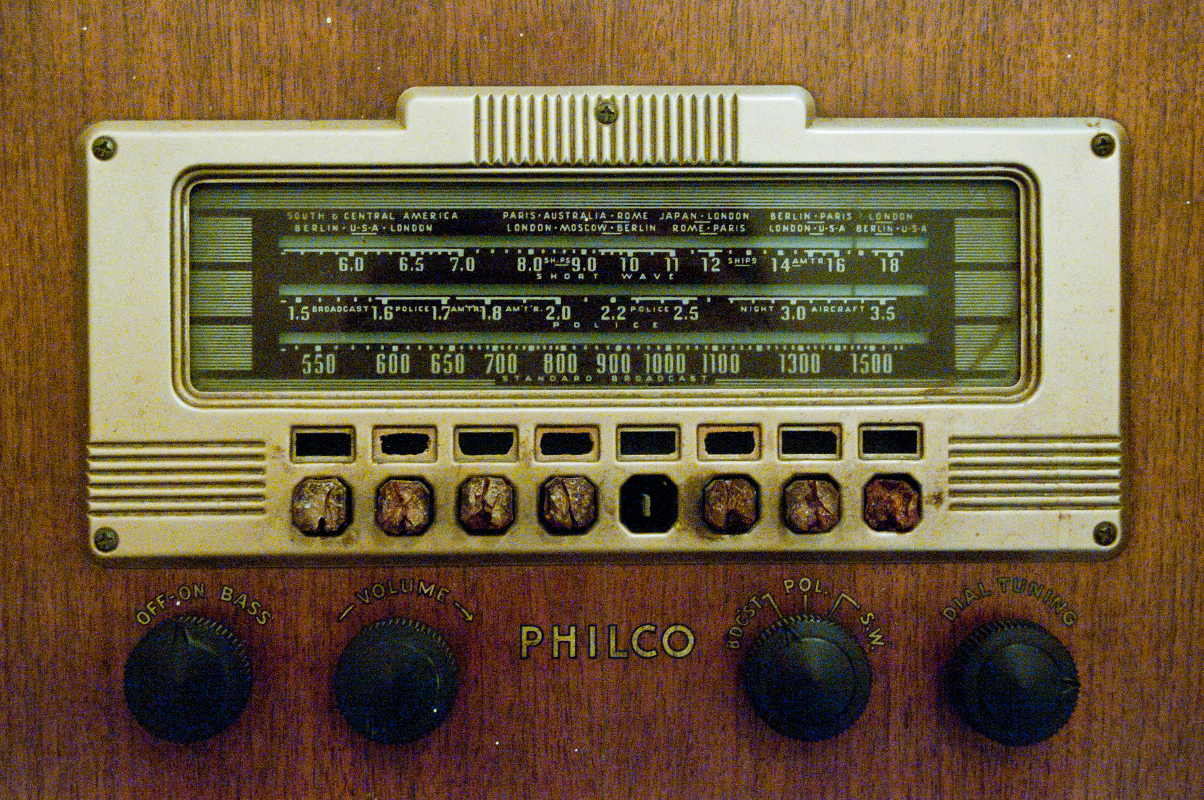 Justice Dept. will appeal immigration ruling to the Supreme Court
FBI documents show counter-terrorism division spied on School of the Americas Watch vigils
Two scientific reports look at effects of climate change on water currently stored in the global freezer
Burmese democracy icon accused of ignoring persecution of Rohingya minority
Indigenous Lumads march on Philippine capital to protest targeted killings and displacement
Nigeria marks 20th anniversary of execution of Ken Saro-Wiwa and eight other Ogoni environmentalists
[sdonations]5[/sdonations]
Justice Dept. will appeal immigration ruling to the Supreme Court
The Supreme Court may decide the fate of some five million undocumented immigrants living in the U.S. in mixed status families. Obama administration officials announced this week that they will appeal a federal court ruling that continues to block the president's executive actions on immigration from taking effect. FSRN's Lena Nozizwe reports from Los Angeles.
FBI documents show counter-terrorism division spied on School of the Americas Watch vigils for a decade
Documents obtained through the Freedom of Information Act reveal that – for at least a decade – the FBI actively monitored an annual non-violent vigil outside of the military base at Fort Benning, Georgia. The yearly action, organized by School of the Americas Watch, protests a military training academy currently known as the Western Hemisphere Institute for Security Cooperation (WHINSEC). FSRN's Nell Abram talks Hendrik Voss of School of the Americas Watch.
Two scientific reports look at effects of climate change on water currently stored in the global freezer
Two major scientific reports out this week look at the effects of climate change on water currently stored in the global freezer.  One study says two huge glaciers are melting at a rapid rate and the other looks at the importance of snowpack on fresh water sources worldwide. FSRN's Nell Abram has more.
Burmese democracy icon accused of ignoring persecution of Rohingya minority
In Myanmar, the National League for Democracy led by Aung San Suu Kyi swept to an historic win in parliamentary elections held last Sunday. The vote tally continues, but with more than 80 percent of the ballots counted election officials say the NLD has secured an absolute majority and outgoing President Thein Sein sent his congratulations to democracy icon Suu Kyi.
The polls tested the democratic reform process in the country also known as Burma that began in 2010, when Aung San Suu Kyi was released from nearly 20 years of house arrest. It was while confined that she won the 1991 Nobel Peace Prize for standing up for democracy and human rights in the face of Myanmar's brutal military dictatorship. A darling of both the Burmese people and the international community, in recent years Aung San Suu Kyi's image has tarnished by what many call her failure to speak out on an issue of human rights: the persecution of Myanmar's Rohingya minority. FSRN's Patricia Nunan bring us a closer look.
Indigenous Lumads march on Philippine capital to protest targeted killings and displacement
Hundreds of indigenous Lumads have marched from Mindanao in the southern Philippines to Manila to call attention to a spate of recent attacks and killings targeting their members. The weeks-long walk started on October 26th and has included several pauses for protest along the way. They plan to draw international attention to their issues when Manila hosts the Asia-Pacific Economic Cooperation summit of regional leaders next week. Robert Packard reads for Madonna Virola in Quezon City.
Nigeria marks 20th anniversary of execution of Ken Saro-Wiwa and eight other Ogoni environmentalists
This week marked 20 years since the then military-led government of Nigeria executed playwright and minority rights activist, Ken Saro-Wiwa, along with eight others. The men, all environmental campaigners opposed to the activities of the multinational oil company Shell in indigenous Ogoni territory,  were hanged after a trial that drew international criticism. Sam Olukoya examines what has happened in the Ogoni lands in the two decades since.