FSRN Weekly Edition – February 27, 2015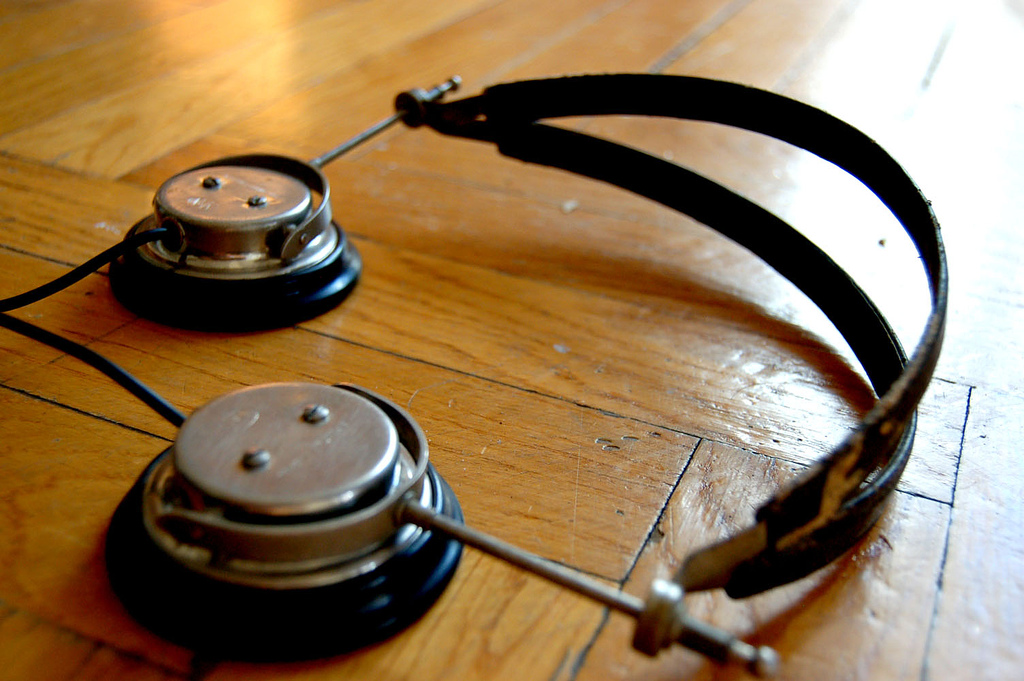 FCC approves measure to categorize internet service as a public utility
DHS budget becomes the latest partisan funding impasse on Capitol Hill
Prisoner transfers continue after weekend uprising in Texas "tent city" facility
Wisconsin Republicans fast track right-to-work legislation through State Senate
Youth unemployment crisis in mineral rich Mozambique
Education of refugee diaspora another casualty of Syria's civil war
Canadian government to attend conference on missing/murdered indigenous women
FCC approves measure to categorize internet service as a public utility
Net neutrality activists are hailing this week's FCC vote to categorize internet service as a public utility. The move ensures that providers like Verizon, Comcast and A­T­&­T can't create two-tiered service for internet content. The plan also addresses mobile access to the web.
Last November, President Barack Obama gave his blessing to stricter rules for the web after the FCC received a record nearly four million public comments on the issue of net neutrality. Just before the vote, FCC Commissioner Mignon Clyburn applauded the move, noting however that reclassifying the internet  does not solve the problem of the digital divide.
"For scores of Americans, the choice of one let alone multiple broadband networks is a dream deferred and the promise of universal access remains unkept," said Clyburn. "Today's vote seeks to draw a line in the sand once and for all by removing barriers to deployment and fostering competition consistent with the FCC's core mission and values."
Conservatives accuse the White House of executive overreach, and heads of the powerful House Oversight and House Energy and Commerce Committees have called for hearings to discuss the effects of the commission's regulation.
The FCC also voted this week to overrule two states' limits that block cities from building their own internet infrastructure. The move is likely to set a precedent for 19 other states where municipal wifi faces similar restrictions.
DHS budget becomes the latest partisan funding impasse on Capitol Hill
Congress found itself in familiar territory this week with an impasse over funding federal agencies. The sticking point continues to be the extent of executive power on immigration policy. A deal is now on the table for funding the Department of Homeland Security which includes Immigration and Customs Enforcement. But the eleventh hour maneuver is not certain and lawmakers continue to work in both the U.S. House and Senate to keep the department running. Anthony J. Rivera has the story from Washington.
Prisoner transfers continue after weekend uprising in Texas "tent city" facility
Prison officials continue to transfer inmates from the Willacy County Correctional Center in Raymondville, Texas after a prisoner uprising over the weekend left the tent city prison complex "uninhabitable."
Bob Libal, executive director of Grassroots Leadership, says the Raymondville facility, owned and operated by the for-profit Management & Training Corporation,  is one of 13 so-called "Criminal Alien Requirement" prisons.
"These are facilities that have a long record of really abysmal conditions. In fact, the facility where the uprising happened this weekend was so plagued with abuse and mismanagement that Immigration and Customs Enforcement actually ended its contract in 2011, but then the Bureau of Prisons stepped in a gave this facility a new contract worth more than half a billion dollars to incarcerate 2800 immigrants on any given day in a series of Kevlar pods. The facility is nicknamed "tent city" or "Ritmo" – the Raymondville Gitmo – because of both the appalling conditions and just how huge of an incarceration camp it is."
"Criminal Alien Requirement" – or CAR – prisons hold non-citizens who've been prosecuted for criminal offenses, including what used to be civil offenses before Operation Streamline took effect ten years ago.
"Increasingly, the people who are held in these facilities are people who have been criminally prosecuted for re-entering the country after being deported. The two most prosecuted crimes in the federal judiciary now are entering the country without authorization, which is a misdemeanor, and then re-entering the country after being deported, which is a felony."
The uprising in the Raymondville prison camp came on the same day a federal judge halted the practice of jailing mothers and children in immigration detention while they awaiting the outcome of asylum claims. President Obama ordered the detentions last summer after a massive influx of unaccompanied minors and single mother family units from Central America.
Listen to the full Q&A here.
Wisconsin Republicans fast track "right to work" legislation through State Senate
Wisconsin could soon become the next right-to-work state. State Republicans are fast-tracking a bill that would allow union workers to opt out of paying dues, a move largely seen as another GOP attempt to weaken organized labor. This comes four years after Governor Scott Walker cut union rights for public workers. From Madison, Wisconsin Molly Stentz reports.
Youth unemployment crisis in mineral rich Mozambique
Mozambique is one of the fastest growing economies in Africa thanks to an abundance of natural resources like coal and gas. But the impressive economic growth on paper belies a serious youth unemployment crisis as young people – who form the majority of the 25 million population – struggle to find work. From Maputo, FSRN's Sam Cowie reports.
Education of refugee diaspora another casualty of Syria's civil war
The multi-sided civil war in Syria continues, with no end in sight. The so-called Islamic State is now targeting Assyrian Christians in the country's northeast. The number of people captured by the group is difficult to verify, but reports suggest as many as 350 people are missing and dozens of villages are empty.  In recent weeks, there has been heavy back and forth fighting as Kurdish militia members retake towns IS militants had occupied. Meanwhile, according to the online news site SyriaDirect.org, the Assad regime has been carrying out airstrikes targeting civilian and medical infrastructure in rebel-held East Ghouta.
The civil war in Syria erupted after the government led by Bashar al-Assad used military force to crack down on what had been peaceful pro-democracy protests, splintering the opposition movement into various armed factions. In the four years since more than three million Syrians have fled the country, mostly to regional neighbors.
More than a million of those refugees are now living in Turkey, and about half of them are children according to the United Nations High Commissioner for Refugees. Most of those children have lost out on years of school. FSRN's Michael Kaplan reports from cities near the Turkish-Syrian border on the growing education crisis.
Canadian government to attend conference on missing/murdered indigenous women
In Canada, indigenous women disappear and are murdered at far higher rates than their non-indigenous counterparts in both cities and rural communities. After years of denying the problem, the Canadian government has agreed to attend a national roundtable seemingly in solidarity with some indigenous organizations. But some community organizers are skeptical — sparking discussion about what should be done next. Erin Hudson has the story from Toronto.